Residential Plumbing

Commercial Plumbing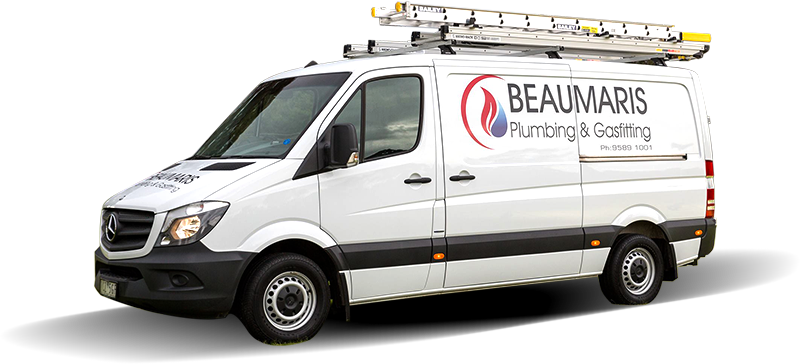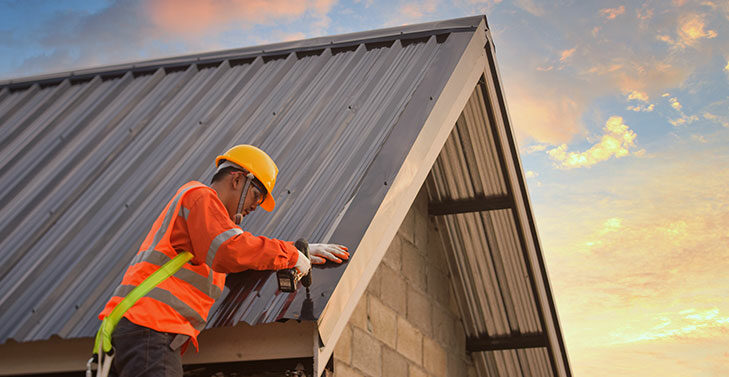 Roof Repairs Sandringham
Specialists in metal structures, Beaumaris Plumbing conducts high quality roof repairs across the Sandringham area. Fully licensed, experienced and accredited, our professional team restores or replaces metal roofs for an affordable price.
Through the application of high quality Australian materials, we repair and restore your metal roof to like-new condition. Consistent and reliable, our services are undertaken in line with all OH&S regulations. Our team will also happily unblock and restore your gutters.
Our Plumbing Services in Beaumaris & Surrounds
The Beaumaris Plumbing Difference
Certified & Licensed
Plumbers

Fully Insured

OH&S Certificates

Part of Plumber
Industry Commission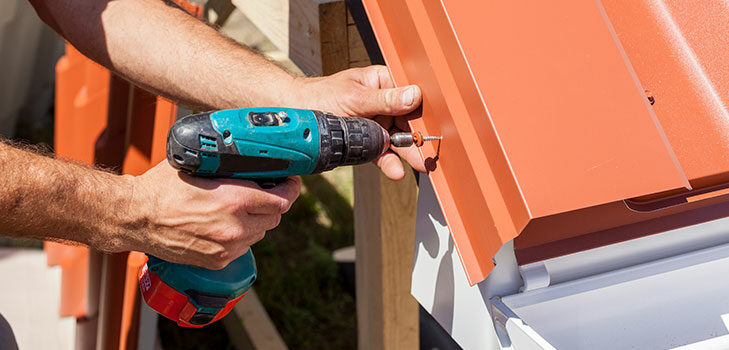 Experienced Providers of Metal Roof Repairs for Sandringham Locals
Beaumaris Plumbing is your local, specialised team of metal roof professionals. From aluminium to copper, our experienced team will repair, restore and replace the metal roof of your home or business for an unbeatable price.
Due to their unique structural requirements, metal roof issues must be handled by an experienced professional. When issues arise, Beaumaris Plumbing's experienced team is never too far away. All roof repairs in Sandringham are conducted by insured professionals in accordance with OH&S guidelines.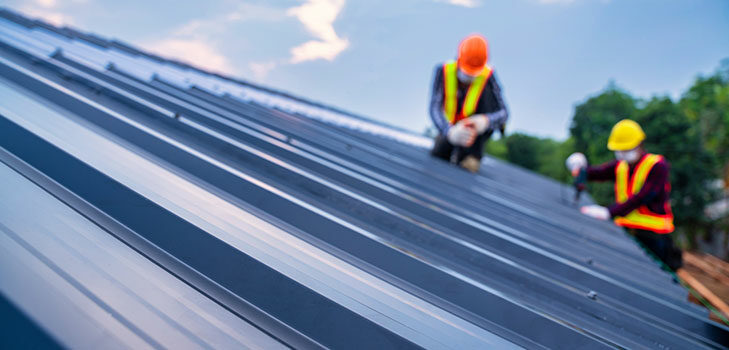 Emergency Metal Roof Repairs in the Sandringham Area
Worn or incorrectly installed metal roofing can result in an array of issues. In addition, the unpredictable local climate can also lead to weather damage. For these reasons, emergency metal roof repair may be required at any moment.
Operating around the clock, Beaumaris Plumbing conducts regular emergency roof repairs across the Sandringham area. Our affordable service is delivered on time and on budget, offering high quality restorations or replacements.
Our Roof Repair Nearby Suburbs: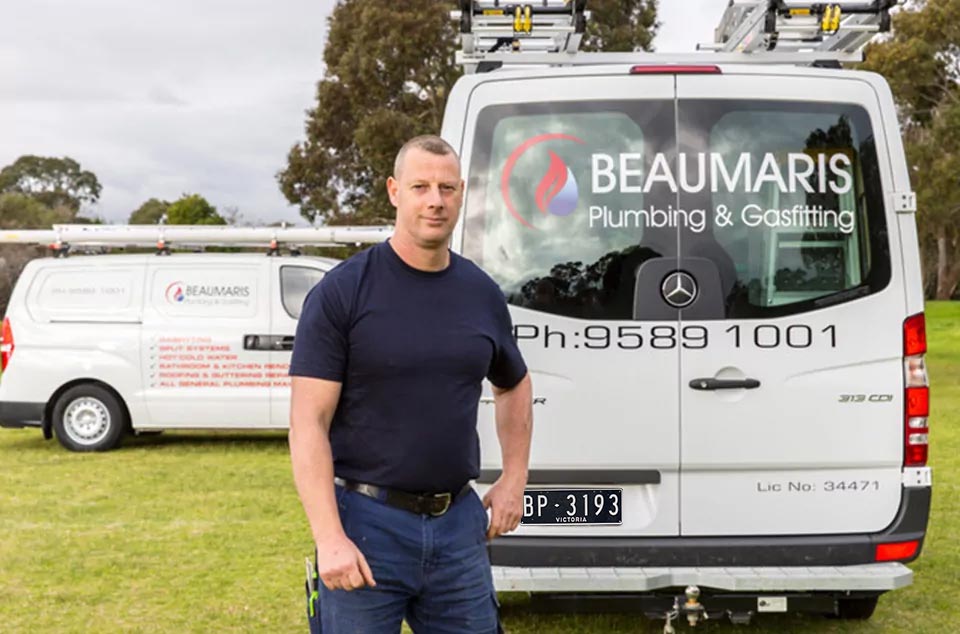 Testimonials
We had a gas leak at my parents house. I only made one call, Beaumaris Plumbing. First time I have used Steve for plumbing works. I chose him because he was local. Gas leak was detected and fixed with 2-3 hours of making contact. I don't think it has ever been so easy. I have saved his number in my phone. Thanks Steve.

Harry Miriklis

Vic, Australia
Brands & Suppliers We Use