Residential Plumbing

Commercial Plumbing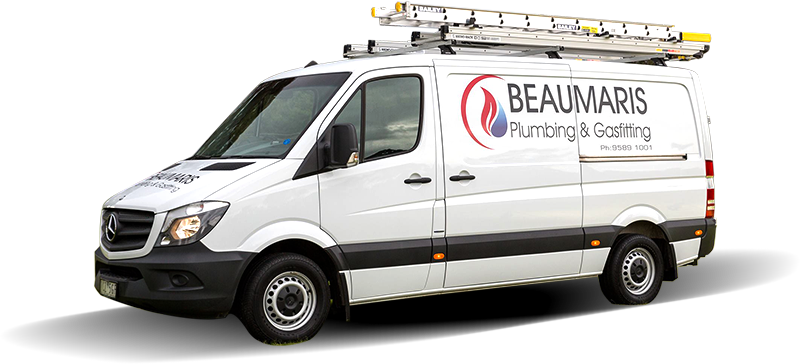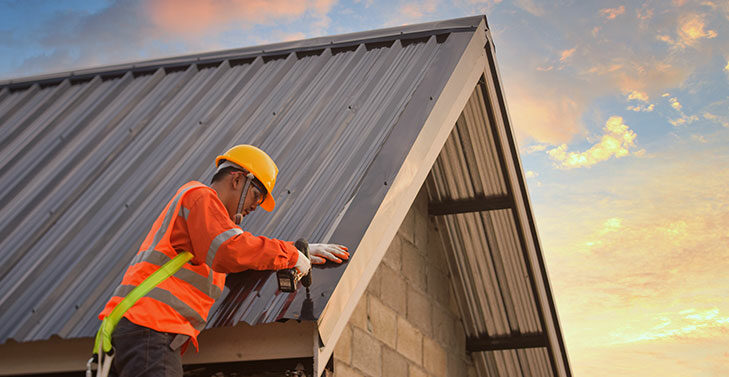 Roof Repairs Mentone
Metal roof damage can occur over time or completely unexpectedly. From leaks to corrosion, rust to general decay, any number of issues could be present in your roof. Beaumaris Plumbing provides specialised roof repairs throughout Mentone to address all these issues and more!
We conduct all services on time and on budget, aiming to create a stress free experience for each of our clients. Once the issue is established and identified, Beaumaris Plumbing utilises cutting edge techniques to restore your metal roof surface. No matter the job, we offer the same affordable prices for all services and repairs conducted.
Our Plumbing Services in Beaumaris & Surrounds
The Beaumaris Plumbing Difference
Certified & Licensed
Plumbers

Fully Insured

OH&S Certificates

Part of Plumber
Industry Commission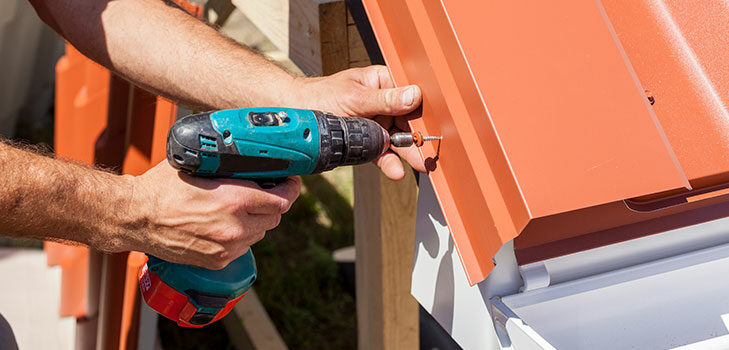 The Trusted Specialists for all Metal Roof Repairs in Mentone
When it comes to installations and metal roof repairs in Mentone, the specialists at Beaumaris Plumbing can deliver precise, on time and affordable services for your home or business.
Our team is proficient with all major forms of metal roofing. As a result, each repair can be conducted within a short timeframe, ensuring your safety and protection moving forward. Beyond our affordable roof repairs, we will also handle any blockage or damage to your attached guttering.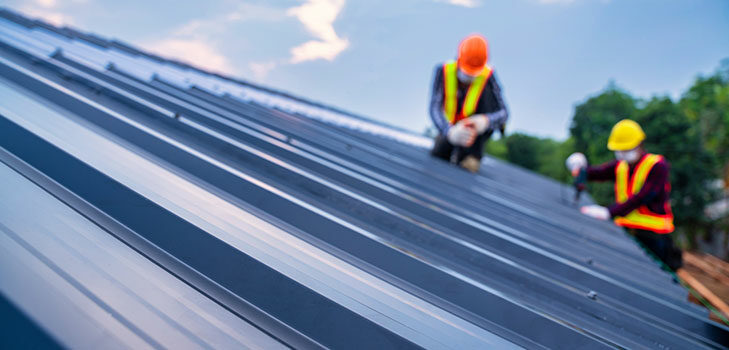 Emergency Metal Roof Repairs for Mentone Properties
A professional contractor should be contacted the moment a roofing issue arises. Specialising in all types of metal surfaces, Beaumaris Plumbing works tirelessly to provide emergency roof repairs across Mentone and surrounding areas.
From long term corrosion to sudden weather damage, our emergency repairs keep countless Bayside homes safe and sound. Delivered on time and on budget, we strive to conduct each repair within a short timeframe.
Our Roof Repair Nearby Suburbs: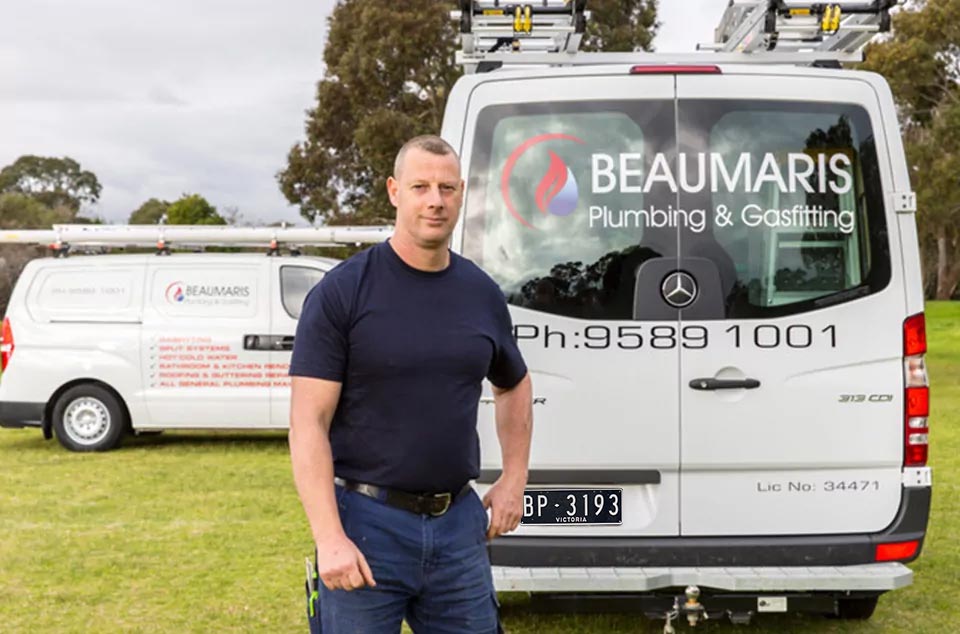 Testimonials
We had a gas leak at my parents house. I only made one call, Beaumaris Plumbing. First time I have used Steve for plumbing works. I chose him because he was local. Gas leak was detected and fixed with 2-3 hours of making contact. I don't think it has ever been so easy. I have saved his number in my phone. Thanks Steve.

Harry Miriklis

Vic, Australia
Brands & Suppliers We Use