Residential Plumbing

Commercial Plumbing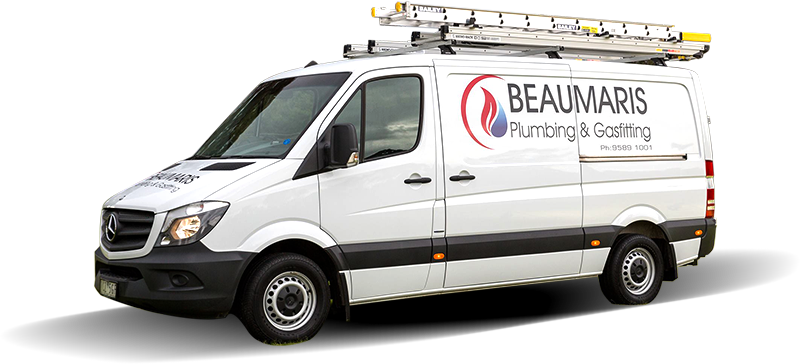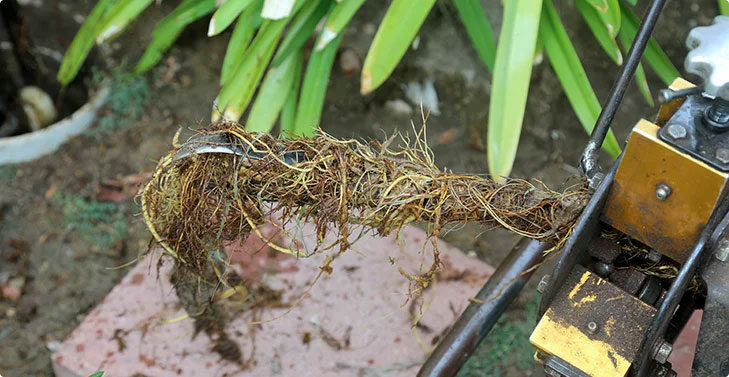 Blocked Drains Caulfield
Beaumaris Plumbing provides prompt servicing and repairs for all blocked drains in the Caulfield area. Before you spend thousands on brand new piping, sewerage or storm water drains, call our team. Our around the clock services will keep your current set up running for years to come.
Delivered on time and for a reasonable fee, we work tirelessly to offer restorations, renewals and replacements. Each friendly plumber we employ combines a wealth of expertise with attention to detail to unblock your drain or recommend a suitable replacement.
Our Plumbing Services in Beaumaris & Surrounds
The Beaumaris Plumbing Difference
Certified & Licensed
Plumbers

Fully Insured

OH&S Certificates

Part of Plumber
Industry Commission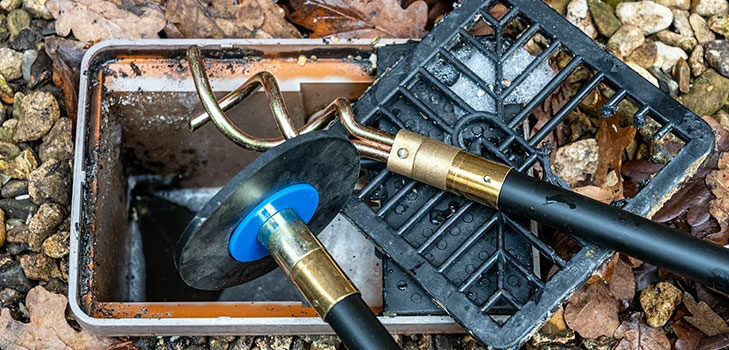 Sewer and Stormwater Plumbers for Blocked Drains in Caulfield
The root cause of blocked drains will often involve issues to do with tree roots, disintegration or solid objects obstructing the flow. As experts in sewer and storm water systems, Beaumaris Plumbing is your local trusted professional for all blocked drains in Caulfield.
Following a detailed assessment, our fully qualified plumbers apply proven techniques to unblock your system. If the drain is beyond repair, we can also work with you to recommend an affordable replacement.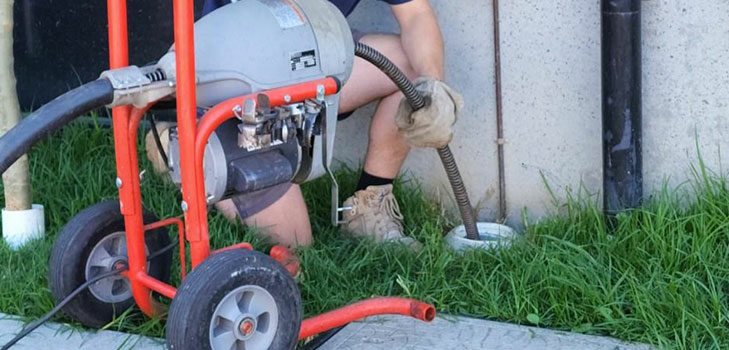 Emergency Blocked Drain Plumber for Caulfield Locals
From water mains to sewerage to storm water systems, blocked drains can pose serious health risks. Beaumaris Plumbing is here to provide emergency relief, bringing high quality plumbers direct to your door to solve any blocked drains across Caulfield.
We understand the inconvenience blocked drains can cause. For this reason, our mobile team of qualified plumbers strive to unblock your drain within a short turnaround. To arrange your emergency repair or replacement, contact us now on (03) 9589-1001.
Our Blocked Drain Services Nearby Suburbs: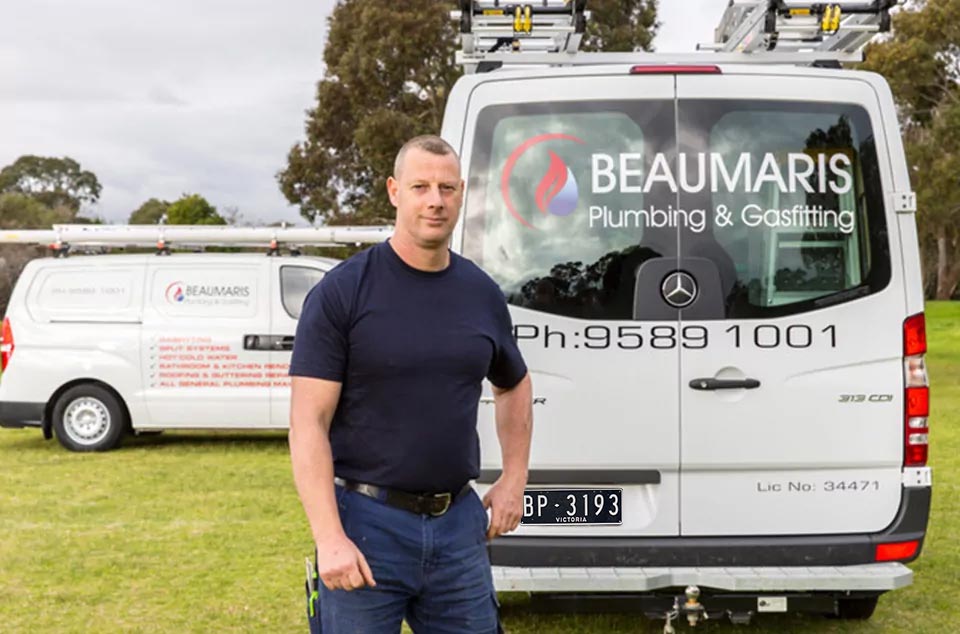 Testimonials
We had a gas leak at my parents house. I only made one call, Beaumaris Plumbing. First time I have used Steve for plumbing works. I chose him because he was local. Gas leak was detected and fixed with 2-3 hours of making contact. I don't think it has ever been so easy. I have saved his number in my phone. Thanks Steve.

Harry Miriklis

Vic, Australia
Brands & Suppliers We Use