Residential Plumbing

Commercial Plumbing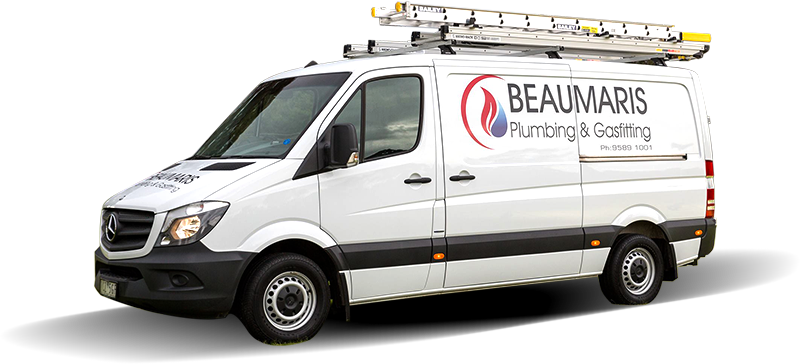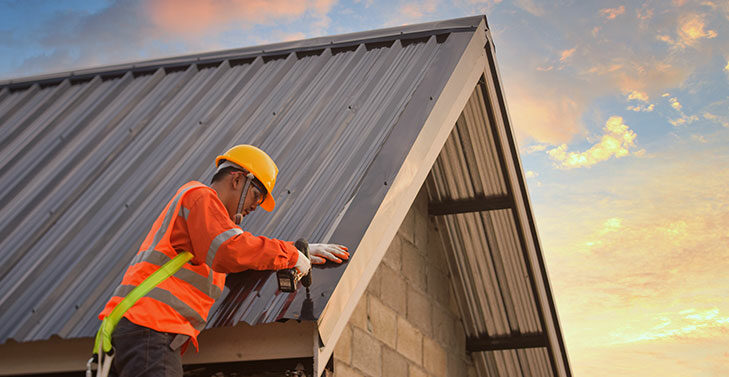 Roof Repairs Mordialloc
Roof damage can appear in a number of different areas and in different ways, from leaks to corrosion to cracks. When the warning signs begin to surface, our professional roof plumbers can restore your roof to perfect condition.
Beaumaris Plumbing has proudly served the Bayside community for a number of years, providing emergency roof repairs throughout Mordialloc and surrounding areas. Our friendly and fully licensed professionals are well versed in copper, aluminium and all other forms of metal roofing.
Our Plumbing Services in Beaumaris & Surrounds
The Beaumaris Plumbing Difference
Certified & Licensed
Plumbers

Fully Insured

OH&S Certificates

Part of Plumber
Industry Commission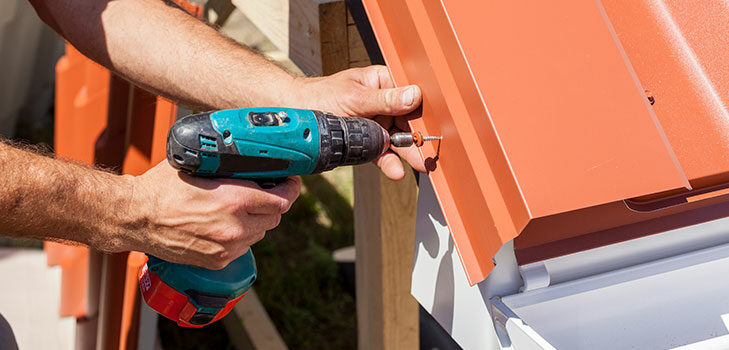 Dedicated Metal Roof Repairs for Mordialloc Locals
Metal roofing comes in a wide variety of different sizes, styles and finishes. When you need roof repairs in Mordialloc, it helps to have a local metal roofing expert just around the corner. As your local specialists, Beaumaris Plumbing provides on the spot installation, restoration and replacement.
Through detailed assessments, our qualified roofing plumbers can either resolve your issues or guide you towards a suitable metal roof replacement. Each job carried out by the Beaumaris Plumbing team prioritises your safety at all times, in line with current OH&S regulations.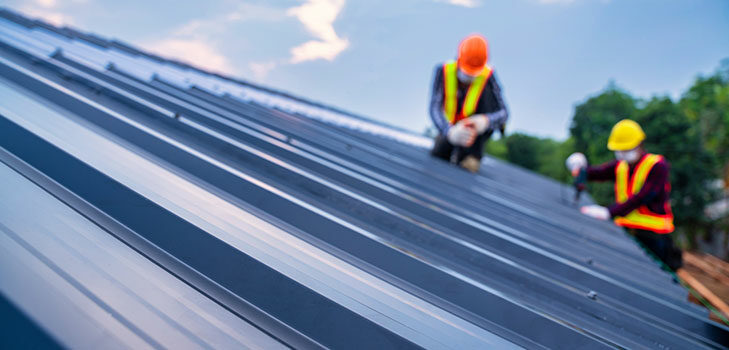 Emergency Roof Repairs throughout Mordialloc
Need emergency roof repairs in the Mordialloc area? Our locally owned and operated plumbing business provides on the spot solutions for competitive prices. With extensive knowledge of metal roofing structures, we conduct detailed inspections, restorations and replacements.
At Beaumaris Plumbing, we understand that any roofing issue can be disruptive and concerning. For this reason, we strive to carry out all metal roof work within a short turnaround. From leaks to sudden damage, call (03) 9589-1001 now for emergency roof repairs across Mordialloc.
Our Roof Repair Nearby Suburbs: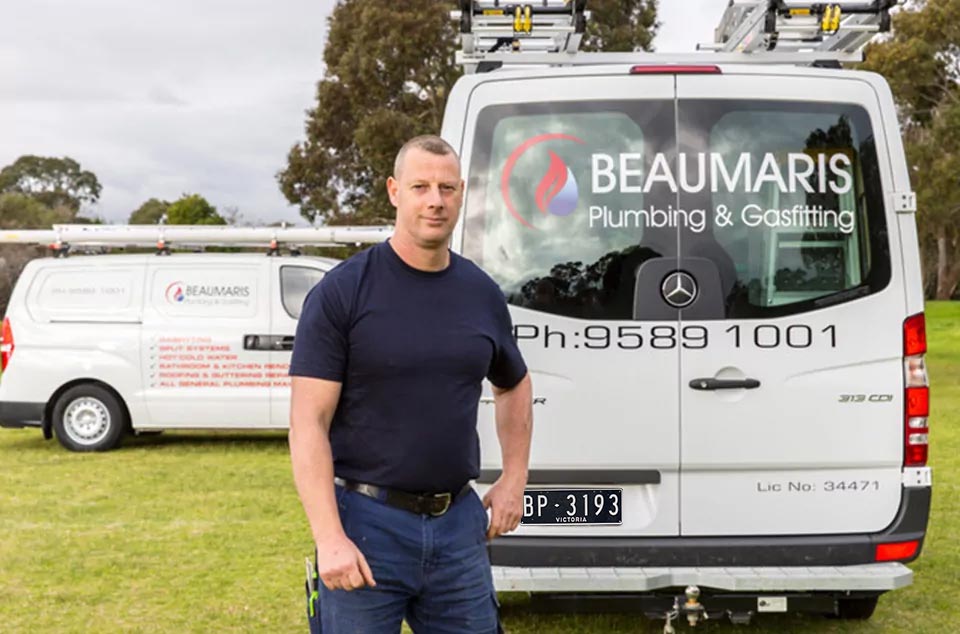 Testimonials
We had a gas leak at my parents house. I only made one call, Beaumaris Plumbing. First time I have used Steve for plumbing works. I chose him because he was local. Gas leak was detected and fixed with 2-3 hours of making contact. I don't think it has ever been so easy. I have saved his number in my phone. Thanks Steve.

Harry Miriklis

Vic, Australia
Brands & Suppliers We Use