Residential Plumbing

Commercial Plumbing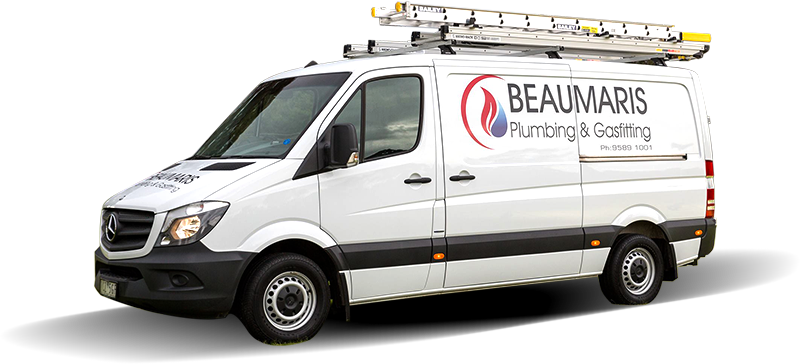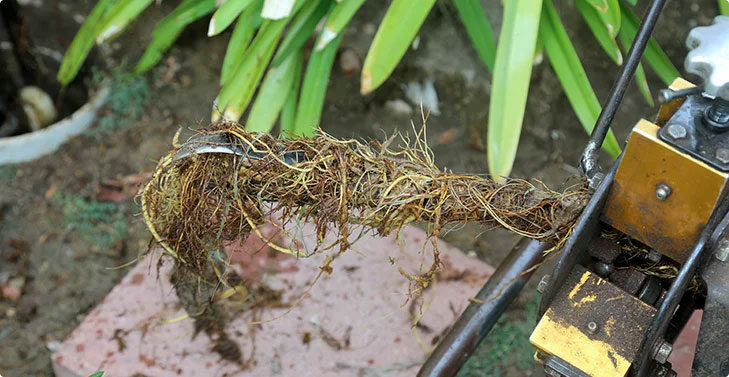 Blocked Drains Highett
The team of experts at Beaumaris Plumbing can unclog your blocked drains speedily and effectively. We are the favourite plumbers to call for blocked drains in Highett because we always complete our services without inconveniencing our client's daily routine. The common signs of a blocked drain include gurgling sounds, slow drainage, odours and most irksomely – backup. Blockages can be the result of a build up over time or the outcome of a sudden weather event or even a foreign object. Whether it's an object, tree roots, build up or degradation that is causing your drains to be blocked, our team has the equipment and expertise to find a solution fast. Whether it's in the kitchen, bathroom or laundry, our plumbers will get your drains flowing smoothly again on time and on budget.
Our Plumbing Services in Beaumaris & Surrounds
The Beaumaris Plumbing Difference
Certified & Licensed
Plumbers

Fully Insured

OH&S Certificates

Part of Plumber
Industry Commission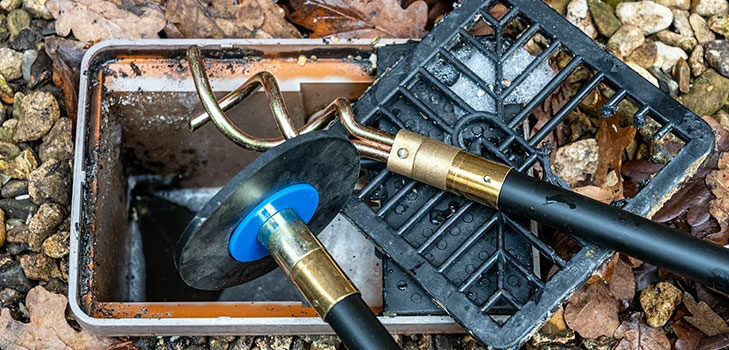 Sewer Drain Blockages
Our plumbers have many years of experience responding to blocked drains in Highett and throughout the Bayside area.
Ring Beaumaris Plumbing today on (03) 9589-1001 and say hello to unblocked drains and a return to order in your kitchen, laundry and bathroom. Our plumbers always conduct repairs with efficacy and a smile, so call us with confidence that you're getting a local plumber in Highett that understands your needs.
Our Blocked Drain Services Nearby Suburbs: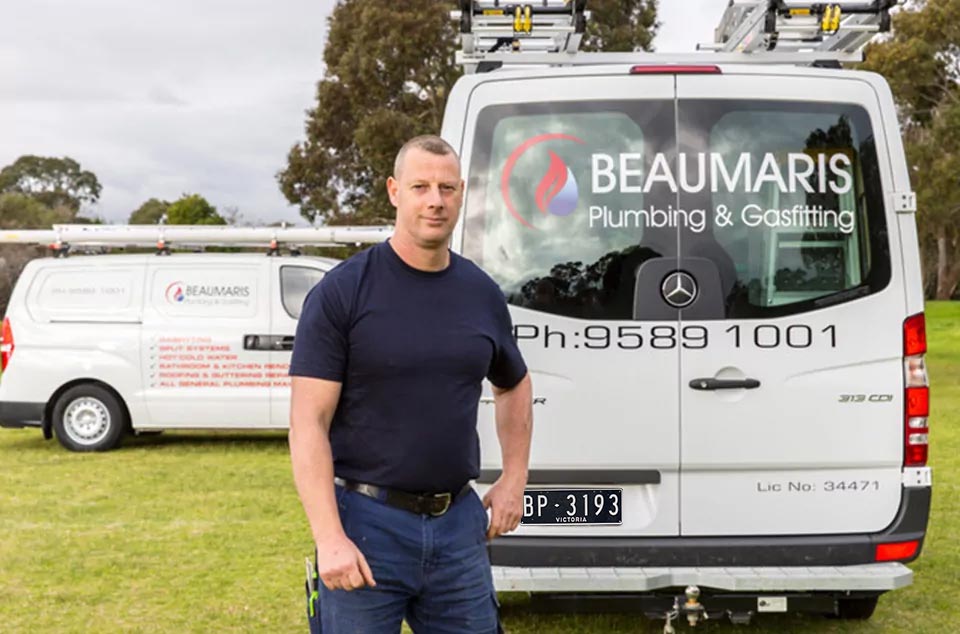 Testimonials
We had a gas leak at my parents house. I only made one call, Beaumaris Plumbing. First time I have used Steve for plumbing works. I chose him because he was local. Gas leak was detected and fixed with 2-3 hours of making contact. I don't think it has ever been so easy. I have saved his number in my phone. Thanks Steve.

Harry Miriklis

Vic, Australia
Brands & Suppliers We Use