Residential Plumbing

Commercial Plumbing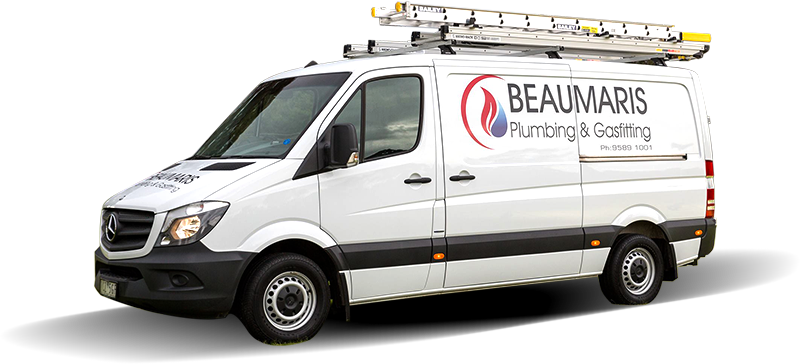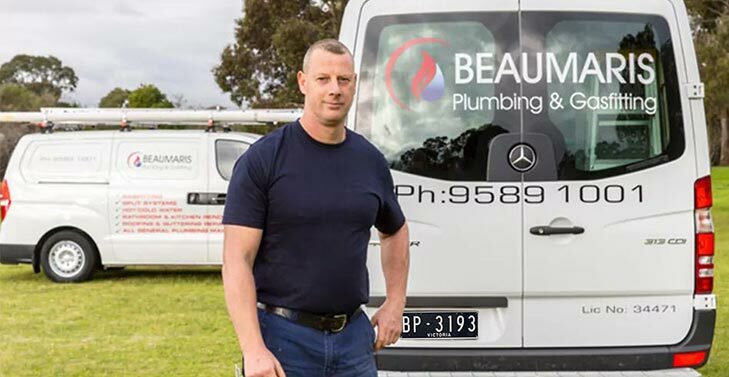 Plumber Mentone
Beaumaris Plumbing provides comprehensive services to households and businesses across Mentone and the surrounds. Left unfixed, leaky pipes or blocked drains can lead to more severe damage to your plumbing system. That is why it is crucial to deal with your plumbing concerns before the issues worsen and lead to costlier repairs down the track. Whether it's a sudden plumbing emergency, pipe alterations, or installations for a renovation project, Beaumaris Plumbing provides a complete service.
When you need a reliable plumber in Mentone, Beaumaris Plumbing will provide you with a professional service and restore order to your home. In addition to providing all your general plumbing needs, we are also fully licenced to undertake gas fitting as well as leak detection services.
Our Plumbing Services in Beaumaris & Surrounds
The Beaumaris Plumbing Difference
Certified & Licensed
Plumbers

Fully Insured

OH&S Certificates

Part of Plumber
Industry Commission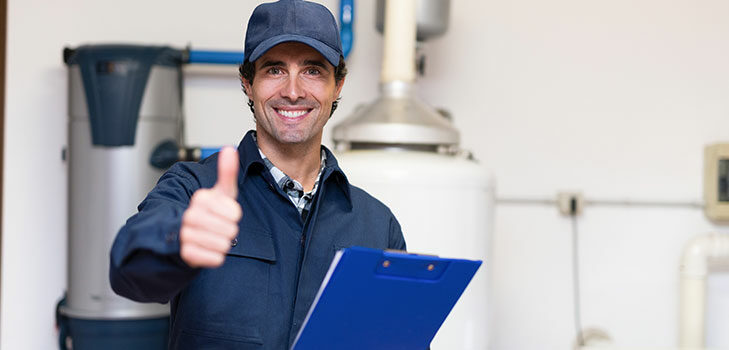 Our Range of Plumbing Services
Beaumaris Plumbing offers a comprehensive range of plumbing and maintenance services to Mentone property owners, including:
General Plumbing
Roofing and Guttering
Gas fitting and gas line renewals
Hot & Cold Water supply
New Homes & Renovations
Blockages
Updating Tapware and Pipes
Below Ground Drainage Repairs
Every job we undertake is completed by friendly and professional plumbers who are highly experienced at dealing with a variety of common plumbing issues and repairs as well as the more unexpected issues.
Give Beaumaris Plumbing a ring today on (03) 9589-1001 and restore order in your home. We always deliver repairs on time and on budget, so call us and be confident that you're getting an experienced plumber in Mentone at a very fair price.
Our Plumbing Services Nearby Suburbs: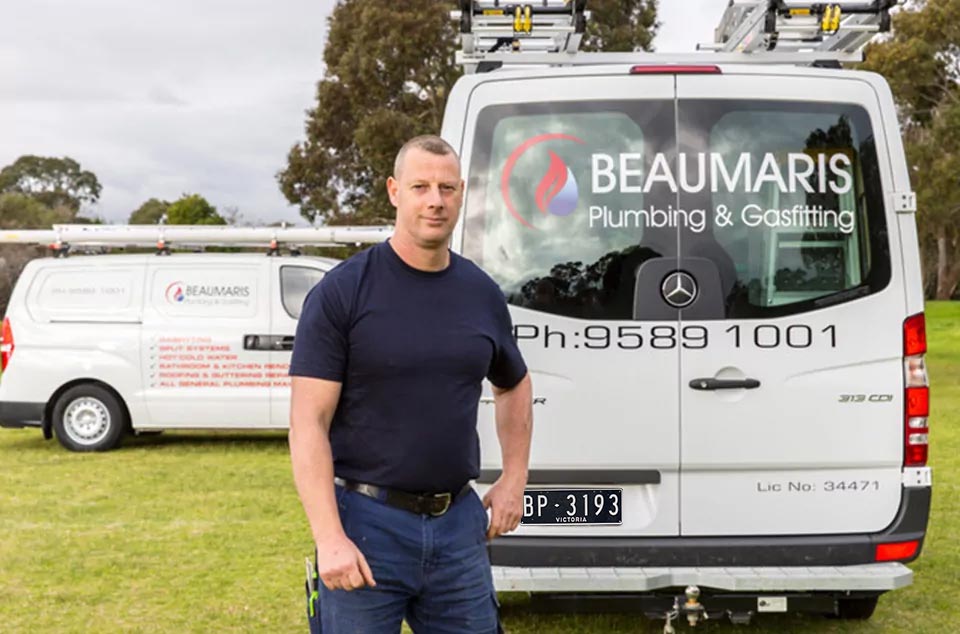 Testimonials
We had a gas leak at my parents house. I only made one call, Beaumaris Plumbing. First time I have used Steve for plumbing works. I chose him because he was local. Gas leak was detected and fixed with 2-3 hours of making contact. I don't think it has ever been so easy. I have saved his number in my phone. Thanks Steve.

Harry Miriklis

Vic, Australia
Brands & Suppliers We Use