Residential Plumbing

Commercial Plumbing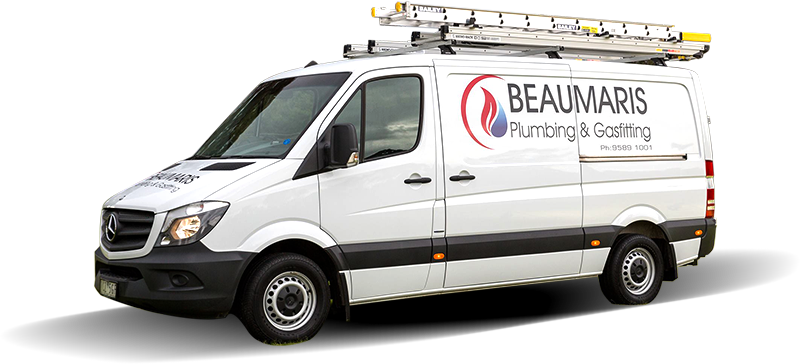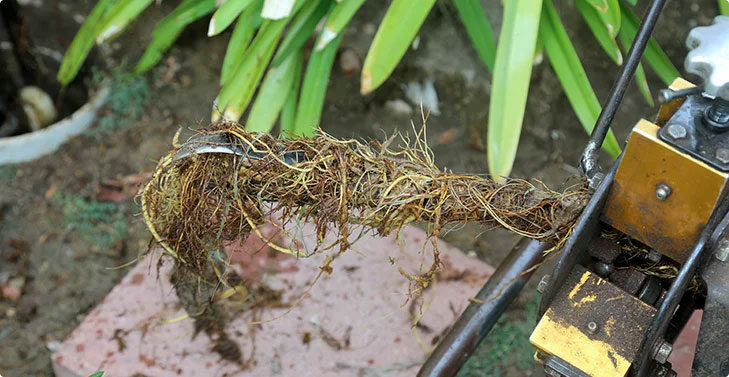 Blocked Drains Carnegie
Are you dealing with blocked drains in Carnegie? The seasoned professionals at Beaumaris Plumbing deliver timely solutions for unbeatable prices. Beyond the practical implications and general inconvenience, uncontrolled blockages can also lead to serious health concerns.
Our services cover water mains and blockages in both indoor and outdoor environments. Once a quote is agreed upon, we locate and clear your blocked drain. Your pipes and drains may be blocked due to a build-up of wet wipes, a dropped foreign object, or an invasion of tree roots, to name a few possibilities.
Our Plumbing Services in Beaumaris & Surrounds
The Beaumaris Plumbing Difference
Certified & Licensed
Plumbers

Fully Insured

OH&S Certificates

Part of Plumber
Industry Commission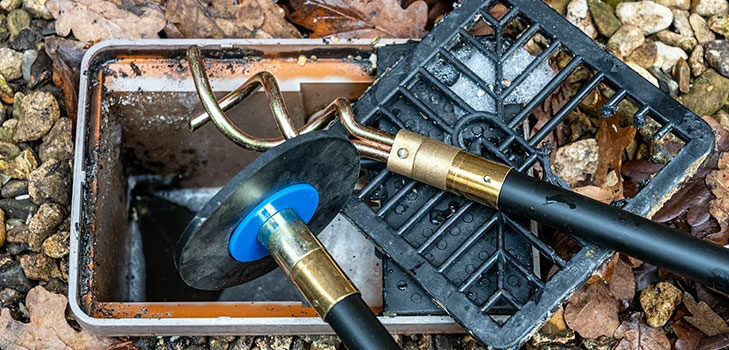 Sewer and Stormwater Blocked Drain Plumbers in Carnegie
As blocked drain specialists, Beaumaris Plumbing can diagnose and repair sewerage and storm water systems throughout Carnegie and surrounding suburbs. Arriving on time and delivering on budget, our team works to quickly identify the cause and restore your system to perfect working order.
Whether indoor or outdoor, each job is carried out in a precise, accurate fashion, ensuring all OH&S guidelines are followed. For high quality emergency repairs and solutions for blocked drains in Carnegie, contact our team today.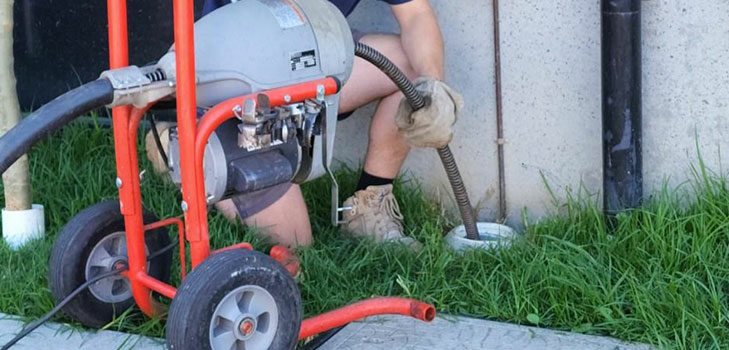 Responsive Plumbers for Blocked Drains in Carnegie
Proudly serving the Bayside region, Beaumaris Plumbing provides high quality emergency repairs for blocked drains in the Carnegie area. Our drain blockage service extends to water mains, underground pipes, and sewerage and storm water systems, safeguarding your property from serious health risks.
Even a small blockage in your drain can cause a major inconvenience. Getting in touch with a professional plumber in the early stages is highly recommended. With extensive experience on hand, we are your local trusted source for emergency drain blockage services.
Our Blocked Drain Services Nearby Suburbs: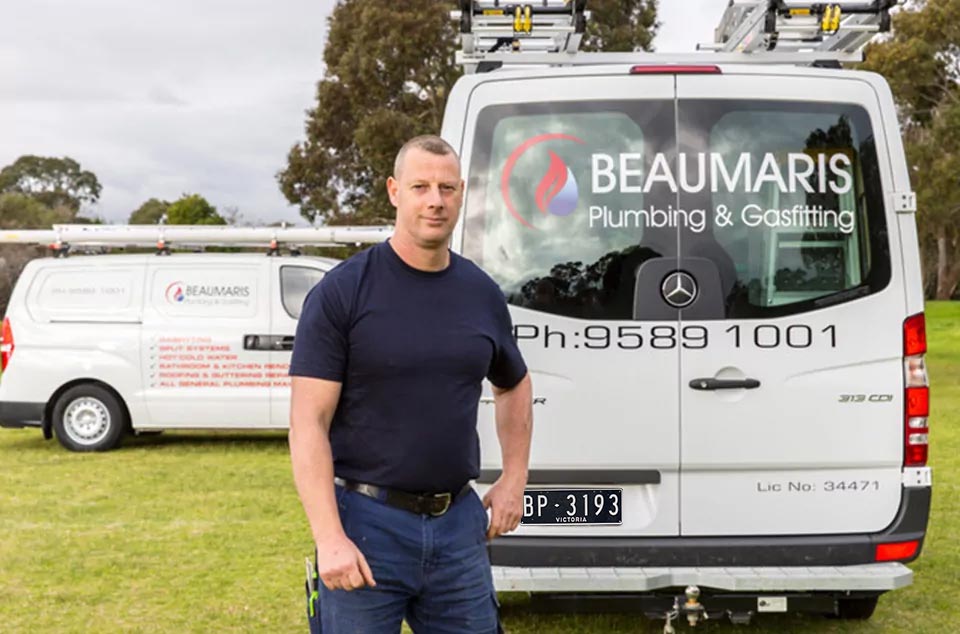 Testimonials
We had a gas leak at my parents house. I only made one call, Beaumaris Plumbing. First time I have used Steve for plumbing works. I chose him because he was local. Gas leak was detected and fixed with 2-3 hours of making contact. I don't think it has ever been so easy. I have saved his number in my phone. Thanks Steve.

Harry Miriklis

Vic, Australia
Brands & Suppliers We Use