Residential Plumbing

Commercial Plumbing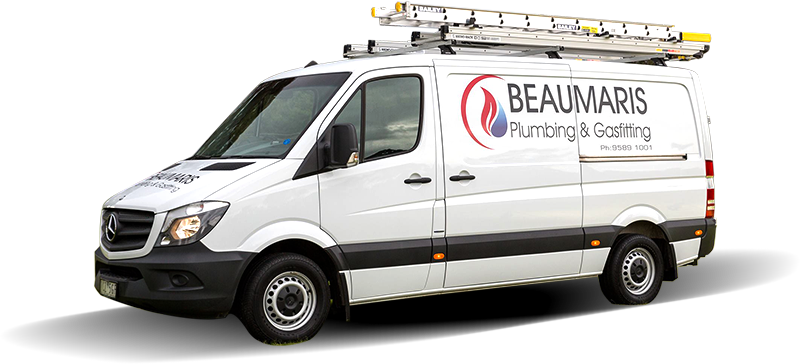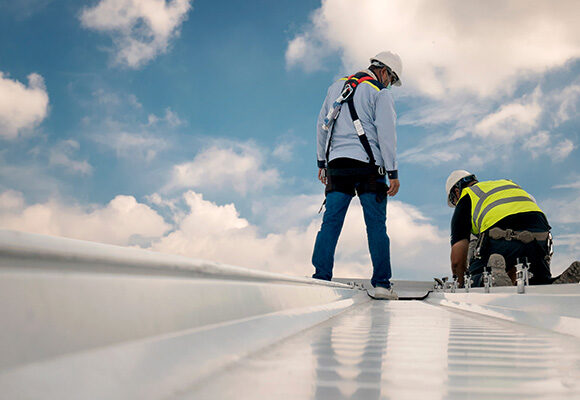 Roof Repairs Beaumaris
Delivering on the spot metal roof repairs across Bayside, Beaumaris Plumbing are your home for affordable emergency roofing services. Certified, licensed and experienced, our mobile team possess the knowhow to cover all major forms of metal roof surfaces.
From Bayside to beyond, Beaumaris Plumbing proudly service the city of Melbourne. Whether your roof is noticeably damaged or beginning to show signs of wear and tear, our professional maintenance and repair delivers on time solutions for affordable rates.
Get in touch with Beaumaris Plumbing today
Locate and clear sewer & stormwater drain blockages caused by tree root invasion.
Repair broken below ground drainage as well as clear all fixture drains;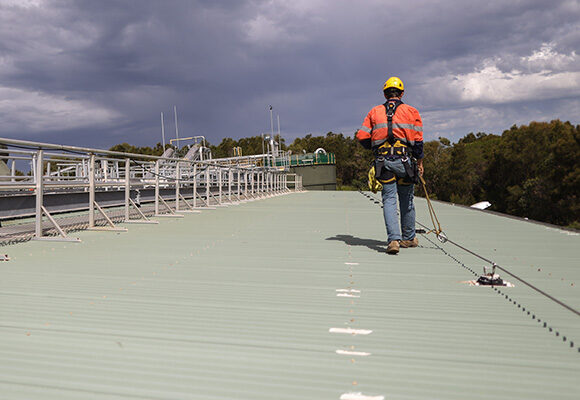 Specialists in Metal Roof Repairs for Beaumaris Homes and Businesses
Proudly servicing the local community, Beaumaris Plumbing deliver emergency installation and metal roof repairs throughout Beaumaris and Bayside. When leaks, corrosion or general fading occurs, we are there to provide both on-time and affordable repairs.
Over time, any number of metal roof issues can appear. From aluminium to copper, corrugated, unaddressed issues can become costly. The Beaumaris Plumbing team specialise in all major forms of metal roofs, offering restoration or installation.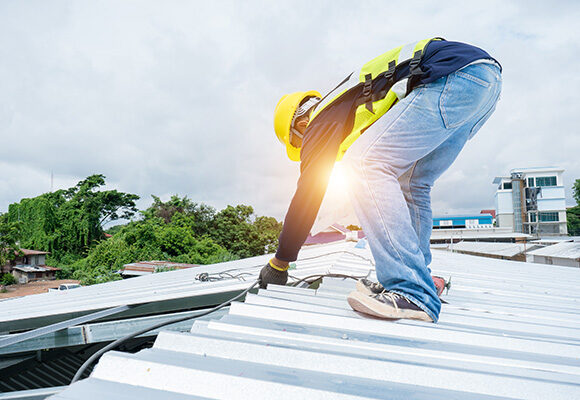 Emergency Metal Roof Repairs in the Beaumaris Area
Whether sudden or gradual, the metal roofs atop our homes and businesses are prone to a wide range of issues. No matter your predicament, Beaumaris Plumbing fully licensed and accredited team always arrive on time.
With the help of our experienced and trained professionals, many problems can be cleared up with minimal disruption on your end. Once a quote is agreed upon, we'll identify and address the issues at hand, providing timely solutions to ensure your property remains protected.
For on-the-spot metal roof repairs in Beaumaris, contact the team right now at (03) 9589-1001.
The Beaumaris Plumbing Difference
Certified & Licensed
Plumbers

Fully Insured

OH&S Certificates

Part of Plumber
Industry Commission
Brands & Suppliers We Use