Residential Plumbing

Commercial Plumbing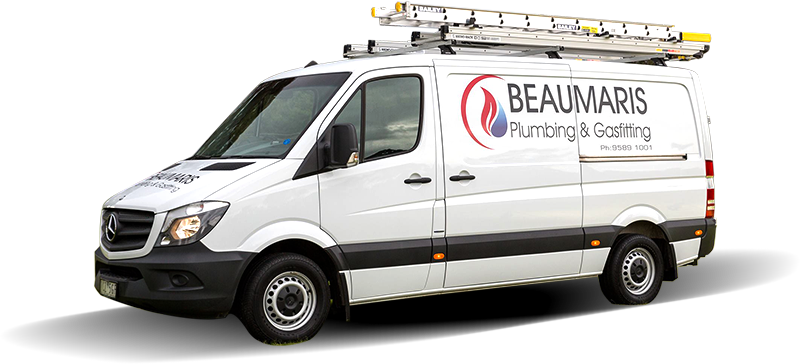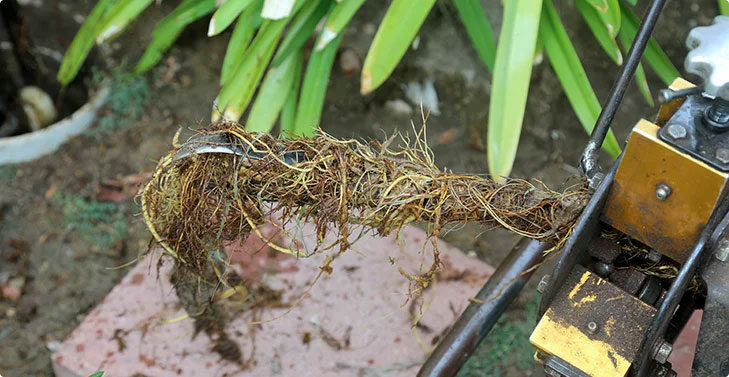 Blocked Drains Heatherton
At Beaumaris Plumbing, we provide emergency assistance for all blocked drains in the Heatherton area. Our friendly group of plumbers is equipped to handle underground blockages, sewerage and storm water drains, providing on the spot solutions and advice.
Common causes of blocked drains include wet wipes, tree roots, disintegration and foreign objects dropped down the drain. When left untreated, blocked drains are not only disruptive, but also a serious health risk. For this reason, we offer prompt and low-cost inspections for your blocked drains.
Our Plumbing Services in Beaumaris & Surrounds
The Beaumaris Plumbing Difference
Certified & Licensed
Plumbers

Fully Insured

OH&S Certificates

Part of Plumber
Industry Commission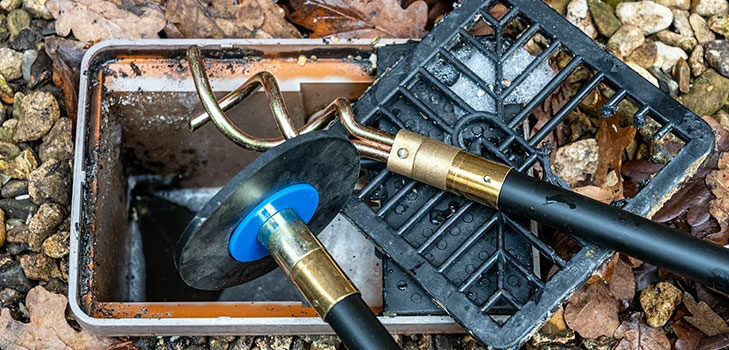 Sewer and Stormwater Blocked Drain Repairs in Heatherton
A blocked sewer or storm water drain can quickly transform into a hygiene and safety risk. In addition, untreated blockages can cost you tens of thousands in property damage. When your drains are blocked or clogged, Beaumaris Plumbing is never too far away.
There is no scenario that the Beaumaris Plumbing team hasn't seen before. Arriving on time and delivering on budget, our experienced plumbers are well versed in all major sewerage and storm water systems. Contact our team now for help with your blocked drains in Heatherton.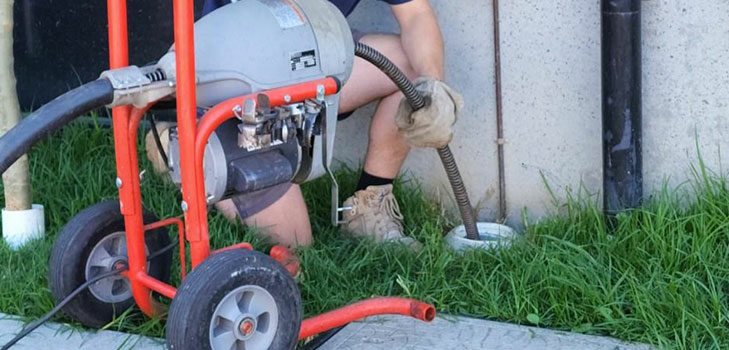 Emergency Repairs for Blocked Drains across the Heatherton Area
Need emergency assistance with blocked drains in Heatherton? We operate around the clock throughout the local area, providing emergency assistance for water mains, underground pipe blockages, sewerage and storm water drains.
Once a quote is agreed upon, we always arrive quickly to resolve your blocked drainage. In addition, each Beaumaris Plumbing professional brings a wealth of experience to the table. For a same day resolution at affordable prices, contact our friendly team today and arrange a quote.
Our Blocked Drain Services Nearby Suburbs:
Blocked Drains Heatherton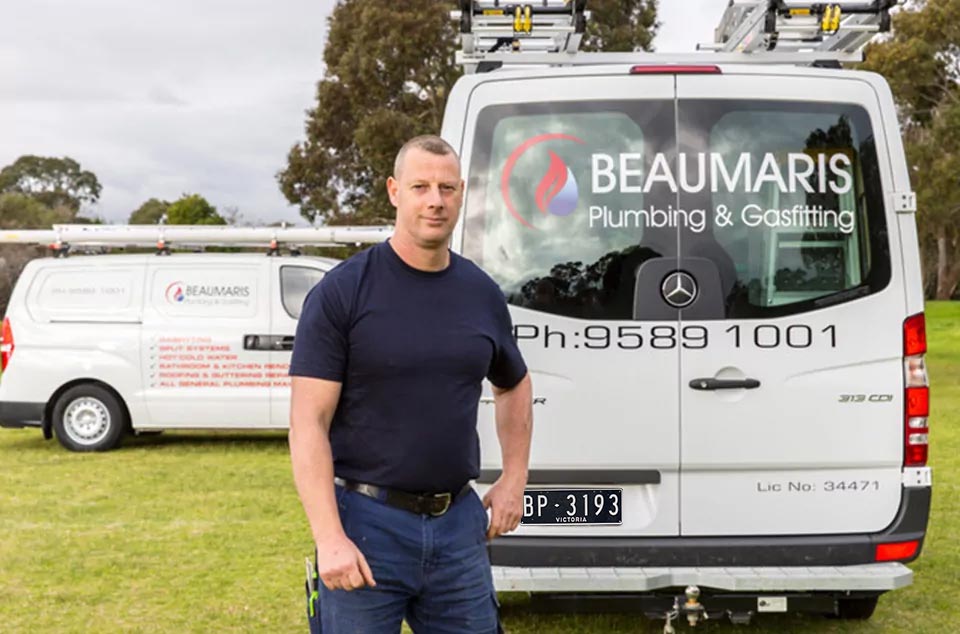 Testimonials
We had a gas leak at my parents house. I only made one call, Beaumaris Plumbing. First time I have used Steve for plumbing works. I chose him because he was local. Gas leak was detected and fixed with 2-3 hours of making contact. I don't think it has ever been so easy. I have saved his number in my phone. Thanks Steve.

Harry Miriklis

Vic, Australia
Brands & Suppliers We Use