Residential Plumbing

Commercial Plumbing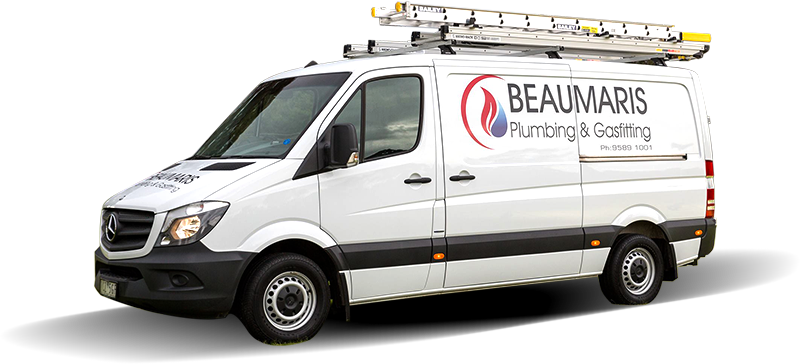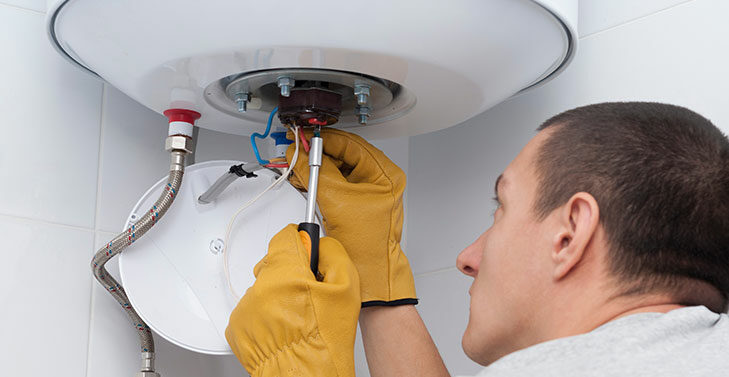 Hot Water Service Bentleigh
Have your hot water service in Bentleigh installed and repaired by the trusted professionals. Call Beaumaris Plumbing today. We are highly experienced at installing and maintaining hot water systems of all makes and models. Our team provides a highly efficient and cost-conscious service, and we take pride in providing expert workmanship. If you are experiencing frequent problems with your hot water supply, it is high time you called in our team for hassle-free repairs or to help install a replacement service.
Our Plumbing Services in Beaumaris & Surrounds
The Beaumaris Plumbing Difference
Certified & Licensed
Plumbers

Fully Insured

OH&S Certificates

Part of Plumber
Industry Commission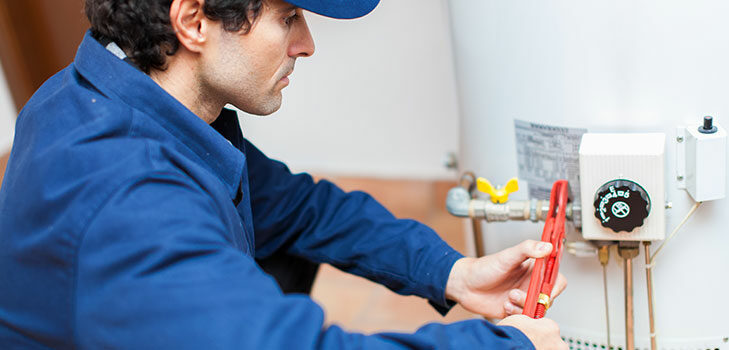 Hot Water Repairs
Backed by our knowledge and cutting edge equipment, we provide comprehensive repairs on hot water services in Bentleigh and the surrounds. If we are called in as soon as the problem arises, repair and maintenance costs are typically minimal. That is why it is crucial contact our team at the first sign of hot water problems. With a simple repair, we can typically extend the lifespan of your service by years.
In addition to providing maintenance and repairs to your existing hot water service, we also supply and install instantaneous gas & electric systems as well as storage gas & electric hot water systems.
When the temperature keeps dipping mid shower or your water pressure is well below par, take back your shower time and call in our plumbers today. We strive to carry out every job with professionalism and quality workmanship, whether it's a simple tuning of your hot water system or a comprehensive new fit out. Get in touch with Beaumaris Plumbing today by calling us on (03) 9589-1001.
Our Hot Water Services Nearby Suburbs:
Hot Water Service Bentleigh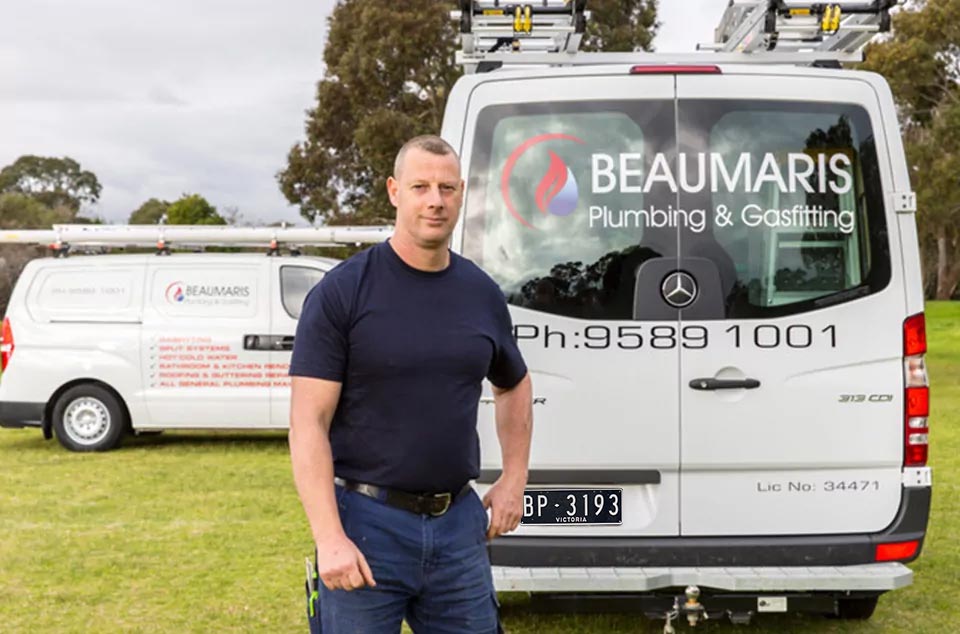 Testimonials
We had a gas leak at my parents house. I only made one call, Beaumaris Plumbing. First time I have used Steve for plumbing works. I chose him because he was local. Gas leak was detected and fixed with 2-3 hours of making contact. I don't think it has ever been so easy. I have saved his number in my phone. Thanks Steve.

Harry Miriklis

Vic, Australia
Brands & Suppliers We Use