Residential Plumbing

Commercial Plumbing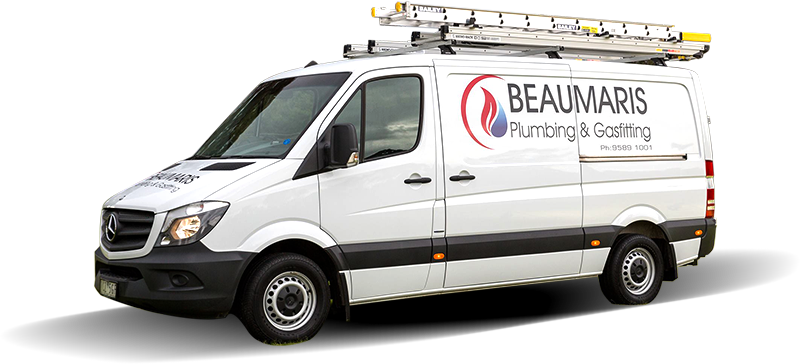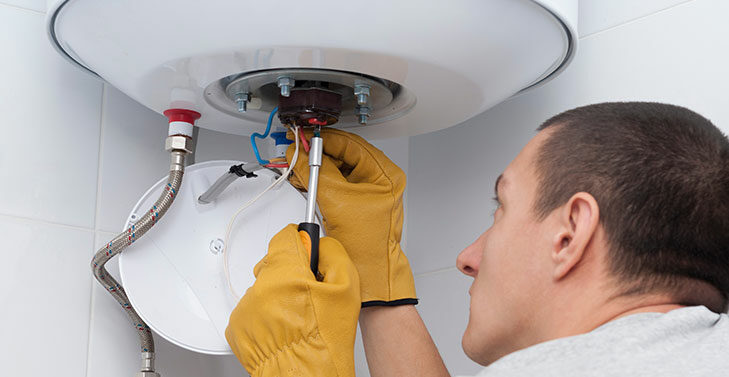 Hot Water Service Heatherton
Well-trained and highly experienced, Beaumaris Plumbing provides installations and repairs for hot water services in Heatherton. Our qualified plumbers specialise in both gas and electric based units, and we can quickly identify and repair a variety of common and rare issues.
From emergency repairs to restorations and replacements, all services are available at affordable rates. We maintain a firm commitment to transparent pricing and deliver upfront quotes to make the process as easy for you as possible.
Our Plumbing Services in Beaumaris & Surrounds
The Beaumaris Plumbing Difference
Certified & Licensed
Plumbers

Fully Insured

OH&S Certificates

Part of Plumber
Industry Commission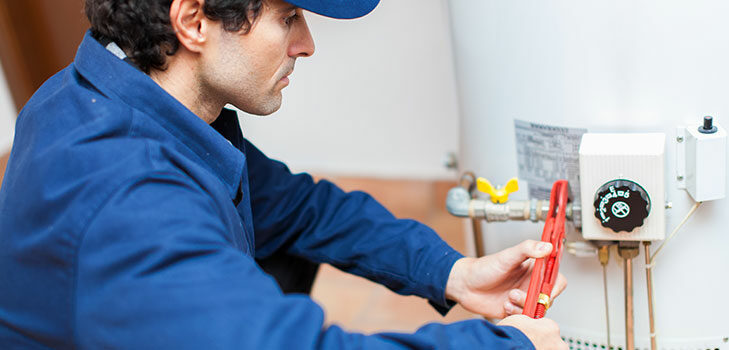 Hot Water Service Plumbers for Heatherton Homes and Businesses
Our fully insured and accredited team operates around the clock, delivering on the spot emergency repairs for your gas and electric hot water service units in Heatherton.
Many issues are common and can often be resolved within a short time frame. If your system is beyond repair and restoration, Beaumaris Plumbing will happily provide options for an affordable replacement.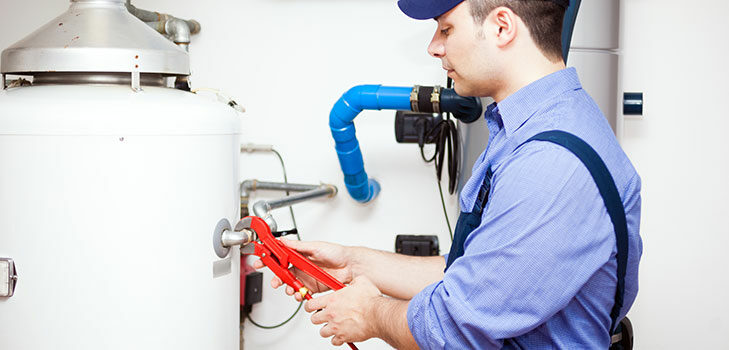 Affordable Hot Water Service Installation for Heatherton Locals
If you need an upgrade or a system for your new home, Beaumaris Plumbing can supply and install instantaneous gas & electric hot water service units throughout Heatherton. Our fully insured plumbers are well versed in the many requirements of hot water services, and we can find the perfect unit for your environment.
If the current unit is no longer functioning and beyond repair, we will happily provide a replacement system designed to suit your budget. Contact the team today for an installation quote.
Our Hot Water Services Nearby Suburbs:
Hot Water Service Heatherton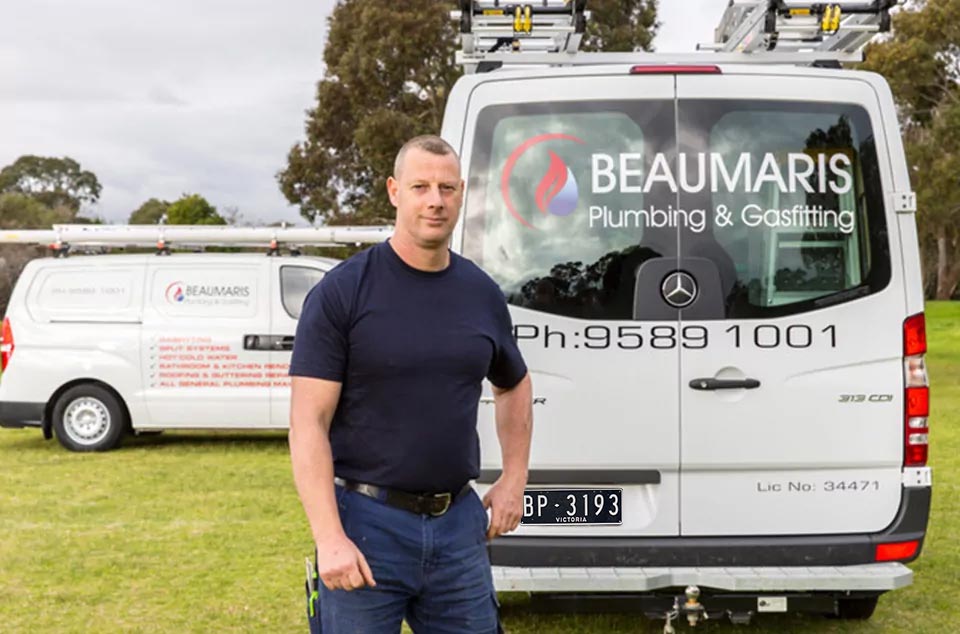 Testimonials
We had a gas leak at my parents house. I only made one call, Beaumaris Plumbing. First time I have used Steve for plumbing works. I chose him because he was local. Gas leak was detected and fixed with 2-3 hours of making contact. I don't think it has ever been so easy. I have saved his number in my phone. Thanks Steve.

Harry Miriklis

Vic, Australia
Brands & Suppliers We Use