Residential Plumbing

Commercial Plumbing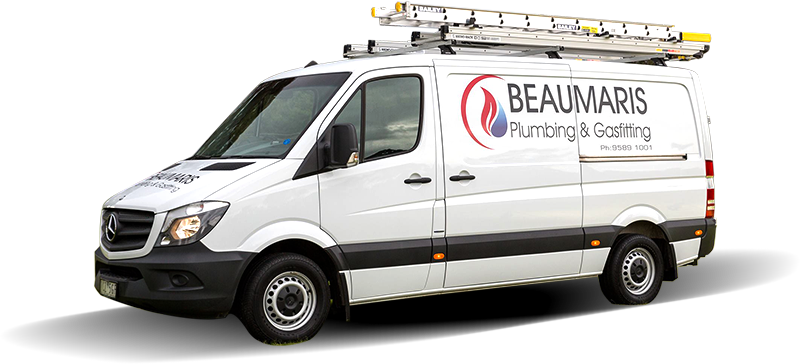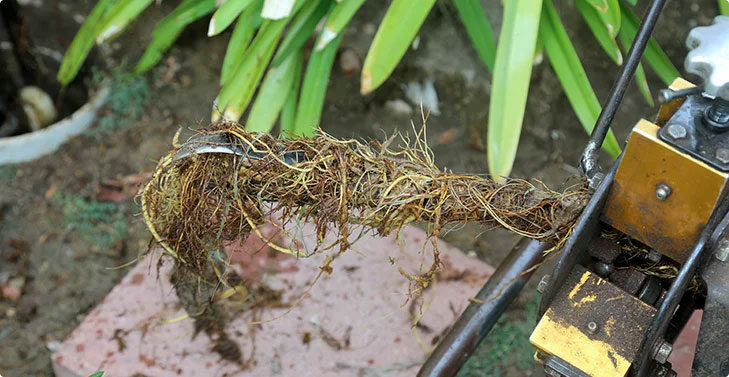 Blocked Drains Hampton
Blocked drains can range from mildly inconvenient to highly unsanitary to a huge financial burden. The team at Beaumaris Plumbing is experienced in resolving stubborn blocked drains in Hampton and throughout the Bayside area.
The typical signs of a blocked drain on your property may include slow drainage, odours, gurgling sounds and perhaps the biggest nuisance – backup. Common causes of blocked drains include degradation, foreign objects, tree roots, weather events or damage from renovations.
The first step to solving a blocked drain is a thorough inspection of the impacted area. From there, our team will hone in on the affected space and begin repairs. We always provide a detailed quote that discloses the methods used and the related costs, so our customers feel confident and assured about all plumbing works undertaken.
Our Plumbing Services in Beaumaris & Surrounds
The Beaumaris Plumbing Difference
Certified & Licensed
Plumbers

Fully Insured

OH&S Certificates

Part of Plumber
Industry Commission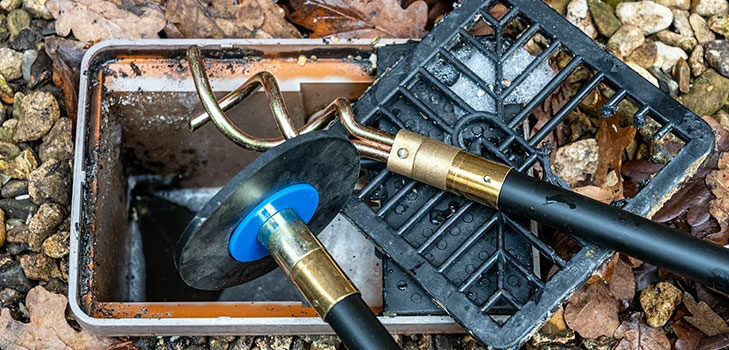 Sewer Drain Blockages
Our plumbers have many years of experience responding to below ground blocked drains in Hampton and the surrounds. This knowledge and expertise comes in handy when finding a practical, speedy solution that minimises disruption to other areas of your plumbing system.
Call Beaumaris Plumbing today on (03) 9589-1001 and restore your drains to perfect working condition. Our team of plumbers always deliver repairs on time and on budget, so call us with confidence that you're getting quality and effective services from a local business. Our workmanship, rates and knowledge of the area cannot be matched.
Our Blocked Drain Services Nearby Suburbs: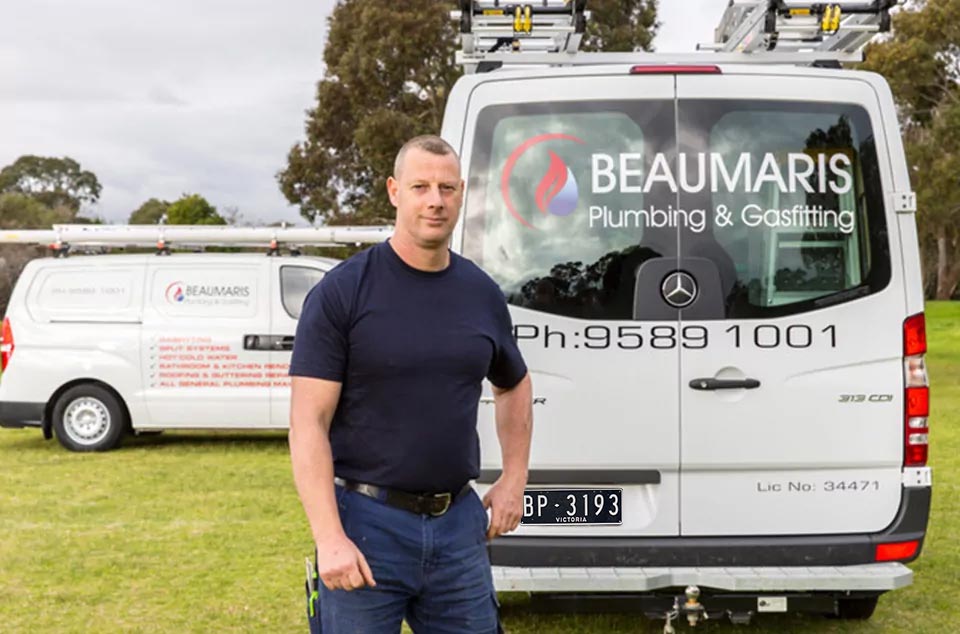 Testimonials
We had a gas leak at my parents house. I only made one call, Beaumaris Plumbing. First time I have used Steve for plumbing works. I chose him because he was local. Gas leak was detected and fixed with 2-3 hours of making contact. I don't think it has ever been so easy. I have saved his number in my phone. Thanks Steve.

Harry Miriklis

Vic, Australia
Brands & Suppliers We Use