Residential Plumbing

Commercial Plumbing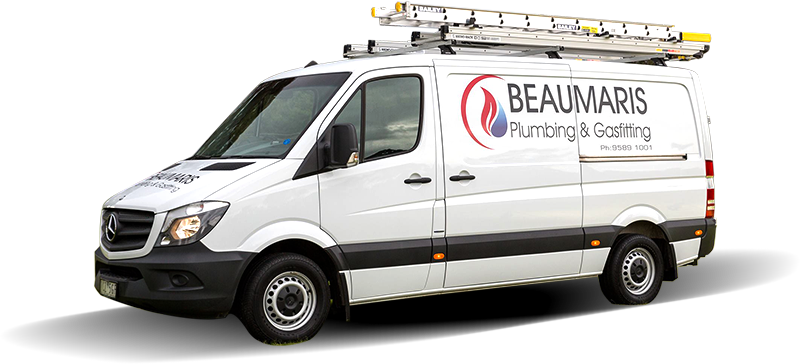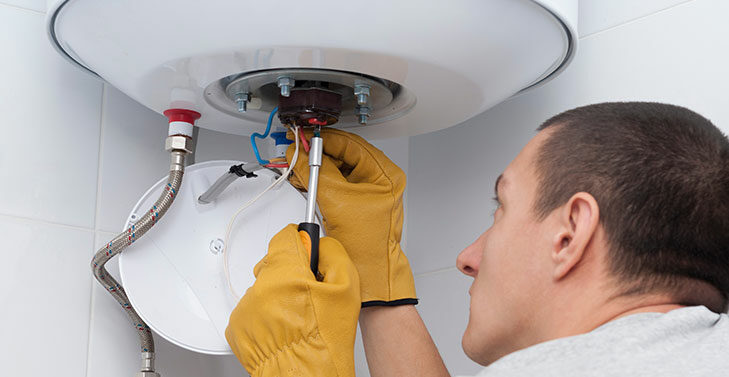 Hot Water Service Highett
It is easy to sometimes take a high quality hot water system for granted. That is, until you don't have it any anymore! At Beaumaris Plumbing, we are the experts at repairing, servicing and replacing hot water services in Highett.
We understand that restoring your hot water service is vital, so we always try to offer speedy hot water system repairs. Our highly experienced plumbers will identify the issue and find a solution quickly, whether it's a simple repair or a complete overhaul of your hot water system.
Our Plumbing Services in Beaumaris & Surrounds
The Beaumaris Plumbing Difference
Certified & Licensed
Plumbers

Fully Insured

OH&S Certificates

Part of Plumber
Industry Commission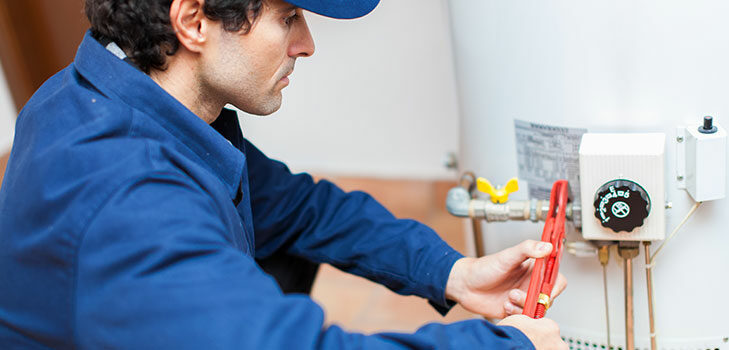 Same Day Hot Water Repairs
Often times, we can extend the lifespan of your hot water service with some simple repairs. However, some hot water systems cannot be repaired and require replacement. We can help you choose a new system, and we are highly experienced at installing brand new hot water systems. Some of the advantages of choosing Beaumaris Plumbing for your hot water service in Highett include:
Speedy service.
Emergency hot water repairs during the day or night.
Competitive and advantageous pricing.
Trusted advice when choosing a new hot water system.
Our knowledgeable technicians are experienced at repairing and installing all kinds of hot water systems and heaters from different makers. We can also take care of your old system and dispose of it through the correct channels. Call Beaumaris Plumbing today on (03) 9589-1001 and say hello to a quality hot water service in Highett.
Our Hot Water Services Nearby Suburbs:
Hot Water Service Highett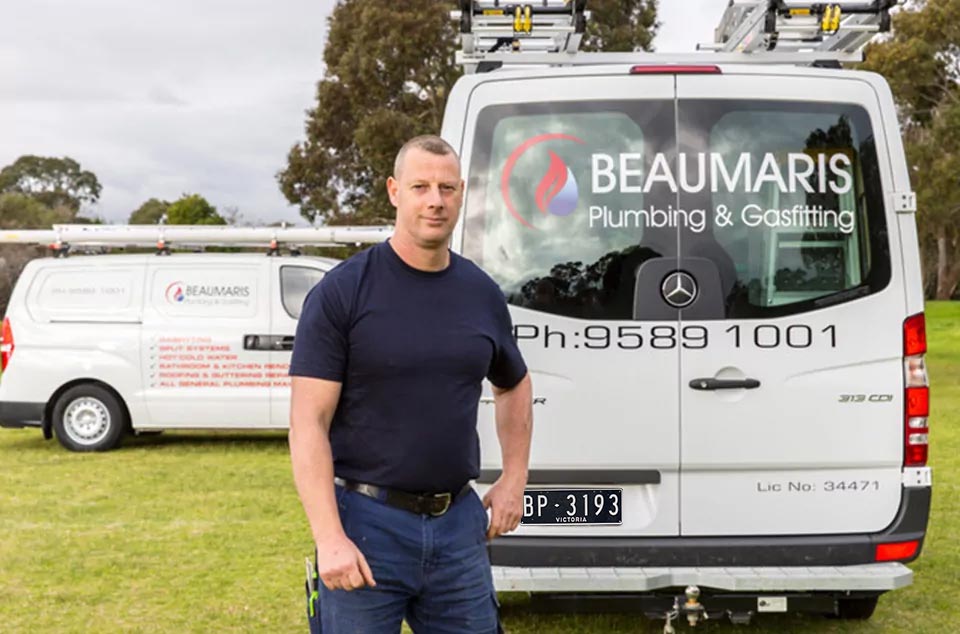 Testimonials
We had a gas leak at my parents house. I only made one call, Beaumaris Plumbing. First time I have used Steve for plumbing works. I chose him because he was local. Gas leak was detected and fixed with 2-3 hours of making contact. I don't think it has ever been so easy. I have saved his number in my phone. Thanks Steve.

Harry Miriklis

Vic, Australia
Brands & Suppliers We Use