Residential Plumbing

Commercial Plumbing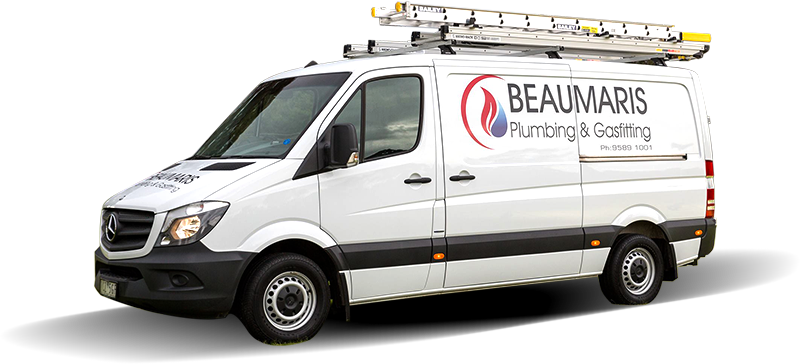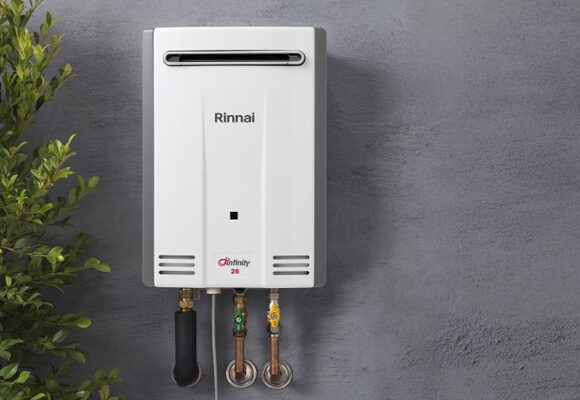 Hot Water Service
The team at Beaumaris Plumbing are well-trained and highly experienced at installing and repairing hot water services. Beaumaris households and business owners choose us for our timely and cost-effective repairs and ability to fix and service systems of all makes and models. We understand the specific needs of instantaneous gas and electric systems in households and businesses. Issues with your hot water service can come on at any time and wreak havoc on you and your family's routine. Sometimes it isn't until a hot water service breaks down or fails to deliver that we realise how integral hot water is to our lives. Take back control of your home by calling us today and say goodbye to cold showers, low water pressure and temperatures that fluctuate suddenly.
Get in touch with Beaumaris Plumbing today
Service and repair all leading brands. Supply and install instantaneous gas & electric as well as storage gas & electric hot water systems.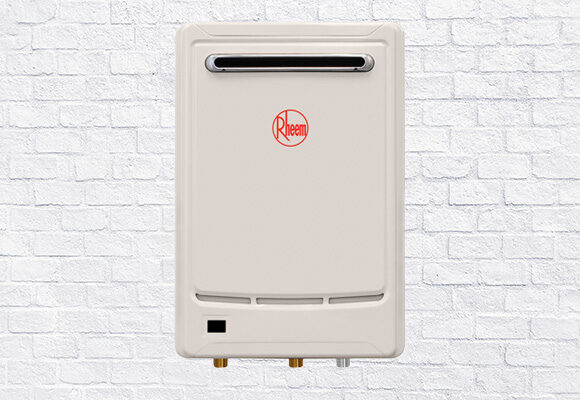 Hot Water Repairs
We repair hot water service systems of all major makes and models. Repairs undertaken by our team are designed to extend the working life of your hot water service by years. Calling in our plumbers as soon as the issue arises provides the greatest opportunity to find a cost-effective solution before the problem worsens. However, other times systems have reached the end of their working life and need to be replaced. In which case, we are happy to help select and install a replacement gas or electric hot water system.
Contact the Beaumaris Plumbing team today for a quote and advice on your hot water service. Beaumaris households can always rely on great service at a great price undertaken by a friendly and experienced plumber or fitter.
The Beaumaris Plumbing Difference
Certified & Licensed
Plumbers

Fully Insured

OH&S Certificates

Part of Plumber
Industry Commission
Brands & Suppliers We Use