Residential Plumbing

Commercial Plumbing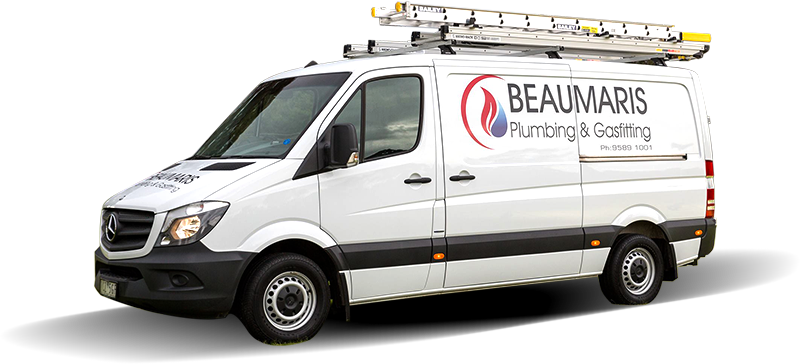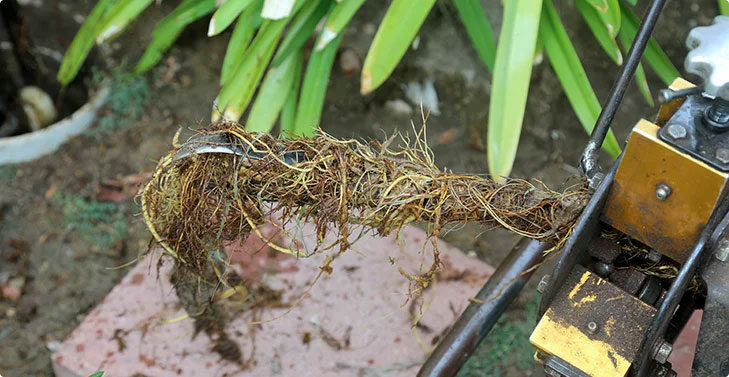 Blocked Drain Bentleigh
Blocked drain hampering your day? Call Beaumaris Plumbing today and say hello to clear and revitalised drains. Blocked drains can be the result of a build-up of matter over time or a sudden blockage caused by a foreign object or a weather event. When your sink backs up or you notice an odour coming from the drain, it is time to call in our team of plumbers for fast and effective solutions that will not only solve the issue but help prevent future blocked drains. Bentleigh households and business owners choose us for speed and friendliness at a great price.
Our Plumbing Services in Beaumaris & Surrounds
The Beaumaris Plumbing Difference
Certified & Licensed
Plumbers

Fully Insured

OH&S Certificates

Part of Plumber
Industry Commission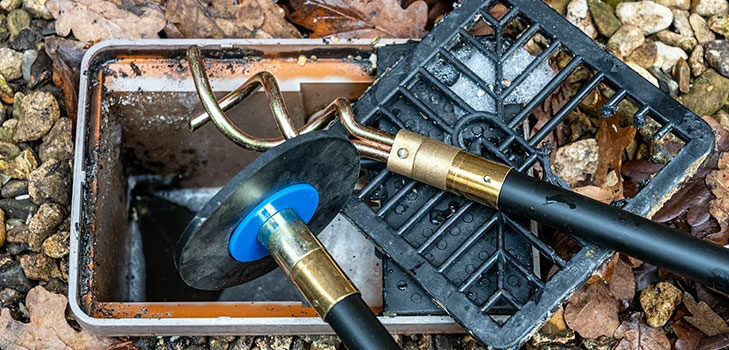 Stormwater Drain Blockages
The most common causes of storm water drain blockages are weather events and matter like leaves, dirt, pebbles, sand, tree roots and garden materials. The cause is simple: water will pick up whatever is in its way and push it down the pipes and into the storm water drains. A build-up of material then results in a blockage. Less simple is finding an efficient and cost effective solution to clear the blockage and restore service on your property and throughout the community. That is where Beaumaris Plumbing comes in. Our team of experienced plumbers are highly knowledgeable and experienced at clearing blocked drains for a fair price. We conduct every job in a timely manner and aim to seamlessly fit our work into your busy routine for minimal disruption to your day.
To get things flowing again, call Beaumaris Plumbing today on (03) 9589-1001. We are the trusted plumber for blocked drains in Bentleigh and the surrounds because we understand the layout and logistics of the area and the importance of quality workmanship.
Our Blocked Drain Services Nearby Suburbs: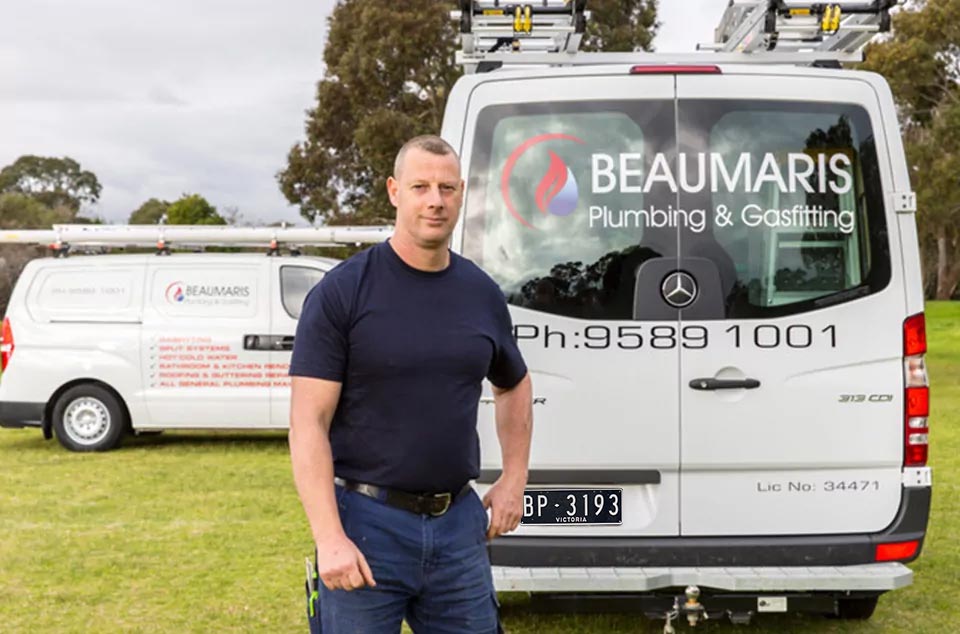 Testimonials
We had a gas leak at my parents house. I only made one call, Beaumaris Plumbing. First time I have used Steve for plumbing works. I chose him because he was local. Gas leak was detected and fixed with 2-3 hours of making contact. I don't think it has ever been so easy. I have saved his number in my phone. Thanks Steve.

Harry Miriklis

Vic, Australia
Brands & Suppliers We Use