Residential Plumbing

Commercial Plumbing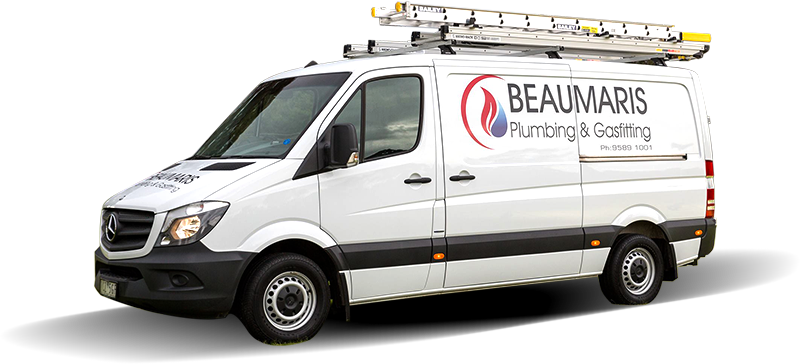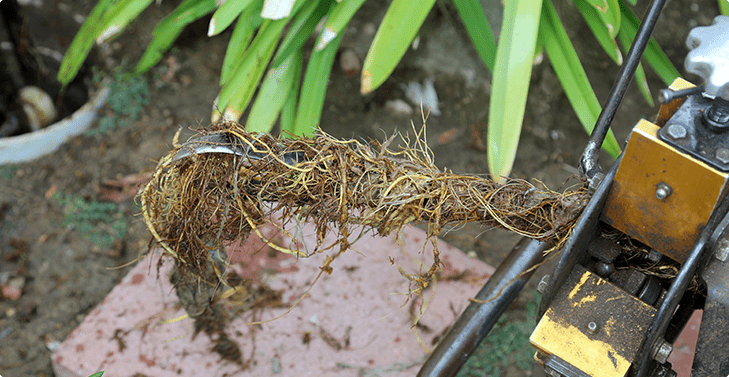 Blocked Drains Mentone
There is no blocked drain too big or small for the team of experts at Beaumaris Plumbing. We are the trusted plumbers to call for blocked drains in Mentone because we understand how a blocked drain can quickly become a nuisance to your daily routine. The tell-tale signs of a blocked drain include slow drainage, odours, gurgling sounds, and the biggest red flag – backup.
The first step to solving a blocked drain is a thorough inspection of the affected area. From there, our plumbers will attempt to isolate the blocked area and determine an appropriate course of action. We always provide a detailed quote that will list the methods used and the related costs to help our customers make an informed decision.
Our Plumbing Services in Beaumaris & Surrounds
The Beaumaris Plumbing Difference
Certified & Licensed
Plumbers

Fully Insured

OH&S Certificates

Part of Plumber
Industry Commission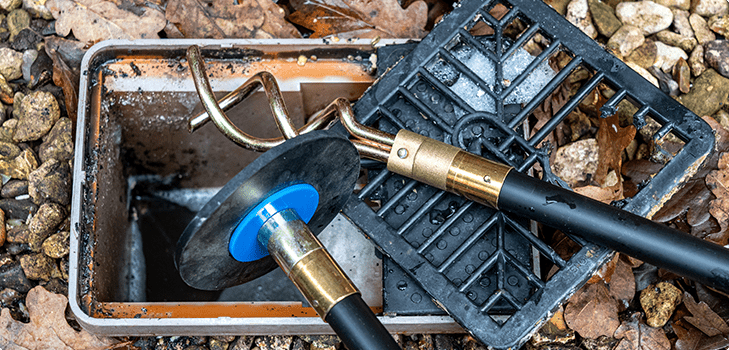 Sewer Drain Blockages
Our plumbers have a wealth of knowledge when it comes to unblocking sewer and storm drains and returning your sewer line to full use.
Call Beaumaris Plumbing today on (03) 9589-1001 and say hello to unblocked drains and order in your kitchen and bathroom.
Our team always delivers repairs on time and on budget, so call us with confidence that you're getting the best plumber in Mentone for all your plumbing needs. Our workmanship, prices and expertise cannot be beat.
Our Blocked Drain Services Nearby Suburbs: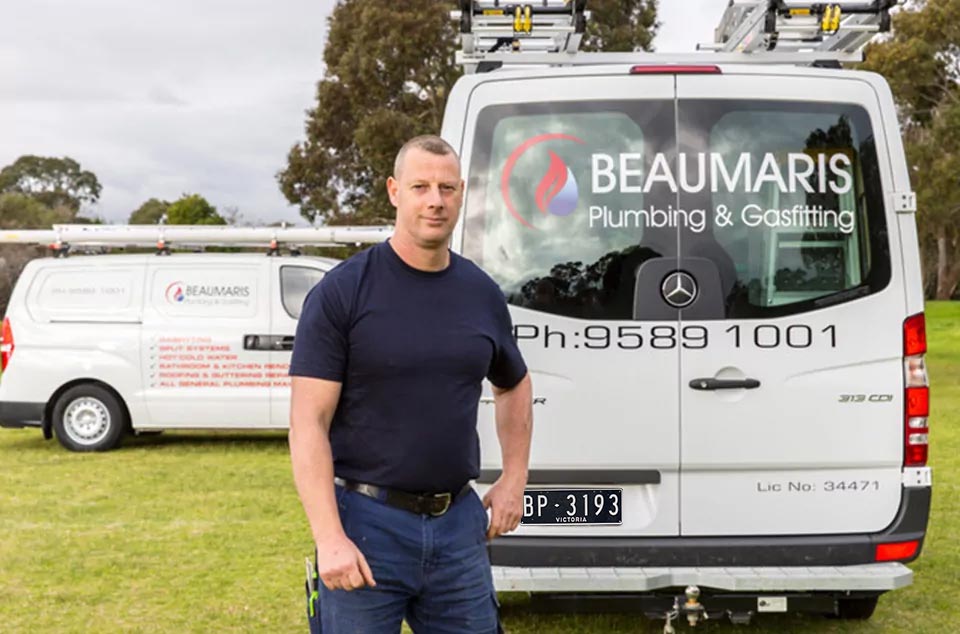 Testimonials
We had a gas leak at my parents house. I only made one call, Beaumaris Plumbing. First time I have used Steve for plumbing works. I chose him because he was local. Gas leak was detected and fixed with 2-3 hours of making contact. I don't think it has ever been so easy. I have saved his number in my phone. Thanks Steve.

Harry Miriklis

Vic, Australia
Brands & Suppliers We Use