Residential Plumbing

Commercial Plumbing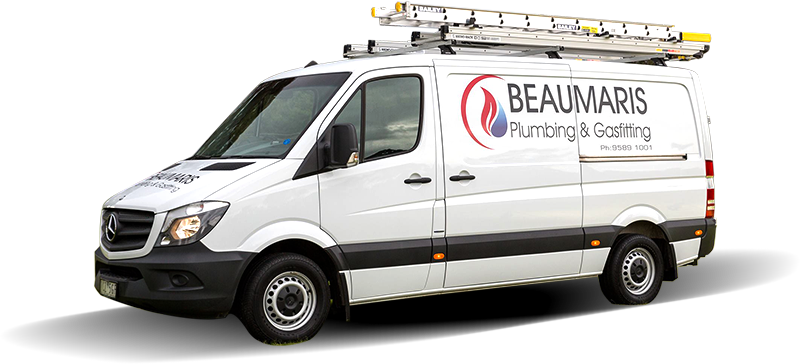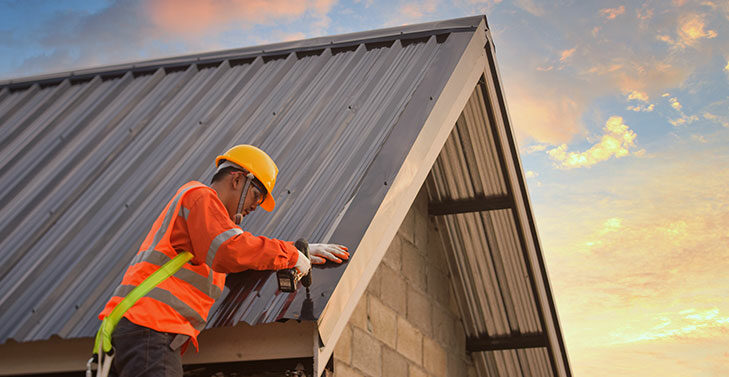 Roof Repairs Highett
Performing a variety of metal roof repairs in the Highett area, Beaumaris Plumbing is a dedicated team of seasoned trade professionals. Our services cover metal roofing, including surfaces such as aluminium, corrugated, and copper finishes.
Whether it's ongoing or sudden, issues related to your metal roofing should always be handled by experienced and licensed professionals. Once contracted, we aim to take the stress out of your hands, delivering on time repairs to keep your roof safe and intact.
Our Plumbing Services in Beaumaris & Surrounds
The Beaumaris Plumbing Difference
Certified & Licensed
Plumbers

Fully Insured

OH&S Certificates

Part of Plumber
Industry Commission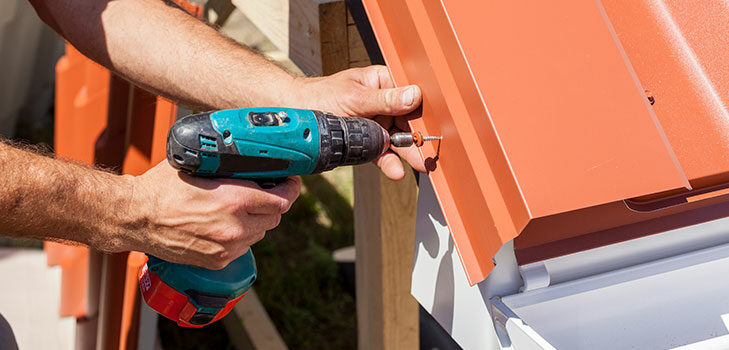 The Trusted Specialists for Metal Roof Repairs across Highett
Beaumaris Plumbing provides mobile roof repairs to Highett homes and businesses. Due to their unique needs, repairs of this type must be conducted by professionals with specific metal roofing experience.
Our team is well equipped to repair aluminium, copper, and metal roof structures. Once a quote is mutually agreed upon, we carefully address the issue at hand, undertaking all work in line with current OH&S regulations.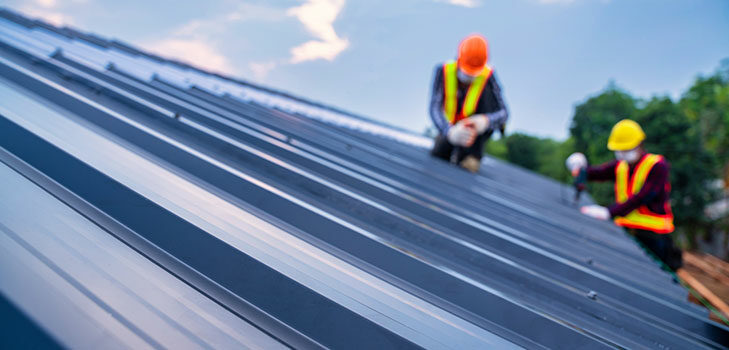 Emergency Roof Repairs and Restoration in Highett
Issues with your metal roof may appear gradually over a period of time, or suddenly as a result of harsh winds and rain. No matter the cause, Beaumaris Plumbing's dedicated roof repairs provide Highett residents with emergency solutions for an affordable price.
Built off the back of proven results, we are Highett's local trusted metal roof experts. Our around the clock service covers leaks, weather damage, cracks, and more, all delivered within a short timespan for a low cost.
Our Roof Repair Nearby Suburbs: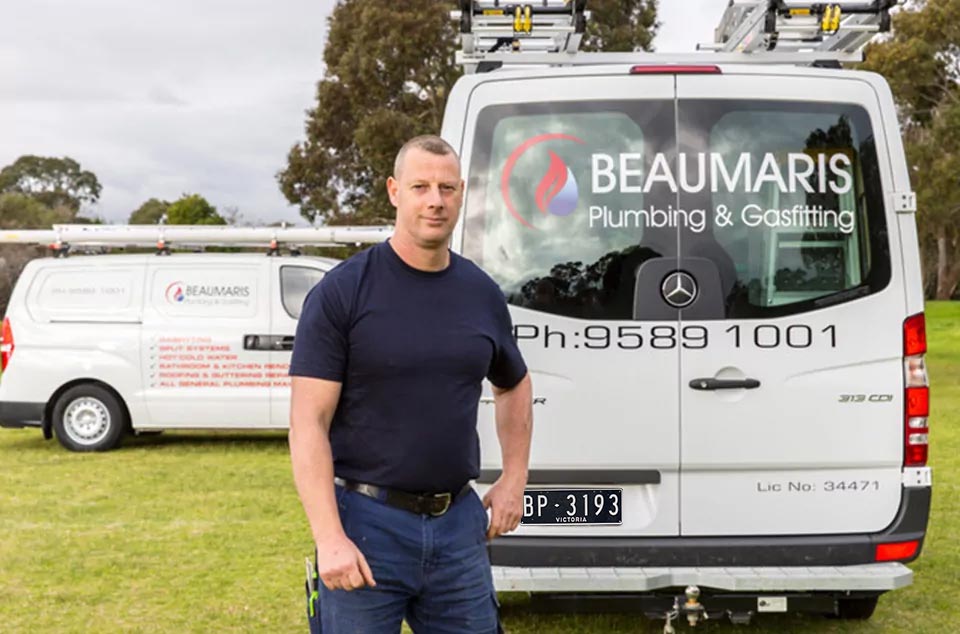 Testimonials
We had a gas leak at my parents house. I only made one call, Beaumaris Plumbing. First time I have used Steve for plumbing works. I chose him because he was local. Gas leak was detected and fixed with 2-3 hours of making contact. I don't think it has ever been so easy. I have saved his number in my phone. Thanks Steve.

Harry Miriklis

Vic, Australia
Brands & Suppliers We Use