Residential Plumbing

Commercial Plumbing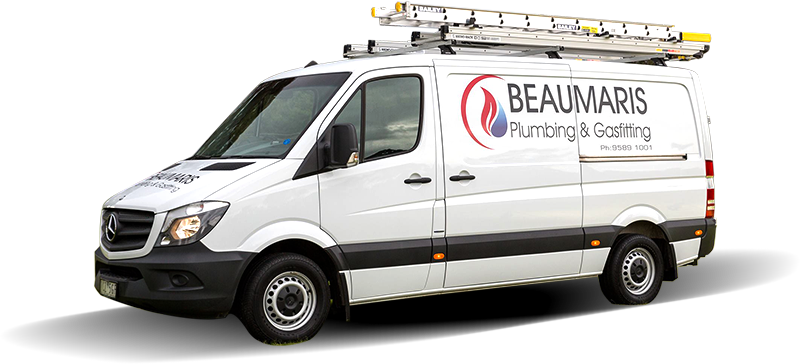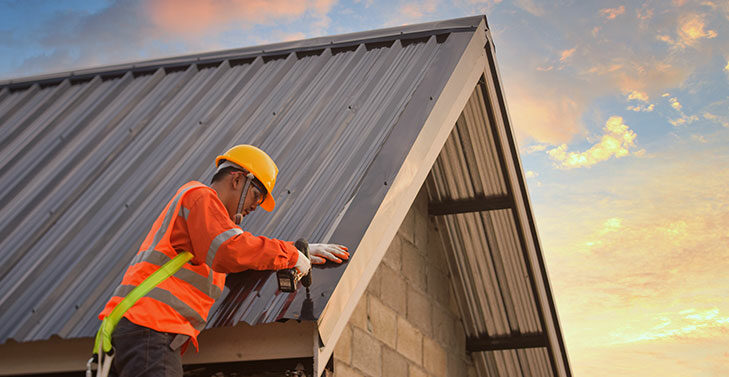 Roof Repairs Brighton
Roof damage of any kind can be alarming. Regardless of the issue, Beaumaris Plumbing's comprehensive metal roof repairs provide Brighton residents with prompt restoration, replacements, and installations.
Our highly trained and experienced plumbers can handle all common forms of metal roofing found in Australia. We conduct each repair in line with current OH&S regulations and guidelines.
Our Plumbing Services in Beaumaris & Surrounds
The Beaumaris Plumbing Difference
Certified & Licensed
Plumbers

Fully Insured

OH&S Certificates

Part of Plumber
Industry Commission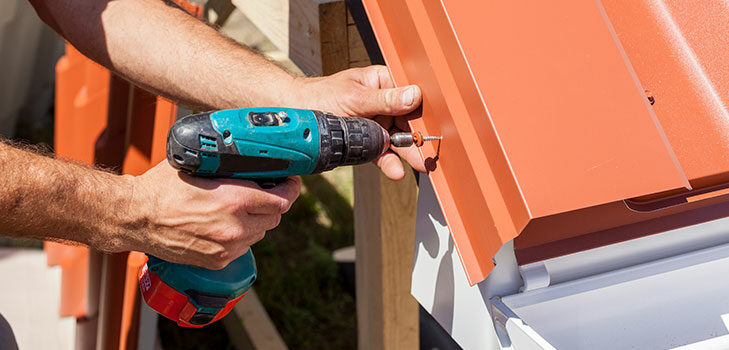 Local Experts in Metal Roof Repairs across Brighton
Is sudden roof damage wreaking havoc at your property? Specialists in all types of metal roofing structures, Beaumaris Plumbing performs high quality roof repairs throughout the Brighton area. No matter the job, we deliver on time and on budget.
Certified and highly trained professionals, our roofing plumbers are qualified to repair copper, aluminium, tile, slate and corrugated metal rooftops. From general decay to leaks, weather damage and more, we deliver timely solutions to ensure your home remains protected and safe.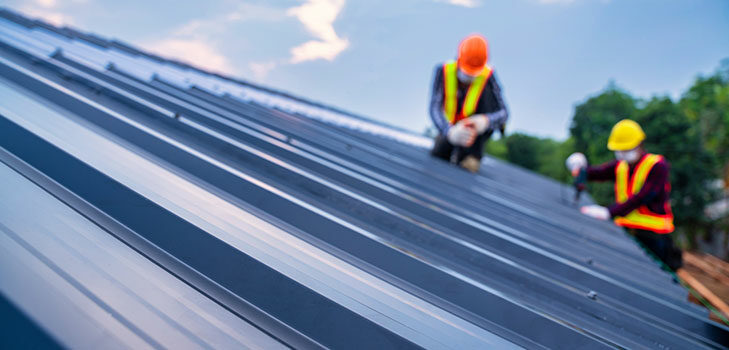 Emergency Gutter and Metal Roof Repairs in the Brighton Area
Proudly serving the local community, Beaumaris Plumbing offers around the clock emergency metal roof repairs across Brighton and surrounding suburbs. Our plumbers are highly trained, insured and accredited. We can deliver proven solutions with a quick turnaround.
From the household to the workplace, our rooftops are constantly exposed to the elements. Any number of issues may surface and threaten the condition of your metal roof. Our qualified roofing plumbers provide no-fuss emergency restoration and replacement.
To arrange emergency metal gutter or roof repairs in Brighton, dial 03) 9589-1001 now!
Our Roof Repair Nearby Suburbs: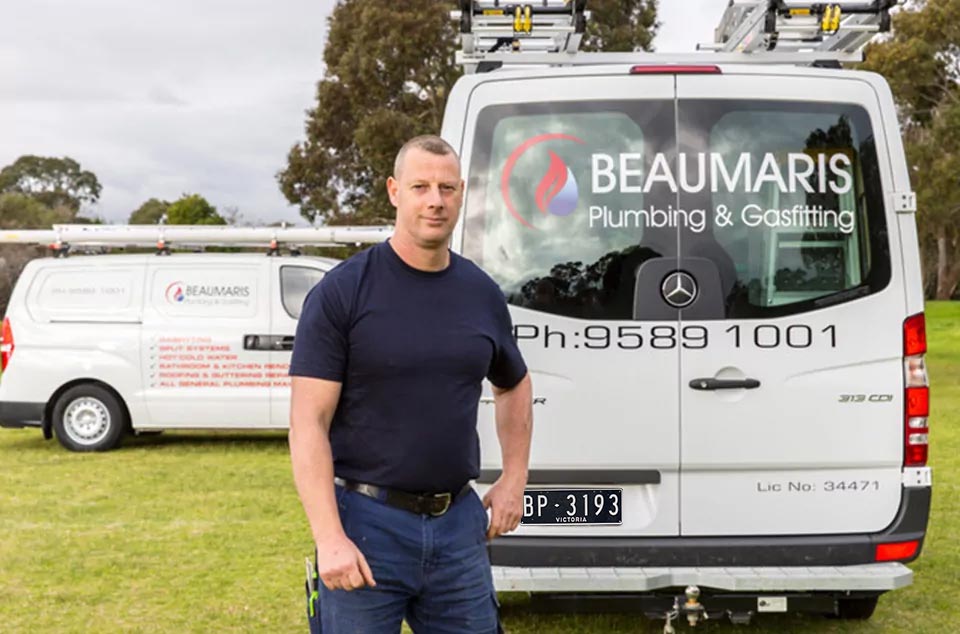 Testimonials
We had a gas leak at my parents house. I only made one call, Beaumaris Plumbing. First time I have used Steve for plumbing works. I chose him because he was local. Gas leak was detected and fixed with 2-3 hours of making contact. I don't think it has ever been so easy. I have saved his number in my phone. Thanks Steve.

Harry Miriklis

Vic, Australia
Brands & Suppliers We Use