Residential Plumbing

Commercial Plumbing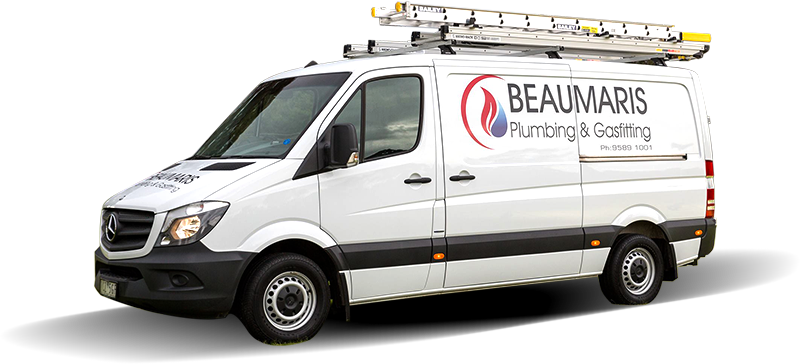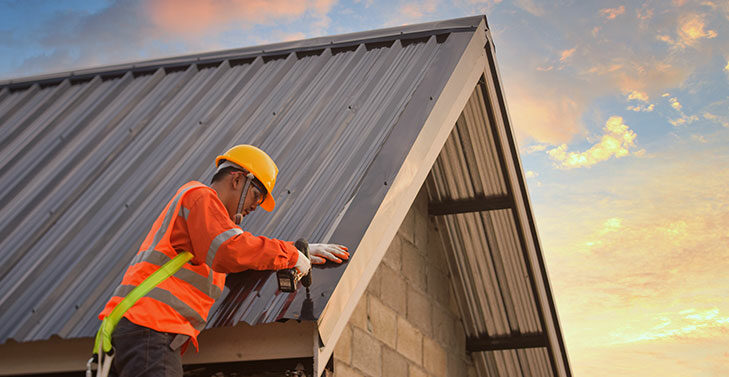 Roof Repairs Bentleigh
For high quality metal roof repairs in the Bentleigh area, Beaumaris Plumbing's fully licensed team is available around the clock. Our experienced professionals are well versed in a range of different metal roof surfaces, from copper to aluminium to corrugated.
As they are constantly exposed to the elements, worn metal roofs throughout the Bentleigh area may exhibit any number of issues. Whether your issue is minor or major, we deliver everyday roofing and gutter repairs on time and on budget.
Our Plumbing Services in Beaumaris & Surrounds
The Beaumaris Plumbing Difference
Certified & Licensed
Plumbers

Fully Insured

OH&S Certificates

Part of Plumber
Industry Commission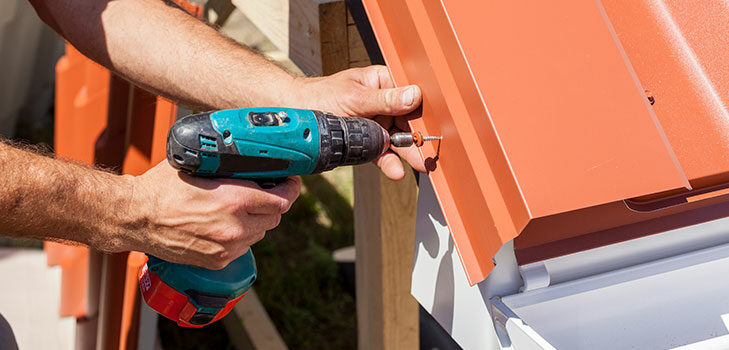 Expert Metal Roof Repairs for Cheltenham Locals
Metal roofs are your property's first point of protection, making them essential to daily life. When issues occur, our experienced professionals are there to ensure that your roof remains both functional and intact. For any concerns, Beaumaris Plumbing is the local metal roof specialist you can call.
Delivering high quality roof repairs throughout Bentleigh, our licensed professionals work in line with all OH&S requirements. From copper to corrugated metal, aluminium, slate and more, our staff possess a wealth of metal roof knowledge.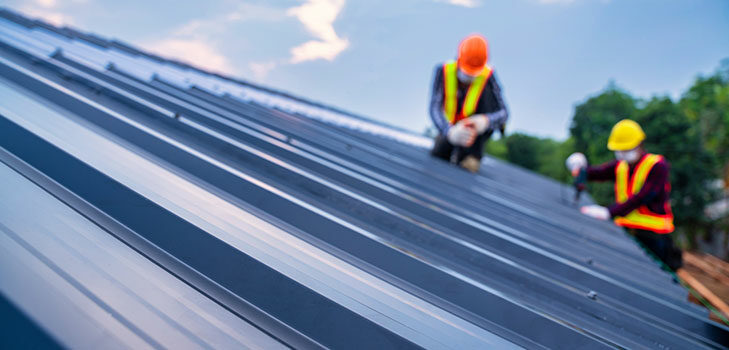 Emergency Restoration and Roof Repairs in the Bentleigh Area
Damage to the roof and gutters is the last thing you want or need. Luckily, Beaumaris Plumbing provides affordable emergency assistance for all metal roof repairs in the Bentleigh area.
Veterans in the plumbing game, our fully licensed and accredited team operate around the clock. Always conducted within a short turnaround, we arrive on time and deliver on budget, free from any hidden costs or fees.
For emergency metal roof repairs in Bentleigh, simply dial (03) 9589-1001 and speak to our team today!
Our Roof Repair Nearby Suburbs: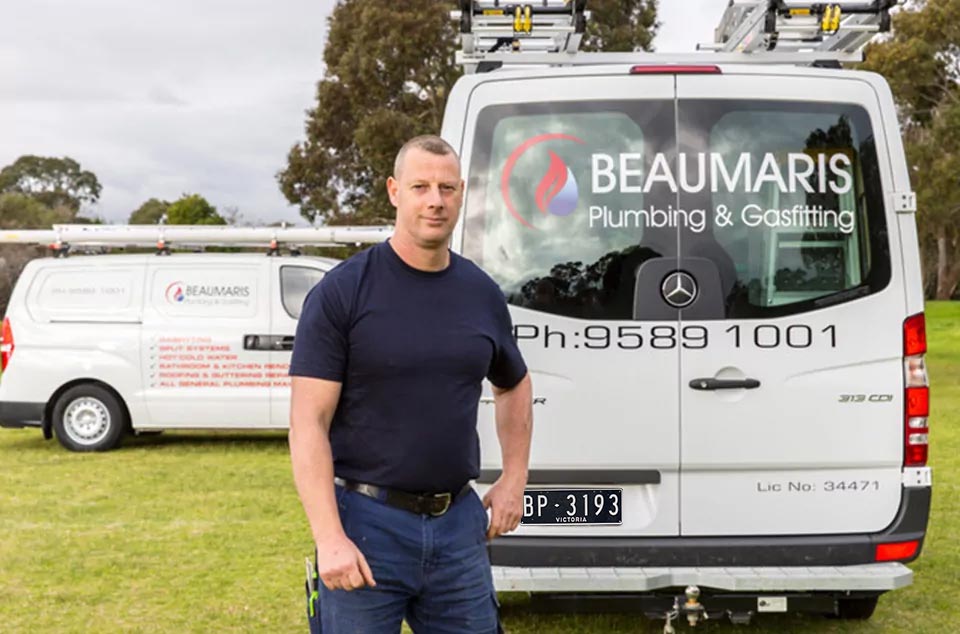 Testimonials
We had a gas leak at my parents house. I only made one call, Beaumaris Plumbing. First time I have used Steve for plumbing works. I chose him because he was local. Gas leak was detected and fixed with 2-3 hours of making contact. I don't think it has ever been so easy. I have saved his number in my phone. Thanks Steve.

Harry Miriklis

Vic, Australia
Brands & Suppliers We Use