Residential Plumbing

Commercial Plumbing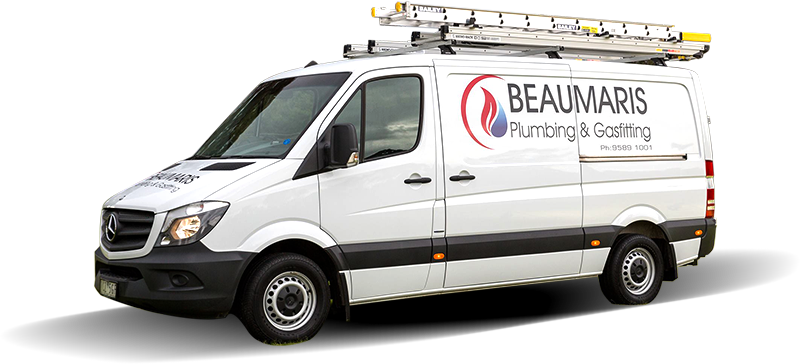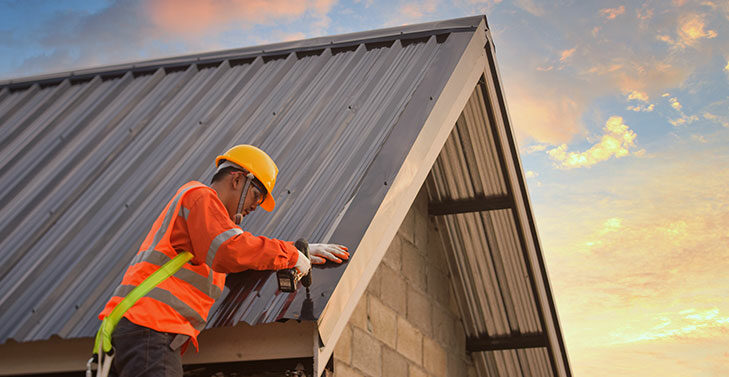 Roof Repairs Black Rock
Handling repairs, restorations, and replacements, Beaumaris Plumbing conducts low cost metal roof repairs throughout Black Rock. Dealing exclusively with metal roofing, we cover aluminium and copper structures, providing replacements where required.
In the coastal environment of Black Rock, older metal roofs are vulnerable to corrosion and other related issues. If you notice any warning signs, Beaumaris Plumbing is never too far away. Our services also extend to any attached gutters.
Our Plumbing Services in Beaumaris & Surrounds
The Beaumaris Plumbing Difference
Certified & Licensed
Plumbers

Fully Insured

OH&S Certificates

Part of Plumber
Industry Commission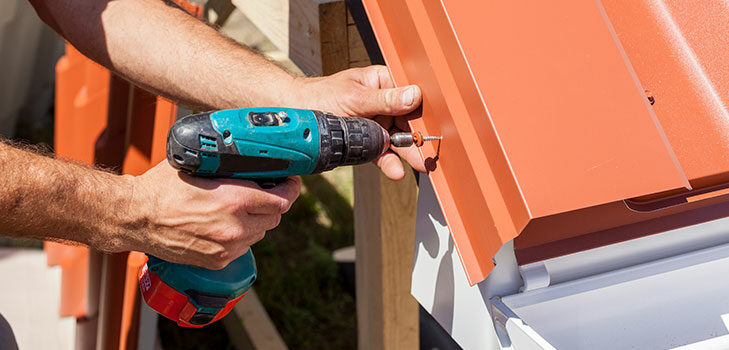 Experienced Providers of Metal Roof Repairs in the Black Rock Area
When metal roofing issues arise, contacting an experienced specialist can help to minimise long term damage and lower costs. To ensure that the safety of your home and residents is never compromised, metal roofing concerns need to be handled by licensed contractors.
Beaumaris Plumbing provides specialised roof repairs across Black Rock and surrounding Bayside suburbs. Working exclusively with all forms of metal roofing, our professional plumbers deliver on time results for affordable rates.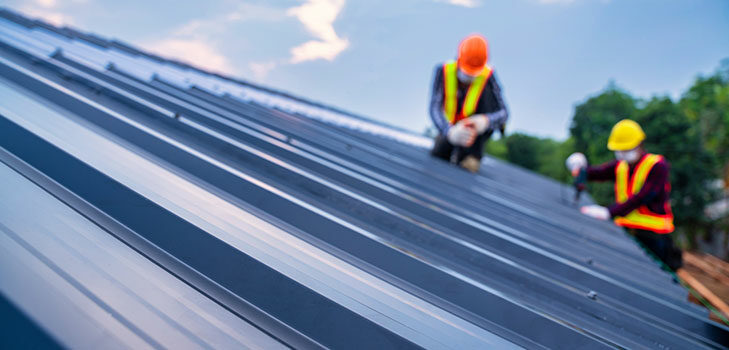 Emergency Metal Roof Repairs for Black Rock Properties
Servicing a variety of residential and commercial properties, Beaumaris Plumbing provides on the spot emergency roof repairs throughout Black Rock. From minor leaks to full scale restoration and replacement, we are your fully insured and trusted metal roof specialists.
At Beaumaris Plumbing, we aim to take the stress completely off your hands. Delivering on time and on budget, each emergency repair is conducted within a quick turnaround time. Our plumbers also carry out all roof and gutter repairs in line with current OH&S regulations.
Our Roof Repair Nearby Suburbs: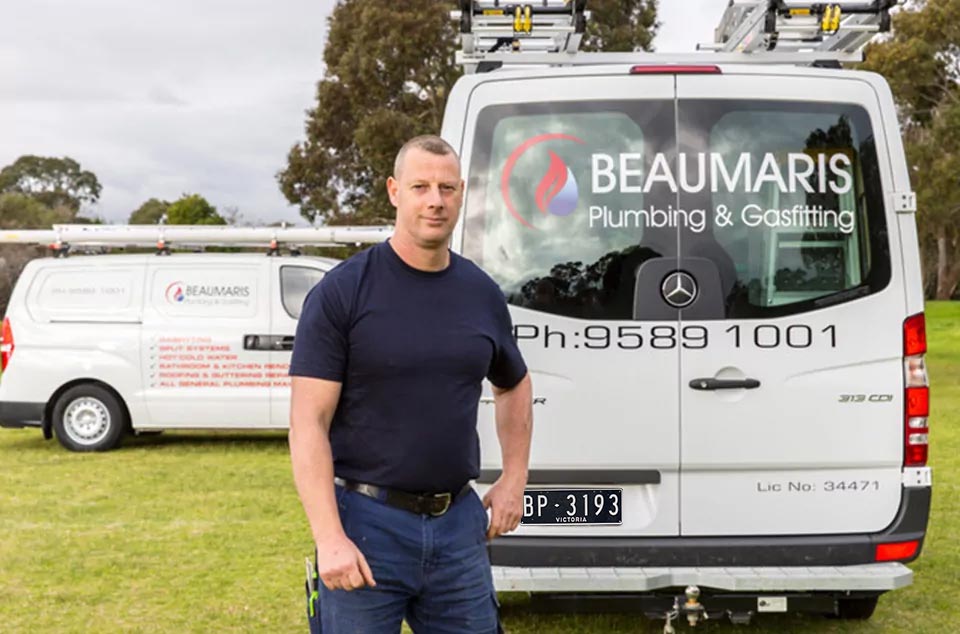 Testimonials
We had a gas leak at my parents house. I only made one call, Beaumaris Plumbing. First time I have used Steve for plumbing works. I chose him because he was local. Gas leak was detected and fixed with 2-3 hours of making contact. I don't think it has ever been so easy. I have saved his number in my phone. Thanks Steve.

Harry Miriklis

Vic, Australia
Brands & Suppliers We Use