Residential Plumbing

Commercial Plumbing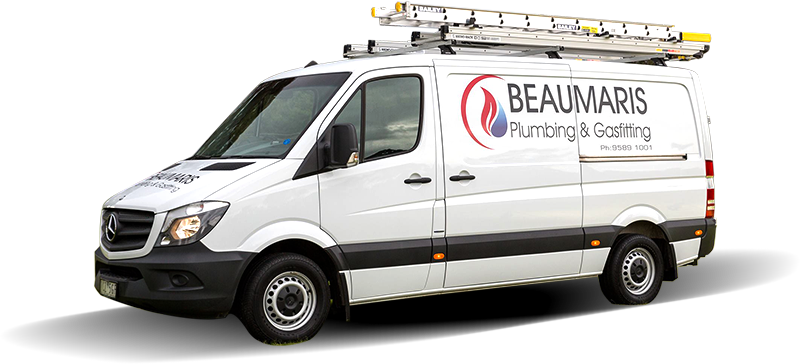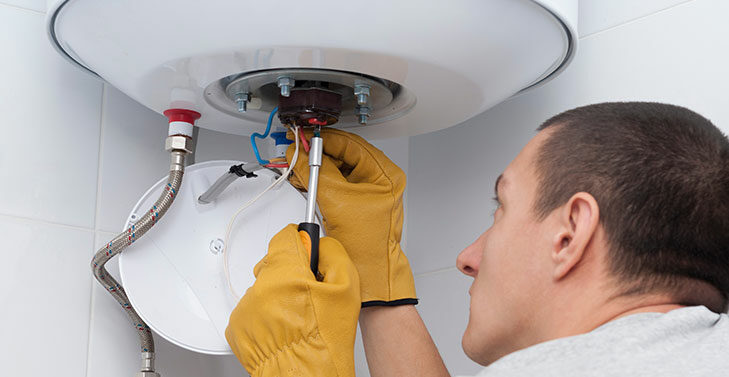 Hot Water Service Parkdale
Is your hot water service failing to meet the growing needs of your household or business? Beaumaris Plumbing repairs, supplies and installs instantaneous gas & electric and storage gas & electric hot water systems from all leading makers.
At Beaumaris Plumbing, we pride ourselves on providing and maintaining the best hot water service in Parkdale and throughout Bayside. We also provide meter relocations, water service renewals, burst pipe repairs, water hammer prevention, and additional water supplies for fridges, dishwashers or any other requirement in your house or premises.
Clients trust our highly qualified and skilled tradesmen to provide quality workmanship that will ensure their hot water service runs optimally for many years to come. When you choose Beaumaris Plumbing, we guarantee customer satisfaction, a fair and honest quote, and a speedy service that will get the hot water flowing sooner.
Our Plumbing Services in Beaumaris & Surrounds
The Beaumaris Plumbing Difference
Certified & Licensed
Plumbers

Fully Insured

OH&S Certificates

Part of Plumber
Industry Commission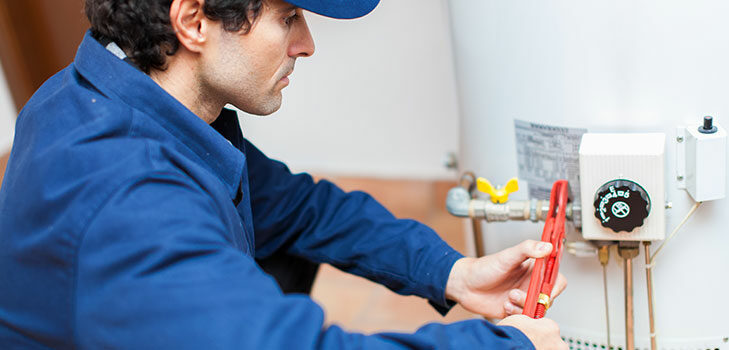 Hot Water Installation
Selecting and installing a new hot water service in Parkdale is truly collaborative when you choose Beaumaris Plumbing. Combining your input with our years of expertise and extensive product knowledge, we will help you select a new hot water service that is ideal for your needs.
For long hot showers and excellent water pressure, call Beaumaris Plumbing on (03) 9589-1001. From design to installation, we will provide the expertise needed to complete your project on time and budget. For a local plumber in Parkdale that understands your hot water service needs, reach out today.
Our Hot Water Services Nearby Suburbs:
Hot Water Service Parkdale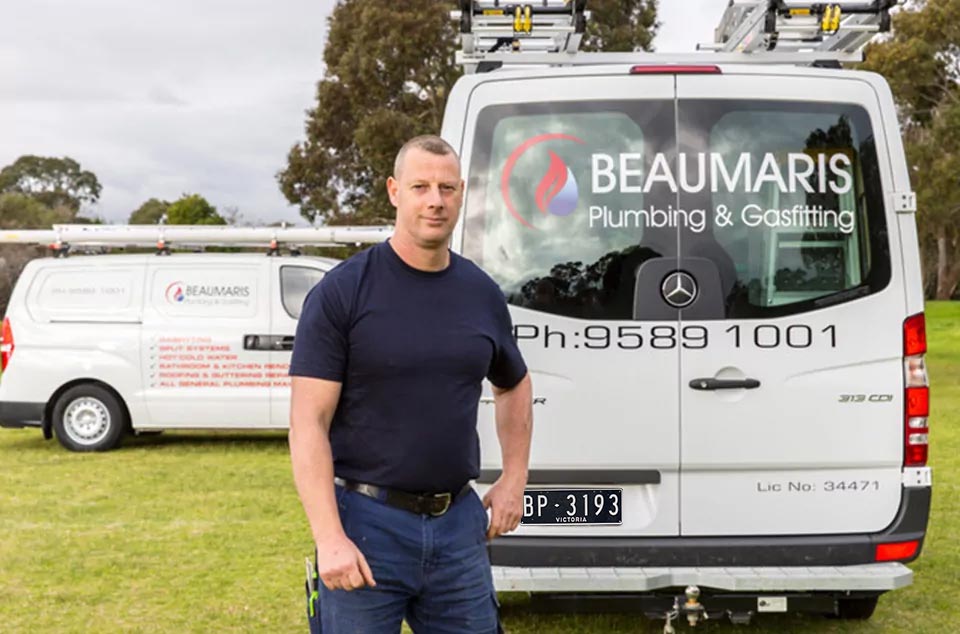 Testimonials
We had a gas leak at my parents house. I only made one call, Beaumaris Plumbing. First time I have used Steve for plumbing works. I chose him because he was local. Gas leak was detected and fixed with 2-3 hours of making contact. I don't think it has ever been so easy. I have saved his number in my phone. Thanks Steve.

Harry Miriklis

Vic, Australia
Brands & Suppliers We Use