Residential Plumbing

Commercial Plumbing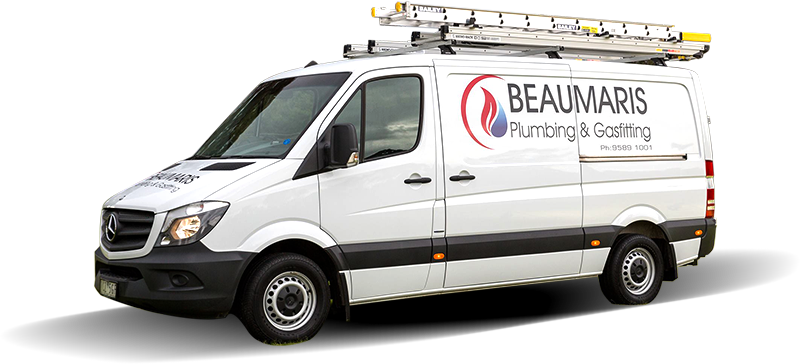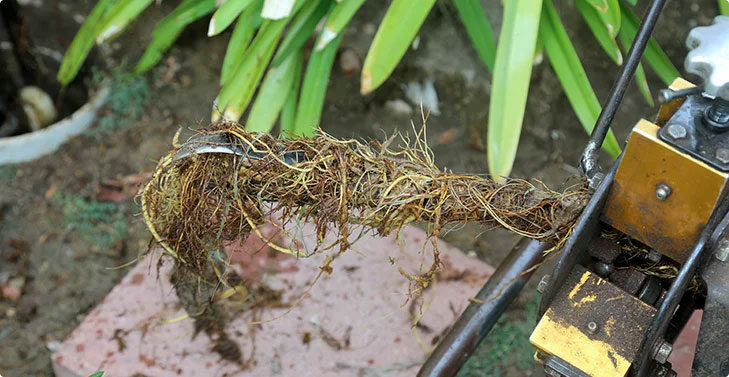 Blocked Drains Mordialloc
Beaumaris Plumbing has operated in the local community for years, offering prompt solutions for blocked drains for Mordialloc households and businesses. From storm water to sewerage and general underground piping, no scenario is outside our range of expertise.
Beyond general inconvenience, untreated blocked drains can leave you vulnerable to dangerous chemicals and unclean water. After a quote is arranged, we will locate and clear any clogged or blocked drain on your property, conducting all work in line with current OH&S guidelines.
Our Plumbing Services in Beaumaris & Surrounds
The Beaumaris Plumbing Difference
Certified & Licensed
Plumbers

Fully Insured

OH&S Certificates

Part of Plumber
Industry Commission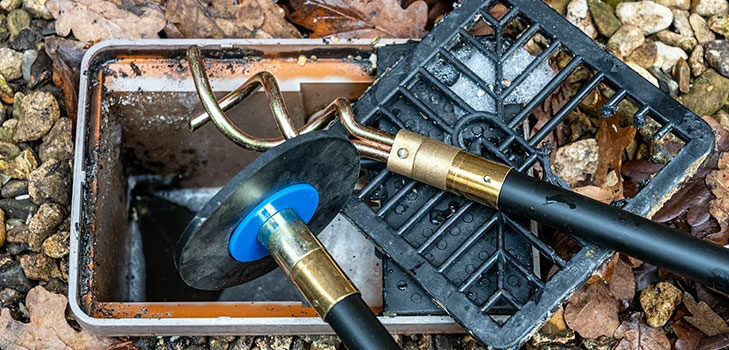 Sewer and Stormwater Blocked Drain Plumber in the Mordialloc Area
Clogged sewers and storm water drains can be incredibly stressful for property owners. For this reason, Beaumaris Plumbing runs a dedicated emergency repair and pipe renewal service for blocked drains in the Mordialloc area.
Underpinned by high quality workmanship, we carefully assess, locate and unclog a range of sewerage and storm water drains. In addition, we prioritise the safety of our staff and clients at all times, working under the latest OH&S guidelines and regulations.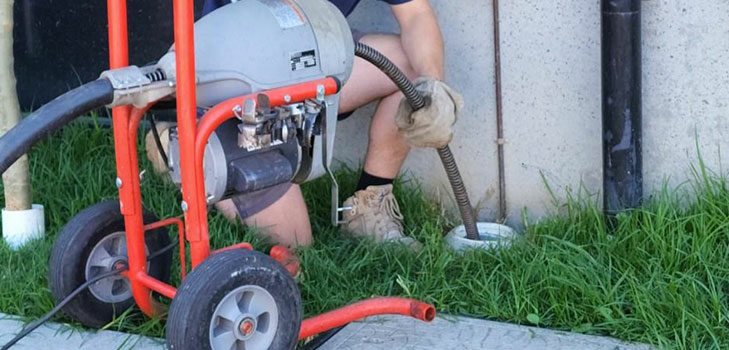 Emergency Repairs and Renewals for Blocked Drain Issues in Mordialloc
Due
Due to the potentially hazardous nature of blocked drains and sewerage, a professional plumber should be contacted as soon as possible. When you need a friendly and experienced plumber to resolve blocked drains in Mordialloc, Beaumaris Plumbing provides concrete solutions for unbeatable fees.
The common causes of blocked drains often include tree roots, wet wipes, and foreign object obstruction. If your drain is beyond repair, we can also provide advice for a suitable alternative.
For emergency assistance with your blocked drains, contact Bayside's most trusted plumbers today on (03) 9589-1001.
Our Blocked Drain Services Nearby Suburbs:
Blocked Drains Mordialloc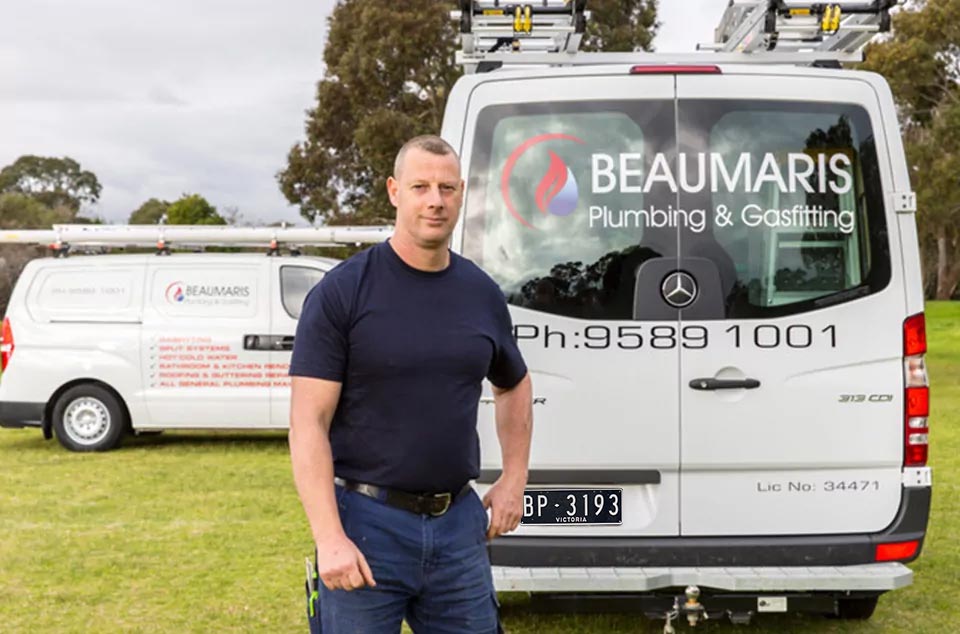 Testimonials
We had a gas leak at my parents house. I only made one call, Beaumaris Plumbing. First time I have used Steve for plumbing works. I chose him because he was local. Gas leak was detected and fixed with 2-3 hours of making contact. I don't think it has ever been so easy. I have saved his number in my phone. Thanks Steve.

Harry Miriklis

Vic, Australia
Brands & Suppliers We Use