Residential Plumbing

Commercial Plumbing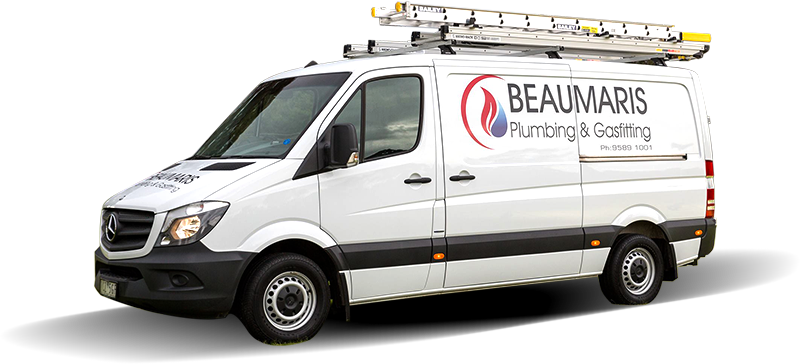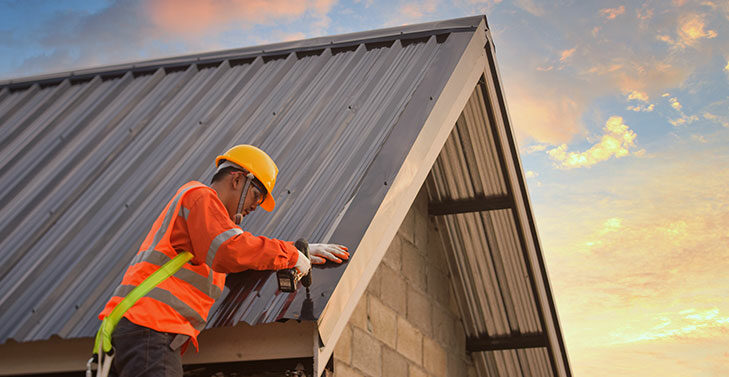 Roof Repairs Carnegie
Concerned about the state of your metal roof? Local residents and business owners can count on Beaumaris Plumbing's seasoned professionals. With high quality workmanship and years of expertise, our mobile team performs no-fuss metal roof repairs throughout Carnegie.
As experts in metal roof structures, we handle a variety of different materials and finishes, from copper to aluminium and more. Beaumaris Plumbing is a group of certified roofing plumbers, each well versed in the unique needs of metal roofing.
Our Plumbing Services in Beaumaris & Surrounds
The Beaumaris Plumbing Difference
Certified & Licensed
Plumbers

Fully Insured

OH&S Certificates

Part of Plumber
Industry Commission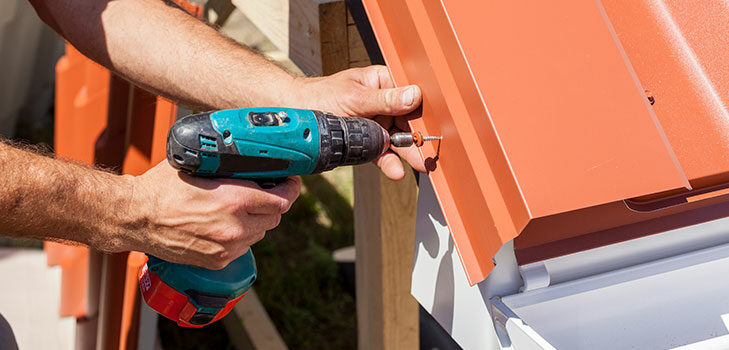 Expert Metal Roof Repairs for Carnegie Homes and Businesses
Providing specialised metal roof repairs in Carnegie and surrounding suburbs, the Beaumaris Plumbing team delivers high class repairs, restorations and replacements. Our experienced team will take the stress completely out of your hands, ensuring that when decay or damage occurs, your roof remains safe and intact.
Fully certified and insured, we undertake all metal roof repairs in accordance with current OH&S guidelines. Additionally, our business also maintains a firm commitment to upfront quotes and transparent pricing.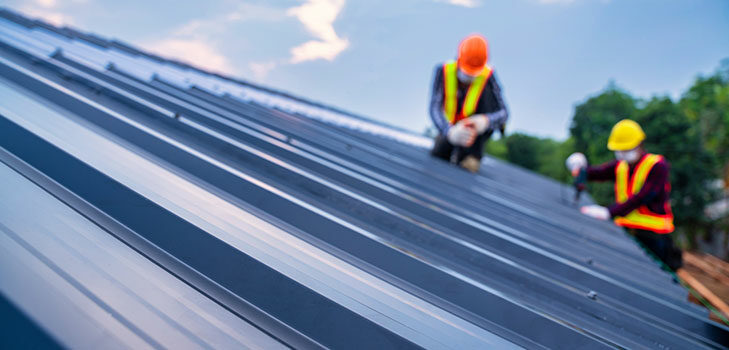 Local Emergency Metal Roof Repairs in Carnegie
Although metal roofing is generally durable, damage and decay can still occur at any time. When this time arrives, locals can put their faith in our capable hands. Beaumaris Plumbing operates around the clock from Carnegie to Bayside, providing a high standard of workmanship for all emergency roof repairs.
Our friendly roofing plumbers arrive on schedule and work to budget, working tirelessly to ensure that your roof continues to provide the protection you need. For all emergency roof repairs in Carnegie, contact the team today and receive your quote!
Our Roof Repair Nearby Suburbs: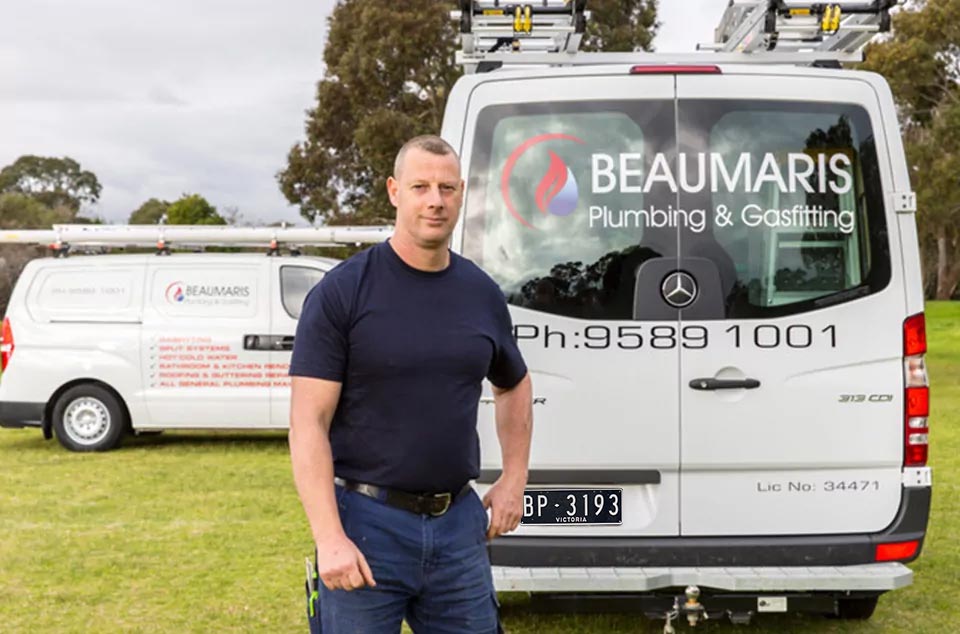 Testimonials
We had a gas leak at my parents house. I only made one call, Beaumaris Plumbing. First time I have used Steve for plumbing works. I chose him because he was local. Gas leak was detected and fixed with 2-3 hours of making contact. I don't think it has ever been so easy. I have saved his number in my phone. Thanks Steve.

Harry Miriklis

Vic, Australia
Brands & Suppliers We Use