Residential Plumbing

Commercial Plumbing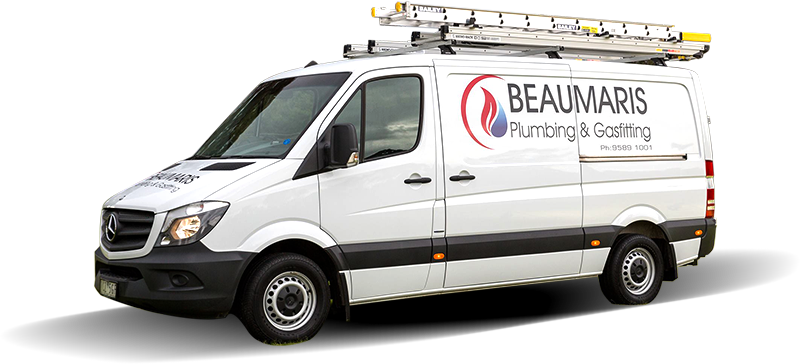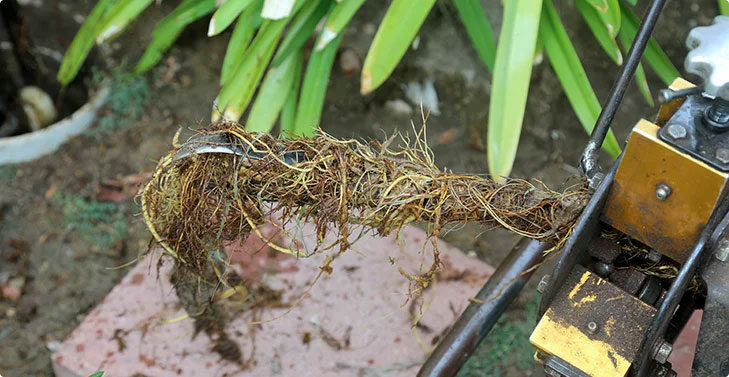 Blocked Drains Cheltenham
The Beaumaris Plumbing team is fully equipped with the tools and expertise to unblock drains in a flash. Blocked drains are commonly caused by tree roots, wet wipes, sanitary aids, and foreign objects dropped down the drain. No matter the cause, a quick call to our plumbers will get your drain unblocked and your day back on track.
We take extra steps to ensure we have isolated the cause of the blockage before determining the most appropriate solution. Once the blockage has been cleared, our team will clean up any mess and leave the site tidy.
Our Plumbing Services in Beaumaris & Surrounds
The Beaumaris Plumbing Difference
Certified & Licensed
Plumbers

Fully Insured

OH&S Certificates

Part of Plumber
Industry Commission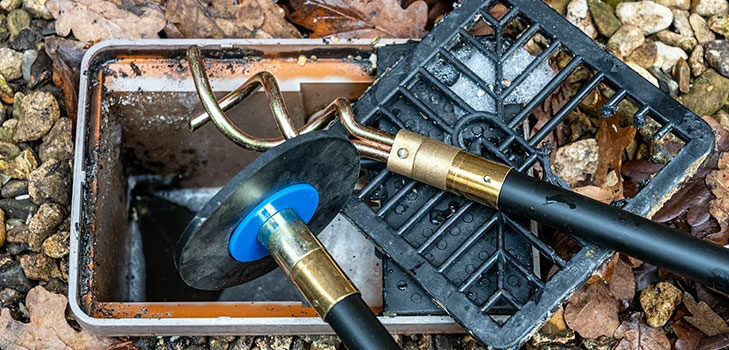 Sewer Drain Blockages
Sewer drain blockages are highly stressful and can quickly become a hygiene and safety problem. Call in the Beaumaris Plumbing team and restore peace of mind. Whether the sewer drain is blocked due to a foreign object, tree roots, a severe weather event or another cause, our plumbers are experienced at safely and delicately restoring your sewer line. In addition to general plumbing services, we are also a fully licenced fitter of gas appliances.
When you need a friendly and experienced plumber to fix a blocked drain in Cheltenham, call Beaumaris Plumbing on (03) 9589-1001. Our plumbers conduct repairs on time and at a reasonable price. Call us with confidence knowing you are receiving quality services at an affordable price every time.
Our Blocked Drain Services Nearby Suburbs:
Blocked Drains Cheltenham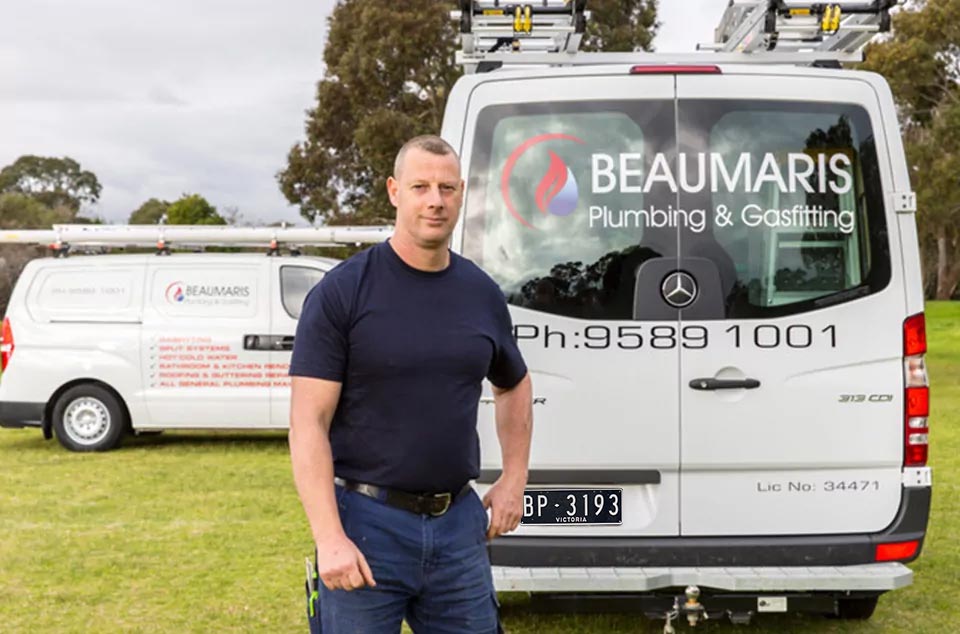 Testimonials
We had a gas leak at my parents house. I only made one call, Beaumaris Plumbing. First time I have used Steve for plumbing works. I chose him because he was local. Gas leak was detected and fixed with 2-3 hours of making contact. I don't think it has ever been so easy. I have saved his number in my phone. Thanks Steve.

Harry Miriklis

Vic, Australia
Brands & Suppliers We Use