Residential Plumbing

Commercial Plumbing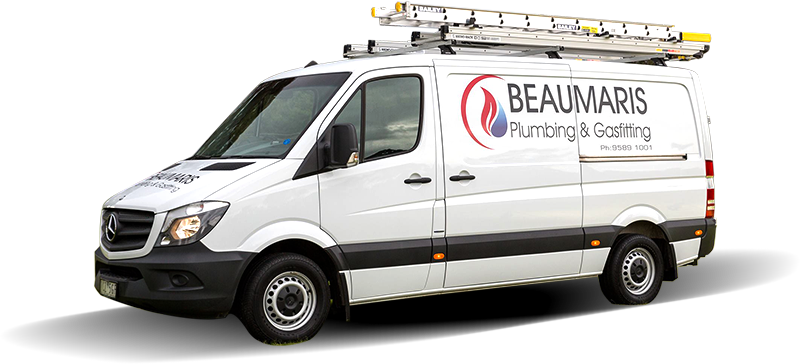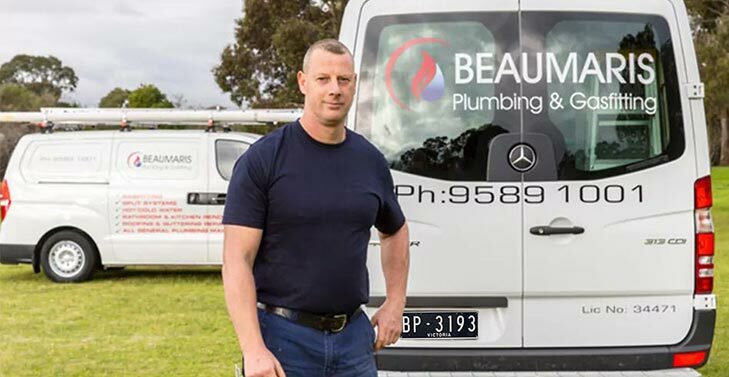 Plumber Heatherton
Beaumaris Plumbing has assisted the Bayside community for many years. We can send an experienced plumber to your Heatherton home or business for comprehensive assistance. Our team is made up of talented, experienced, and accredited professionals who ensure a high standard of workmanship for every job.
Beyond our renowned general plumbing work, our staff also specialise in hot water units, blocked drains and metal roof repairs. Whatever your need, we will deliver everyday solutions for competitive and transparent prices.
Our Plumbing Services in Beaumaris & Surrounds
The Beaumaris Plumbing Difference
Certified & Licensed
Plumbers

Fully Insured

OH&S Certificates

Part of Plumber
Industry Commission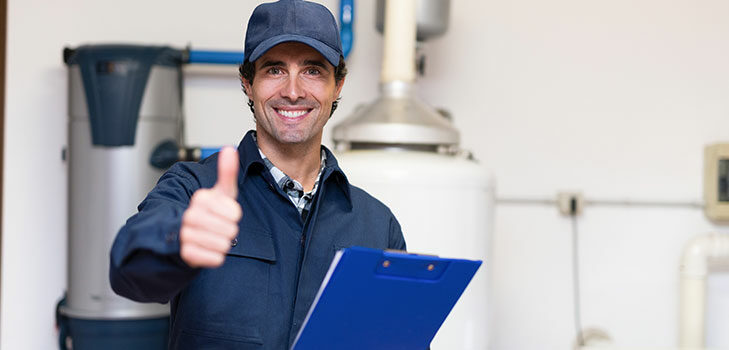 Dedicated Hot Water Service Plumbers for Heatherton Locals
Looking for a qualified hot water service plumber near Heatherton? Beaumaris Plumbing operates throughout the local community, completing detailed assessments, installations, and repairs for a range of different hot water units and models.
Hot water system issues can be frustrating. For this reason, we tirelessly deliver same or next day solutions for your home or business. Each professional plumber is well versed in both gas and electric systems.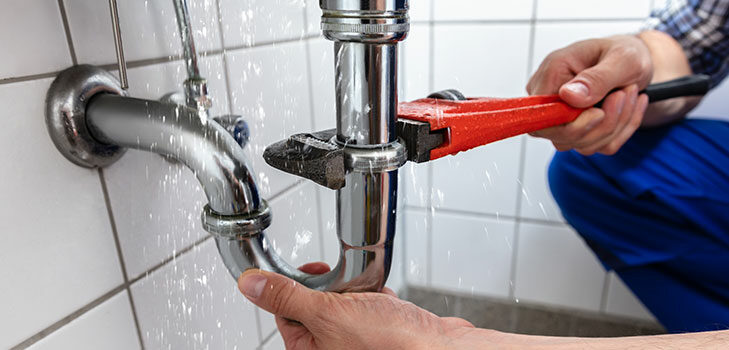 Drain Blockage and Roof Repairs in the Heatherton Area
If your home is plagued by a blocked drain or significant roof damage, Beaumaris Plumbing is your go-to source for an experienced plumber in the Heatherton area. Licensed and accredited, our friendly professionals deliver concrete solutions for a competitive price.
From blocked storm water drains to worn down metal roofs, each of our services will be completed with speed and skill. Beyond emergency repair, we also offer consultations, installations and system replacements.
Get in touch with the friendly Beaumaris Plumbing team now to arrange a quote!
Our Plumbing Services Nearby Suburbs: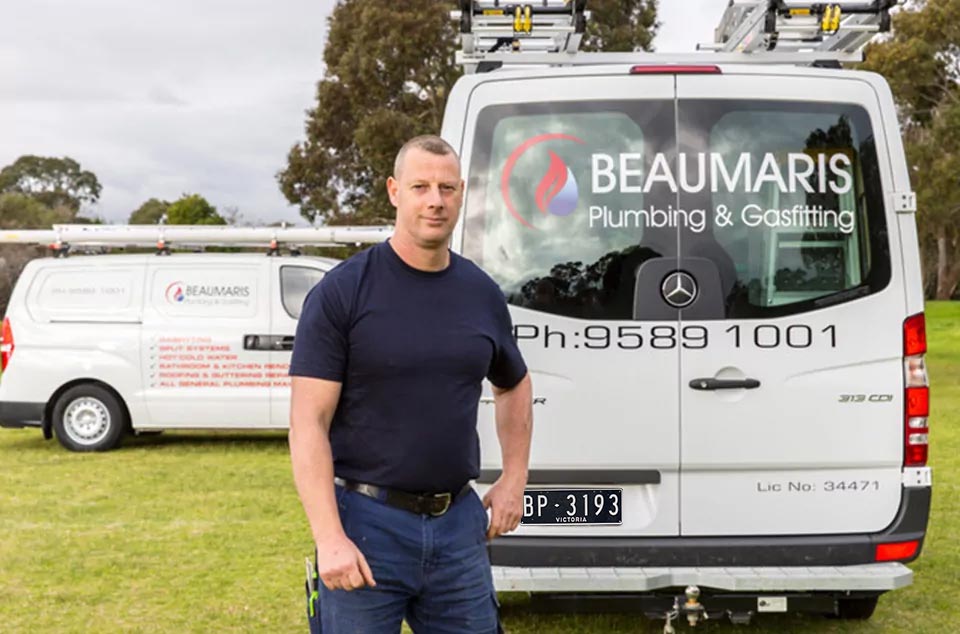 Testimonials
We had a gas leak at my parents house. I only made one call, Beaumaris Plumbing. First time I have used Steve for plumbing works. I chose him because he was local. Gas leak was detected and fixed with 2-3 hours of making contact. I don't think it has ever been so easy. I have saved his number in my phone. Thanks Steve.

Harry Miriklis

Vic, Australia
Brands & Suppliers We Use