Residential Plumbing

Commercial Plumbing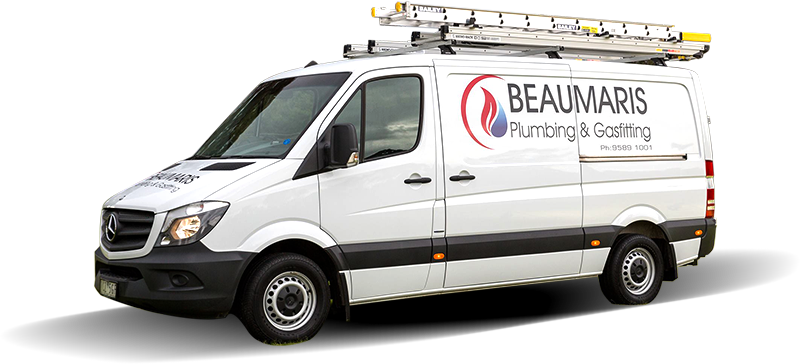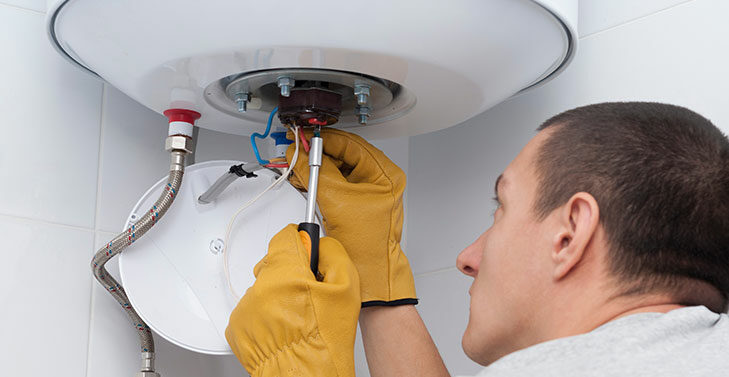 Hot Water Service Caulfield
Having difficulties with your hot water service in Caulfield? The Beaumaris Plumbing team holds a wealth of experience and know how, delivering timely solutions at affordable rates. Our plumbers understand the unique needs of various gas and electric systems in both households and businesses.
Hot water service issues can cause a major disruption to your family's routine. When your system breaks down, our professional plumbers will arrive on time, assess your unit, and provide on the spot repairs. If your hot water service is beyond repair, a replacement can also be arranged.
Our Plumbing Services in Beaumaris & Surrounds
The Beaumaris Plumbing Difference
Certified & Licensed
Plumbers

Fully Insured

OH&S Certificates

Part of Plumber
Industry Commission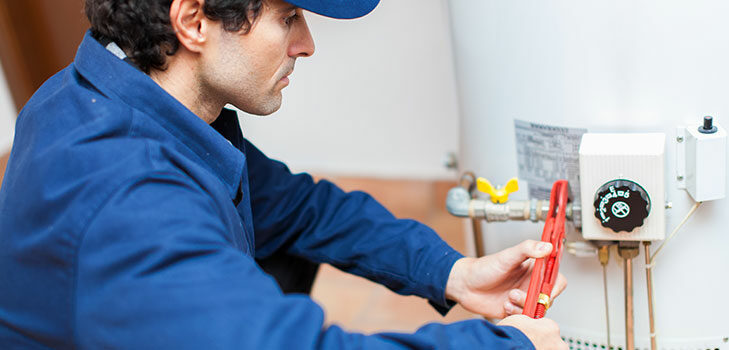 Emergency Hot Water Service Plumbers in Caulfield
Out of hot water? Our mobile team operates throughout the Caulfield area, delivering proven on-the-spot solutions for a low fee. When your system no longer pumps hot water, a number of issues may be the root cause. Through the help of a trained professional, many problems can be easily uncovered and addressed.
We provide high quality hot water services and repairs across Caulfield and the surrounding suburbs. Get your hot water back on track and speak to Beaumaris Plumbing now via (03) 9589-1001.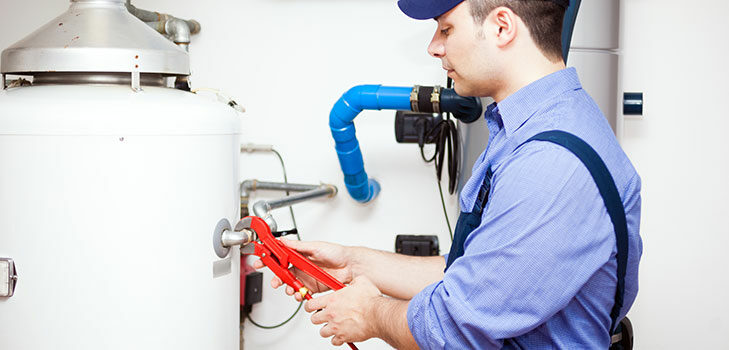 Hot Water Service Installation across Caulfield
From system replacements to brand new installations, our plumbers are well versed in the leading hot water systems. Whether your system has broken down, you are renovating, or you're moving into a new home, our friendly group of plumbers offer a no-fuss installation service.
With a range of energy efficient options, we work with you to select the most appropriate hot water service for your Caulfield household or business. Get in touch with the Beaumaris Plumbing team today to receive a quote!
Our Hot Water Services Nearby Suburbs:
Hot Water Service  Caulfield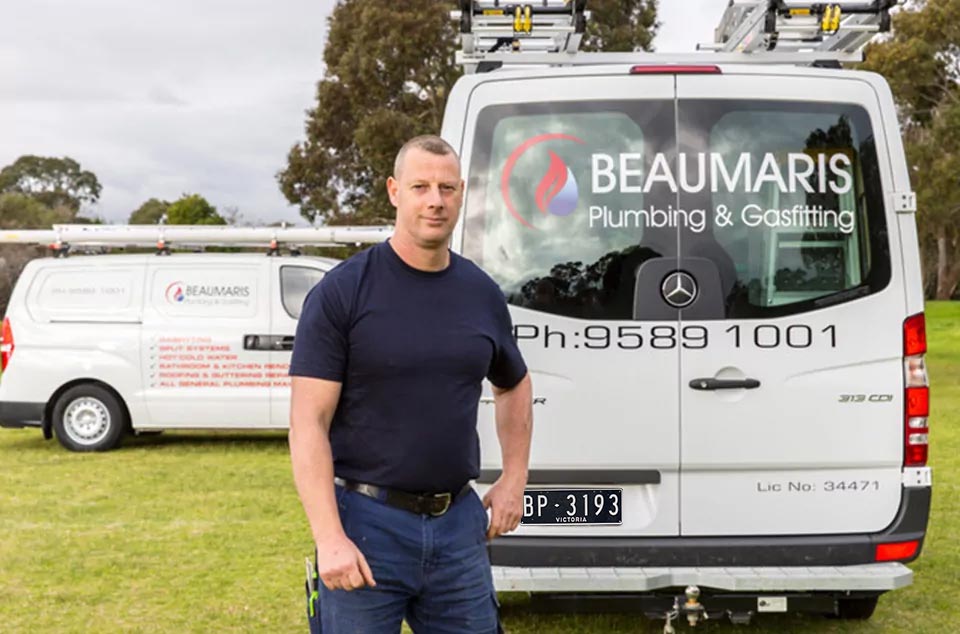 Testimonials
We had a gas leak at my parents house. I only made one call, Beaumaris Plumbing. First time I have used Steve for plumbing works. I chose him because he was local. Gas leak was detected and fixed with 2-3 hours of making contact. I don't think it has ever been so easy. I have saved his number in my phone. Thanks Steve.

Harry Miriklis

Vic, Australia
Brands & Suppliers We Use