Residential Plumbing

Commercial Plumbing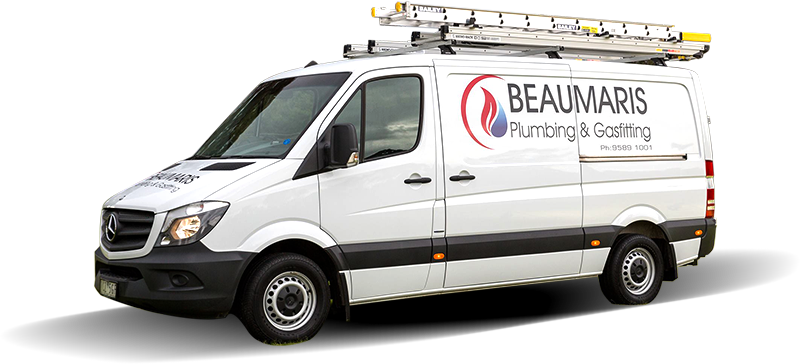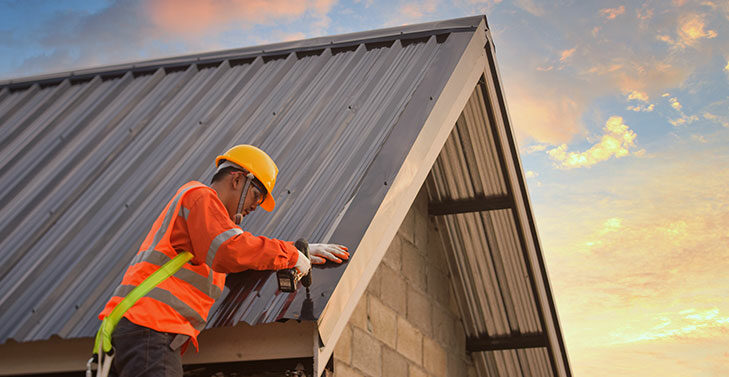 Roof Repairs Cheltenham
Beaumaris Plumbing is your local, experienced metal roofing specialist. Servicing the entire Bayside area, we deliver emergency metal roof repairs for Cheltenham residents at a great price.
From aluminium to copper and every other major metal surface, we are more than equipped to handle a range of roofing and guttering concerns. Beaumaris Plumbing delivers a comprehensive, detailed service from start to finish.
Our Plumbing Services in Beaumaris & Surrounds
The Beaumaris Plumbing Difference
Certified & Licensed
Plumbers

Fully Insured

OH&S Certificates

Part of Plumber
Industry Commission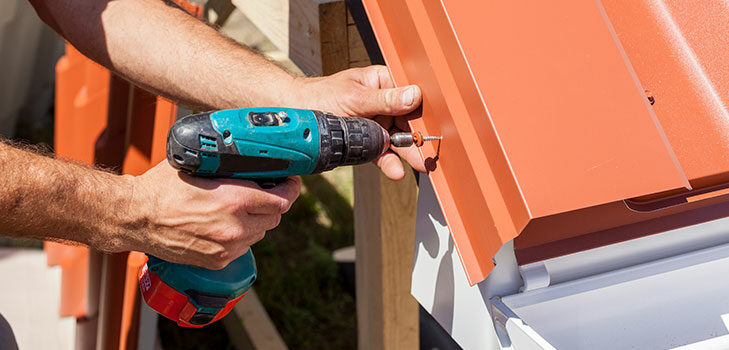 Local Specialists for Metal Roof Repairs in Cheltenham
Metal roofs come in a variety of forms and finishes. Since our foundation, Beaumaris Plumbing has specialised in roof maintenance, repair and replacement for a wide range of metal surfaces. Whether the damage is minor or major, our roof repairs in Cheltenham will get the job done. All work is undertaken by fully licensed and insured professionals.
If your roof is leaking, worn or suddenly damaged by unexpected weather, Beaumaris Plumbing is never too far away. Our experienced team will arrive on time to identify and address any issues.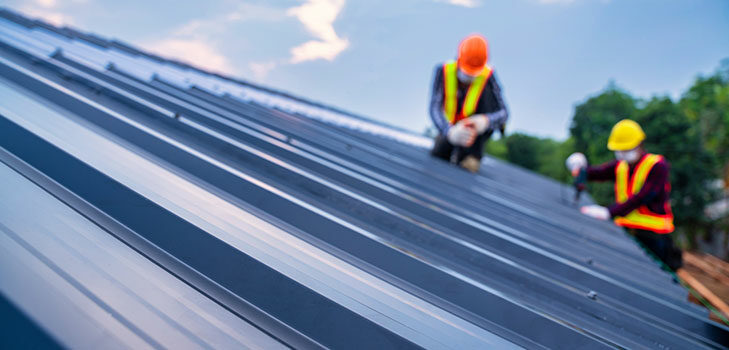 Emergency Metal Roof Repairs in the Cheltenham Area
Operating around the clock, Beaumaris Plumbing delivers emergency roof repairs throughout the Cheltenham area. No matter the setting or the metal roof type, all services are provided on the same day or the next, always on time and on budget.
From general wear and tear over time to unexpected weather damage and leaks, our professionals possess a wealth of experience and knowhow. Applying care and attention to detail, we utilise proven techniques to get your roof back up to scratch in no time. When required, Beaumaris Plumbing can also select a suitable replacement and handle the roof installation process.
Our Roof Repair Nearby Suburbs: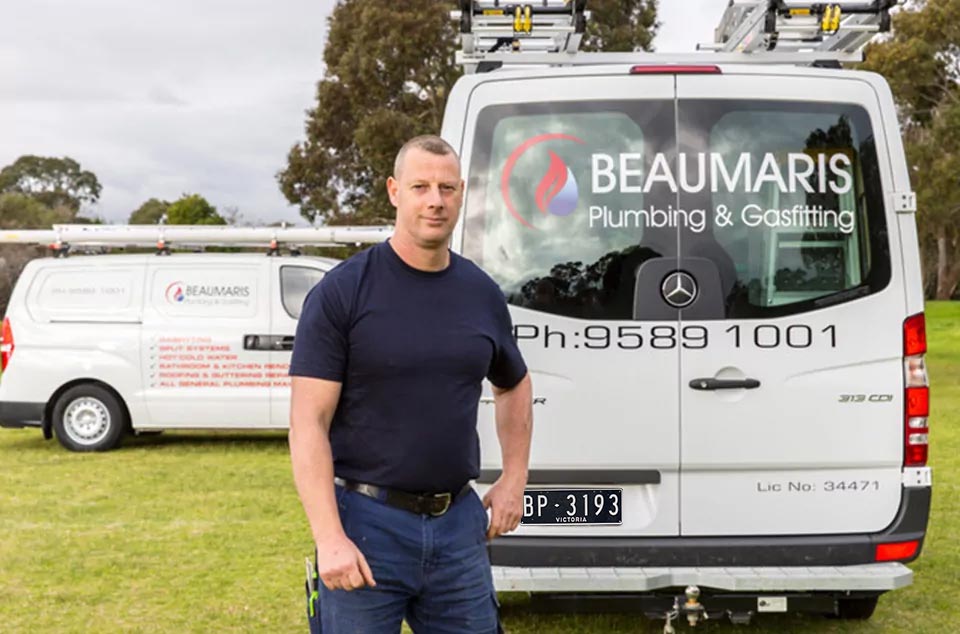 Testimonials
We had a gas leak at my parents house. I only made one call, Beaumaris Plumbing. First time I have used Steve for plumbing works. I chose him because he was local. Gas leak was detected and fixed with 2-3 hours of making contact. I don't think it has ever been so easy. I have saved his number in my phone. Thanks Steve.

Harry Miriklis

Vic, Australia
Brands & Suppliers We Use