Residential Plumbing

Commercial Plumbing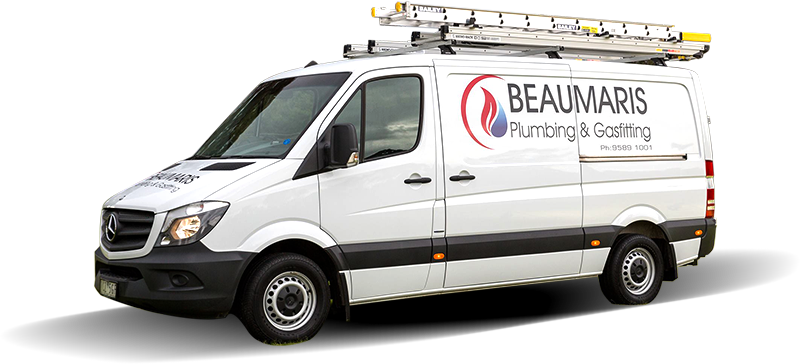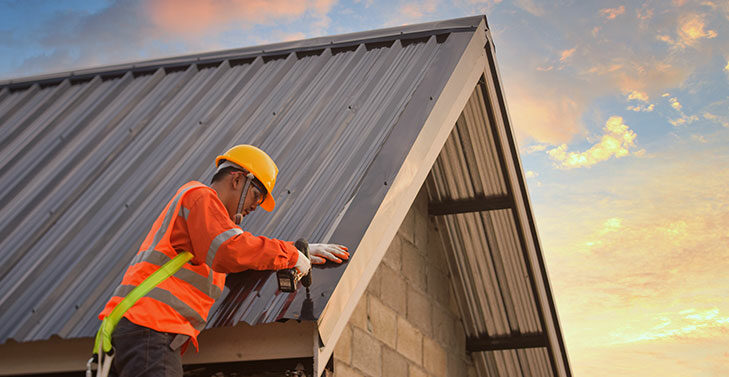 Roof Repairs Hampton
Worried about the state of your metal roof? Beaumaris Plumbing conducts regular, no-fuss roof repairs throughout Hampton and the greater Bayside area. As seasoned professionals, our team can promptly identify and address any issues present in your roofing structure.
While metal roofs are known for their excellent durability, environmental factors can still lead to damage or general wear and tear. Due to their unique structural requirements, metal roof repairs must also be carried out by experienced and licensed industry professionals.
Our Plumbing Services in Beaumaris & Surrounds
The Beaumaris Plumbing Difference
Certified & Licensed
Plumbers

Fully Insured

OH&S Certificates

Part of Plumber
Industry Commission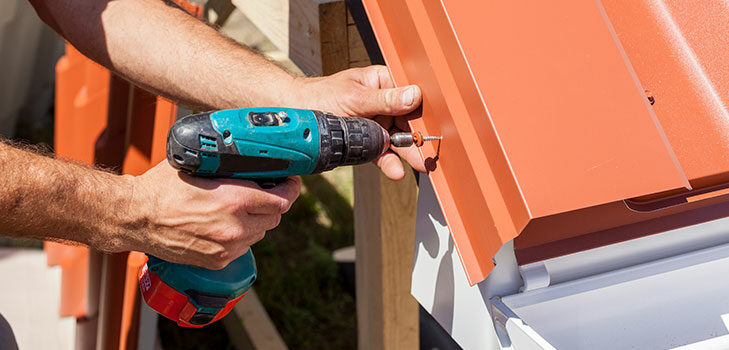 Local Experts in Metal Roof Repairs for Hampton Residents
Operating throughout the Bayside area, Beaumaris Plumbing is your local specialist in metal roof repairs. Our mobile team of licensed professionals can service and repair a range of metal roof structures including aluminium, copper, tile and slate.
In addition to experience and expertise, all work we carry out remains in line with the latest OH&S regulations. Beyond our metal roof repairs in Hampton, our staff will also unblock or restore any attached gutters.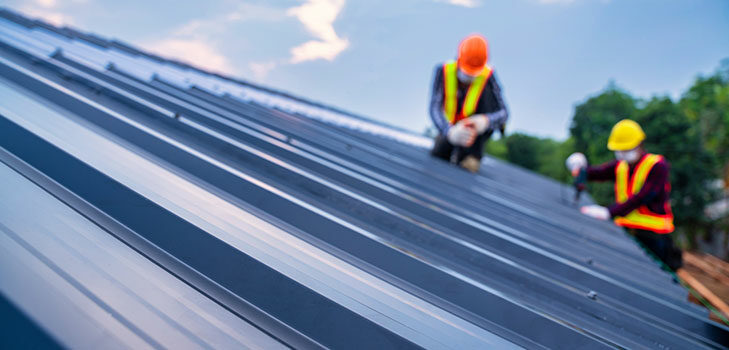 Emergency Metal Roof Repairs for Hampton Homes and Businesses
Beaumaris Plumbing provides affordable emergency metal roof repairs throughout the Hampton area. From general wear and tear to widespread damage, emergency repairs may be required at any time. For this reason, our mobile team strives to deliver all services within a same or next day period.
To arrange the restoration or replacement of your metal roofing or gutters in Hampton, get on the line to Beaumaris Plumbing now via (03) 9589-1001.
Our Roof Repair Nearby Suburbs: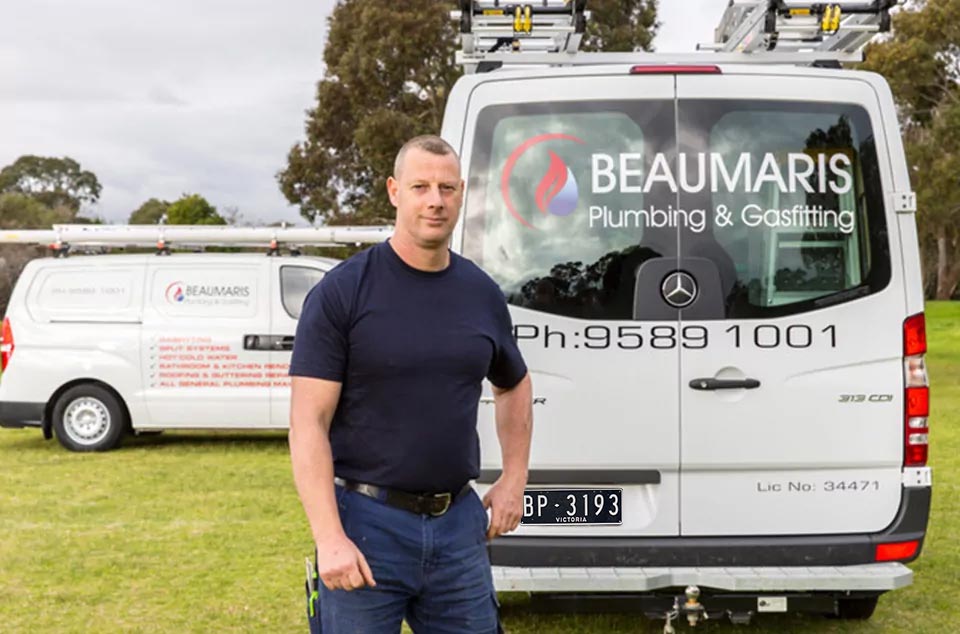 Testimonials
We had a gas leak at my parents house. I only made one call, Beaumaris Plumbing. First time I have used Steve for plumbing works. I chose him because he was local. Gas leak was detected and fixed with 2-3 hours of making contact. I don't think it has ever been so easy. I have saved his number in my phone. Thanks Steve.

Harry Miriklis

Vic, Australia
Brands & Suppliers We Use