Residential Plumbing

Commercial Plumbing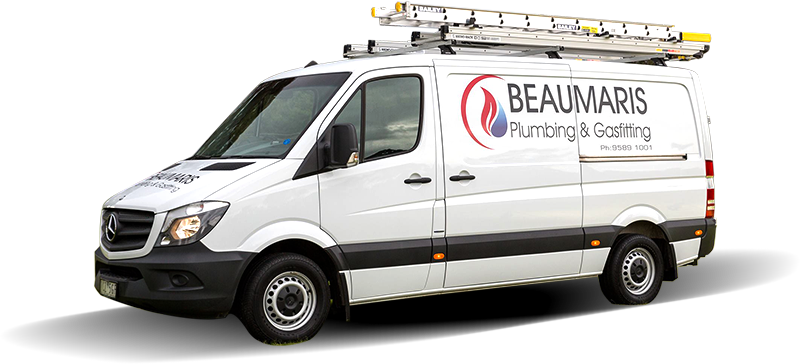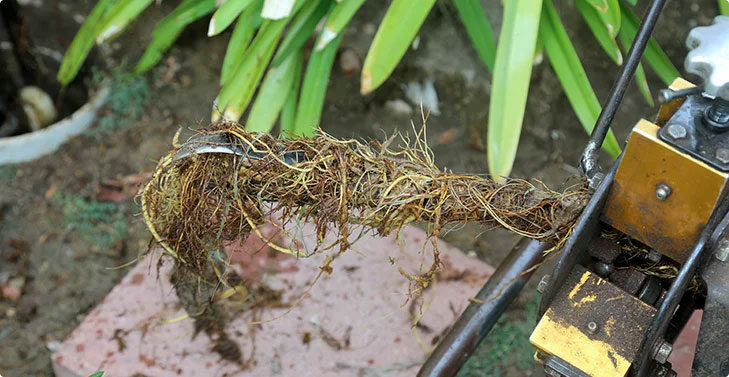 Blocked Drains Brighton
Clogged drains can be a major inconvenience. Sometimes, even the smallest blockage can throw the entire system out of whack. If you have blocked drains in the Brighton area, call our experts. We service and repair storm water, sewerage, and general pipes in your indoor and outdoor spaces.
Beaumaris Plumbing has a wealth of knowledge, and we can address a variety of common and unusual drainage issues. In addition, our business maintains a firm commitment to competitive and transparent pricing, ensuring all services are delivered on budget.
Our Plumbing Services in Beaumaris & Surrounds
The Beaumaris Plumbing Difference
Certified & Licensed
Plumbers

Fully Insured

OH&S Certificates

Part of Plumber
Industry Commission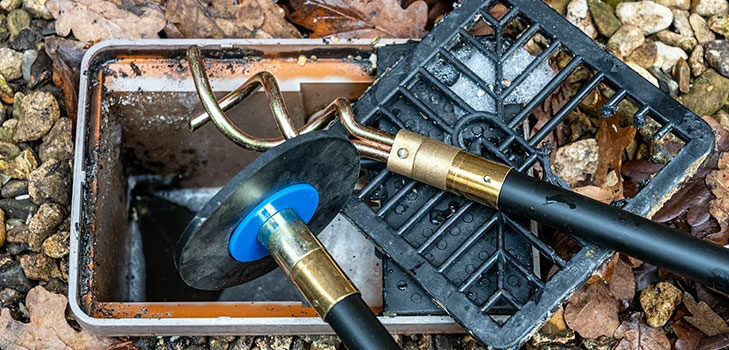 Sewer and Stormwater Experts for Blocked Drains in Brighton
Blockages can build up over time or come to the surface unexpectedly. If you are troubled by blocked drains in Brighton, Beaumaris Plumbing's experienced professionals are ready to resolve your problems.
Arriving on time and working to budget, our team will return your drains to their original state as soon as possible. We conduct detailed assessments to identify the cause of the issue and apply advanced techniques to solve the problem.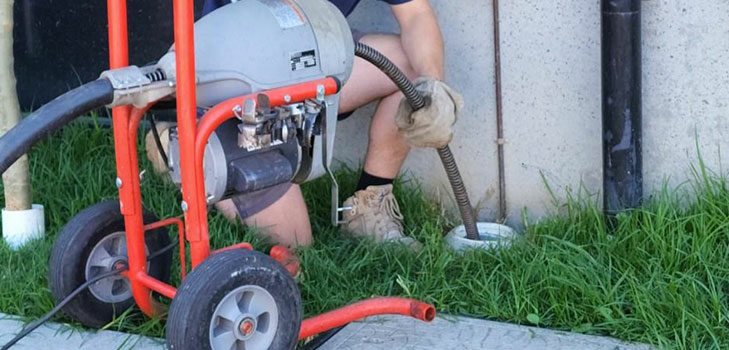 Emergency Relief for Blocked Drains in Brighton
Bogged down by blocked drains in Brighton? We provide emergency relief for affordable prices. With years of expertise, we can target the source of the blockage and return your drains to their original state.
Typically, blocked drains are the result of wet wipes, tree roots, disintegration or solid objects obstructing the flow. No matter the concern, all Beaumaris Plumbing services begin with the same upfront quotes and price guarantees.
For around the clock assistance with your blocked drains, speak to our team right now on (03) 9589-1001.
Our Blocked Drain Services Nearby Suburbs: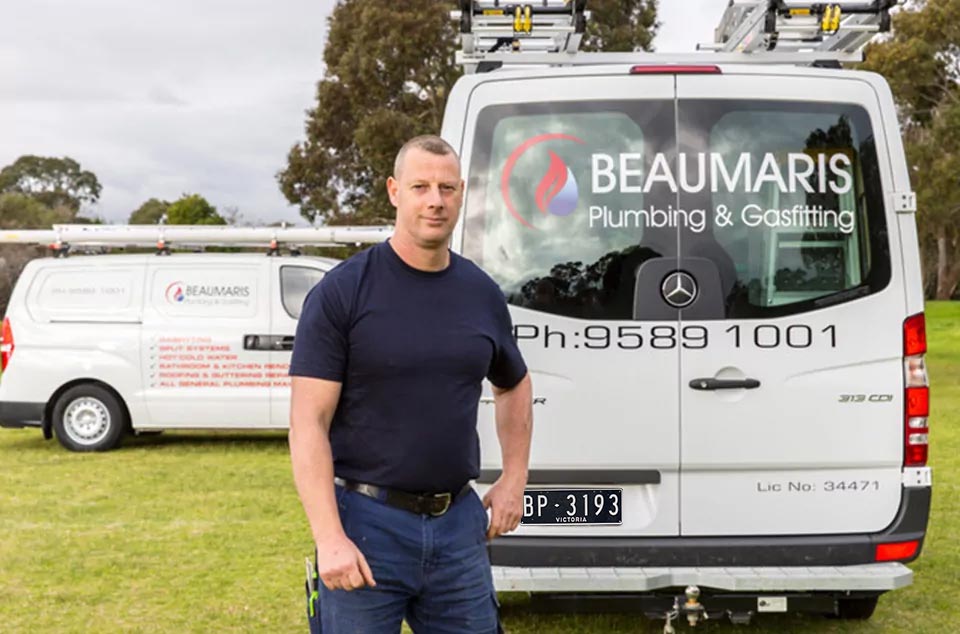 Testimonials
We had a gas leak at my parents house. I only made one call, Beaumaris Plumbing. First time I have used Steve for plumbing works. I chose him because he was local. Gas leak was detected and fixed with 2-3 hours of making contact. I don't think it has ever been so easy. I have saved his number in my phone. Thanks Steve.

Harry Miriklis

Vic, Australia
Brands & Suppliers We Use