Residential Plumbing

Commercial Plumbing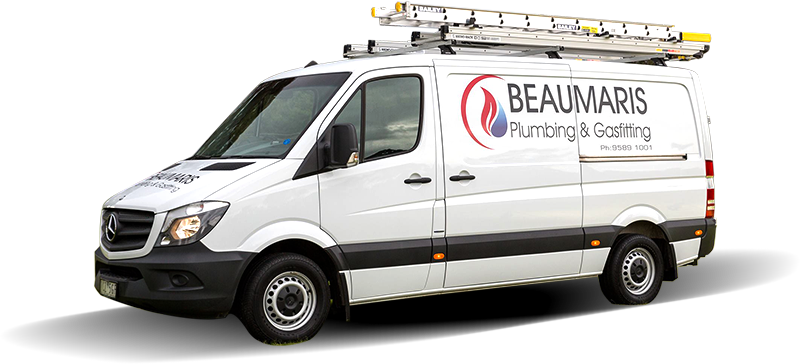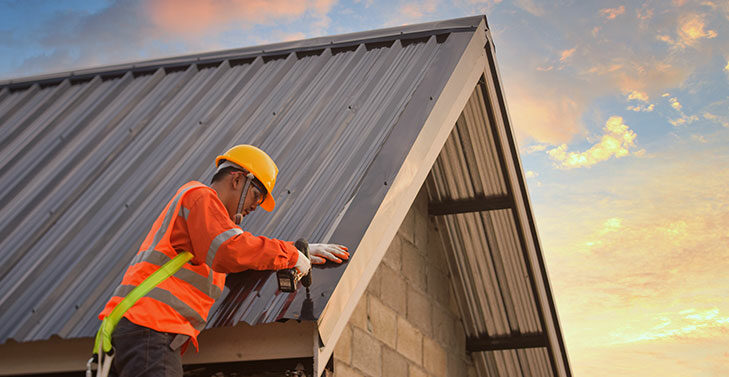 Roof Repairs Caulfield
Offering emergency roof repairs, Caulfield residents can count on Beaumaris Plumbing for high quality metal roof services. Our fully insured professionals can handle a variety of different issues, from corrosion to serious weather damage.
The Beaumaris Plumbing team can handle a variety of different metal structures, from copper to aluminium to corrugated metal roofs. We offer prompt solutions and affordable prices backed by years of experience.
Our Plumbing Services in Beaumaris & Surrounds
The Beaumaris Plumbing Difference
Certified & Licensed
Plumbers

Fully Insured

OH&S Certificates

Part of Plumber
Industry Commission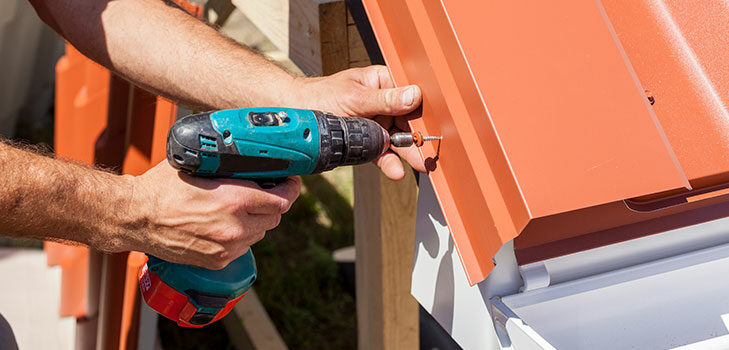 Expert Metal Roof Repairs for Caulfield Locals
When issues appear on your metal roof, the assistance of both an insured and trained professional is highly recommended. Operating throughout Caulfield, Beaumaris Plumbing is a group of seasoned metal roof specialists, experienced with all major metal surfaces and materials.
Common metal roofing concerns include weather damage, corrosion, and general wear and tear. Whether the damage is gradual or unexpected, our experienced plumbers will arrive on time to provide expert roof repairs for Caulfield locals.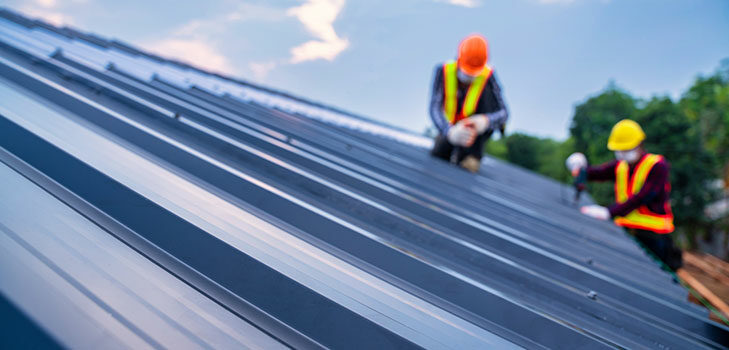 Emergency Metal Roof Repairs in the Caulfield Area
Proudly servicing the Bayside community, Beaumaris Plumbing provides on-the-spot emergency roof repairs across Caulfield and surrounding areas. Our licensed and accredited plumbers are well versed in all major types of metal roof structures, delivering solutions on time and on budget.
Whether your metal roof is leaking, exhibiting signs of decay, or battered by strong winds, we maintain the same affordable fees for all repairs undertaken. Once contacted, our team will swing by your Caulfield household or business to ensure that your roof provides the safety and protection you need.
Our Roof Repair Nearby Suburbs: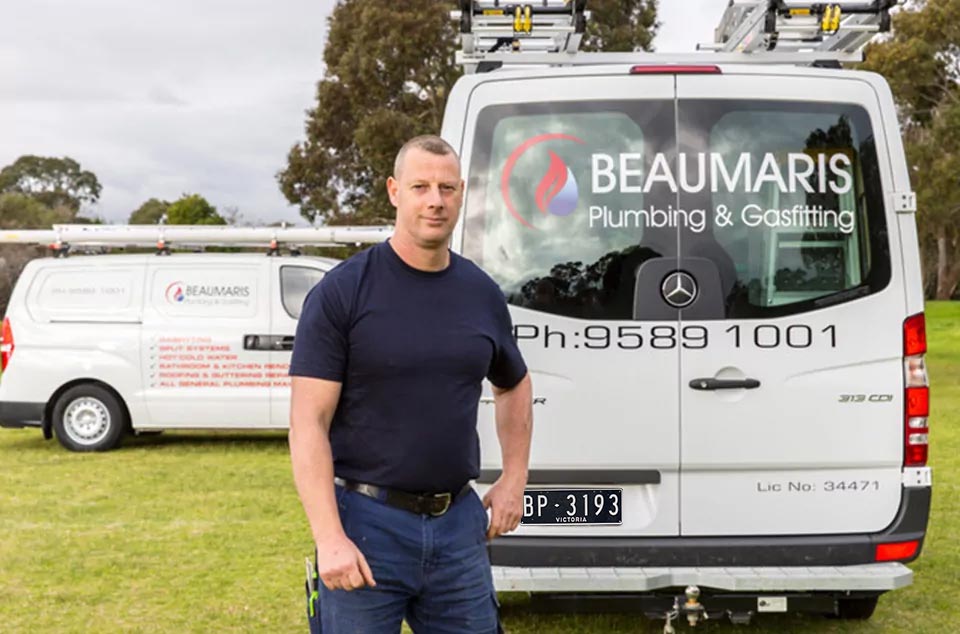 Testimonials
We had a gas leak at my parents house. I only made one call, Beaumaris Plumbing. First time I have used Steve for plumbing works. I chose him because he was local. Gas leak was detected and fixed with 2-3 hours of making contact. I don't think it has ever been so easy. I have saved his number in my phone. Thanks Steve.

Harry Miriklis

Vic, Australia
Brands & Suppliers We Use