Residential Plumbing

Commercial Plumbing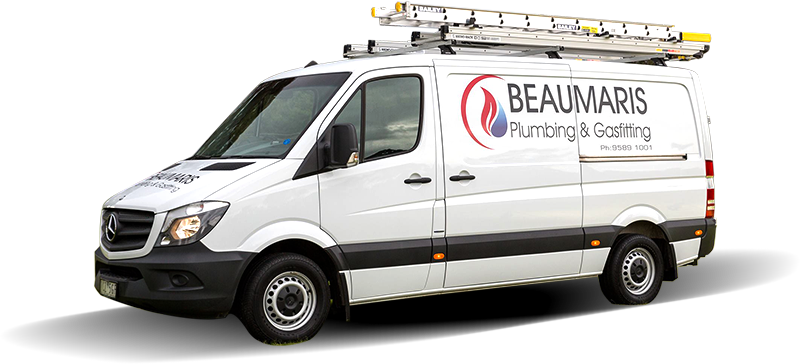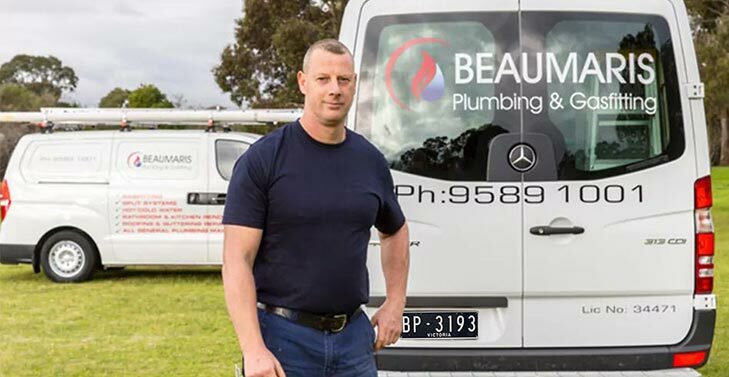 Plumber Hampton
At Beaumaris Plumbing, we understand that a plumber in Hampton has to provide excellent workmanship, speedy response times, and friendly and professional customer service.
Our plumbers can solve all the common household and commercial plumbing problems that may arise. We can repair your hot water system, fix leaky taps, unblock stubborn drains and isolate and repair water leaks. Our team can also find and fix a gas leak and install a replacement hot water service. For a plumber in Hampton that households and businesses can rely on for trusty services and same day solutions, call Beaumaris Plumbing today.
We are also fully licenced gas fitters who can help you with your gas and electric hot water needs.
Our Plumbing Services in Beaumaris & Surrounds
The Beaumaris Plumbing Difference
Certified & Licensed
Plumbers

Fully Insured

OH&S Certificates

Part of Plumber
Industry Commission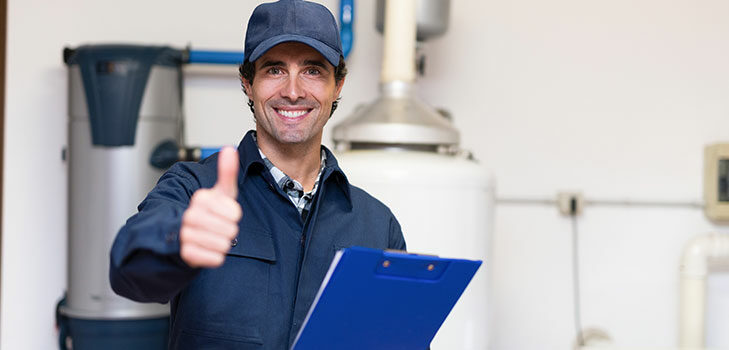 Our Range of Plumbing Services in Hampton
At Beaumaris Plumbing, we are experienced at providing an assortment of standard and specialist plumbing and maintenance services in Hampton and the Bayside area including:
General Plumbing
Roofing and Guttering
Gas fitting and gas line renewals
Hot & Cold Water supply
New Homes & Renovations
Blockages
Updating Tapware and Pipes
Below Ground Drainage Repairs
Because our plumbers focus on the Bayside area, we understand the common plumbing problems in the Bayside suburbs. For example, weather events can often result in tree roots that block sewers or damage plumbing systems.
Contact Beaumaris Plumbing today by calling us on (03) 9589-1001 and let our plumbers restore your plumbing system to perfect condition in a flash. For an experienced plumber in Hampton at an excellent price, we cannot be beat. No matter what plumbing issue you have in your home or business, the team at Beaumaris Plumbing can help.
Our Plumbing Services Nearby Suburbs: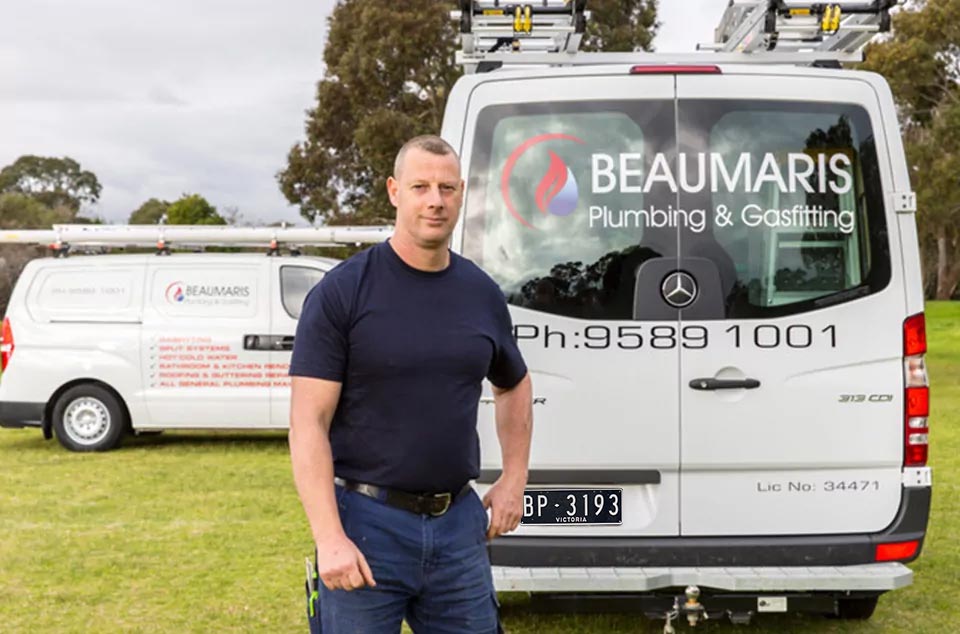 Testimonials
We had a gas leak at my parents house. I only made one call, Beaumaris Plumbing. First time I have used Steve for plumbing works. I chose him because he was local. Gas leak was detected and fixed with 2-3 hours of making contact. I don't think it has ever been so easy. I have saved his number in my phone. Thanks Steve.

Harry Miriklis

Vic, Australia
Brands & Suppliers We Use