Residential Plumbing

Commercial Plumbing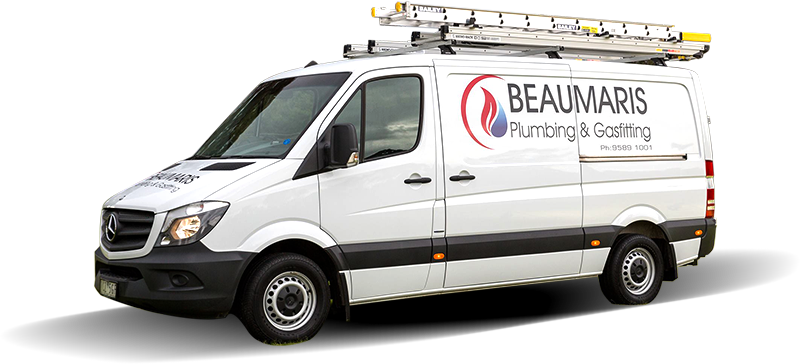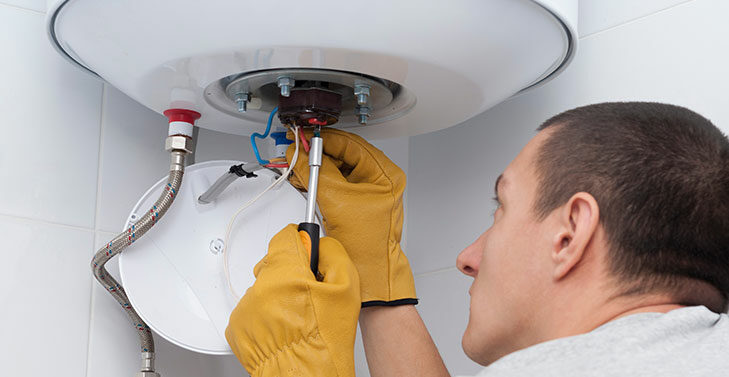 Hot Water Service Sandringham
There's nothing better than a hot water service that provides round the clock hot showers and excellent water pressure! The team at Beaumaris Plumbing is highly experienced at optimising and repairing hot water services. Sandringham households and business owners choose us because we can be quickly dispatched throughout Bayside for quality and speedy water service solutions.
Beaumaris Plumbing services and repairs hot water systems of all sizes and from all manufacturers. Typical signs of a hot water service that is no longer working correctly include low water pressure and temperatures that fluctuate suddenly. However, when conducted in a timely manner, repairs can lengthen the lifecycle of your hot water system for years to come.
In addition to providing repair services, we also supply and install instantaneous gas & electric as well as storage gas & electric hot water systems.
Our Plumbing Services in Beaumaris & Surrounds
The Beaumaris Plumbing Difference
Certified & Licensed
Plumbers

Fully Insured

OH&S Certificates

Part of Plumber
Industry Commission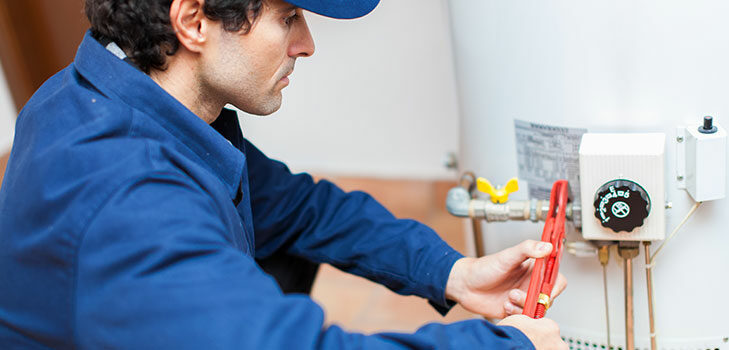 Hot Water Installation
If your hot water system has reached the end of its working life, it will need to be replaced. In the event you need to replace your existing system or are in the middle of a new build, our team is here to select and install a replacement gas or electric hot water system that perfectly matches the needs of your home or business.
Call up the Beaumaris Plumbing team today for an energy-efficient hot water service that goes on and on. We strive to provide quality workmanship and only use the highest quality materials and parts. This will allow your hot water service in Sandringham to function soundly for years to come.
Our Hot Water Services Nearby Suburbs:
Hot Water Service Sandringham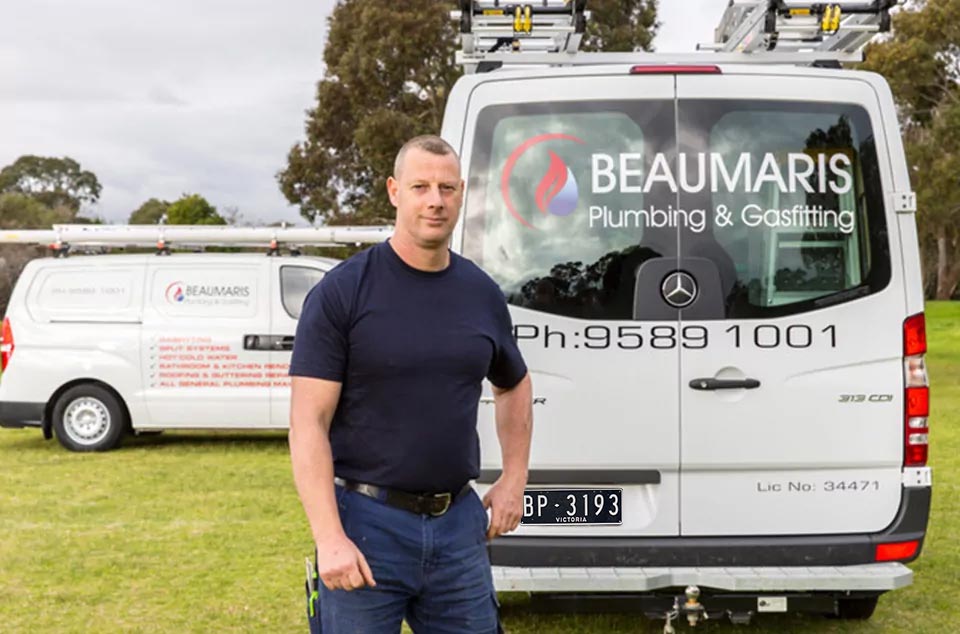 Testimonials
We had a gas leak at my parents house. I only made one call, Beaumaris Plumbing. First time I have used Steve for plumbing works. I chose him because he was local. Gas leak was detected and fixed with 2-3 hours of making contact. I don't think it has ever been so easy. I have saved his number in my phone. Thanks Steve.

Harry Miriklis

Vic, Australia
Brands & Suppliers We Use