Residential Plumbing

Commercial Plumbing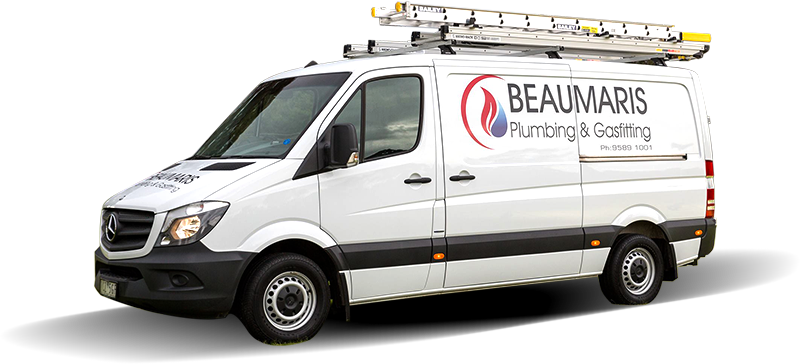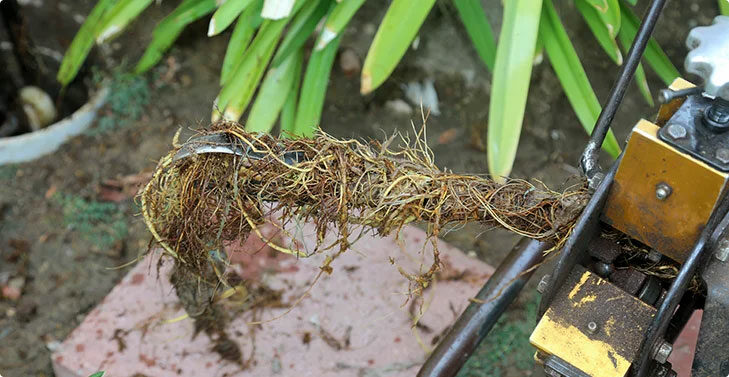 Blocked Drains Parkdale
Blocked drains can quickly become a nuisance to your daily routine. Fixing the problem immediately instead of waiting for it to get worse can save you thousands in repairs down the road. For same-day plumbing solutions, call Beaumaris Plumbing. We are the trusted experts at solving blocked drains in Parkdale and throughout the Bayside area. Blocked drains may be caused by weather events, wet wipes, disintegration, tree roots, or solid objects. With a quick call to Beaumaris Plumbing, you'll get your drains unblocked and have your plumbing system flowing smoothly again in no time. When you choose our knowledgeable and friendly plumbers, we will conduct repairs carefully and efficiently to get your system in A1 condition sooner.
Our Plumbing Services in Beaumaris & Surrounds
The Beaumaris Plumbing Difference
Certified & Licensed
Plumbers

Fully Insured

OH&S Certificates

Part of Plumber
Industry Commission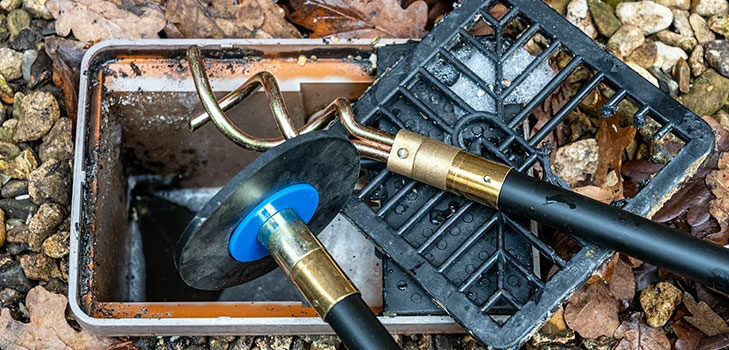 Sewer Drain Blockages
Blocked sewer or storm water drains represent a significant hygiene and safety risk. The team at Beaumaris Plumbing is highly successful at resolving drain blockages quickly, thanks to our knowledge, equipment and experience. We understand that clogged sewer lines are incredibly stressful for property owners. Our team always provides practical, speedy solutions and quality workmanship that will not only resolve the problem, but help prevent future blockages.
The next time you have a blocked drain in Parkdale, call Beaumaris Plumbing on (03) 9589-1001. Our plumbers have you covered and will repair broken below ground drainage and clear all drains in your kitchen, bathroom and laundry.
Our Blocked Drain Services Nearby Suburbs: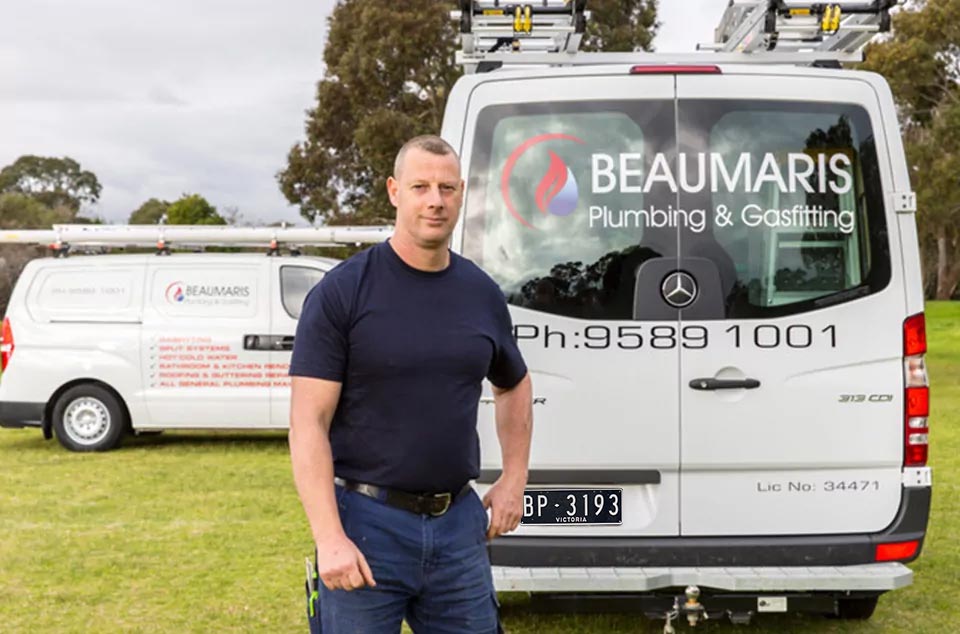 Testimonials
We had a gas leak at my parents house. I only made one call, Beaumaris Plumbing. First time I have used Steve for plumbing works. I chose him because he was local. Gas leak was detected and fixed with 2-3 hours of making contact. I don't think it has ever been so easy. I have saved his number in my phone. Thanks Steve.

Harry Miriklis

Vic, Australia
Brands & Suppliers We Use