Residential Plumbing

Commercial Plumbing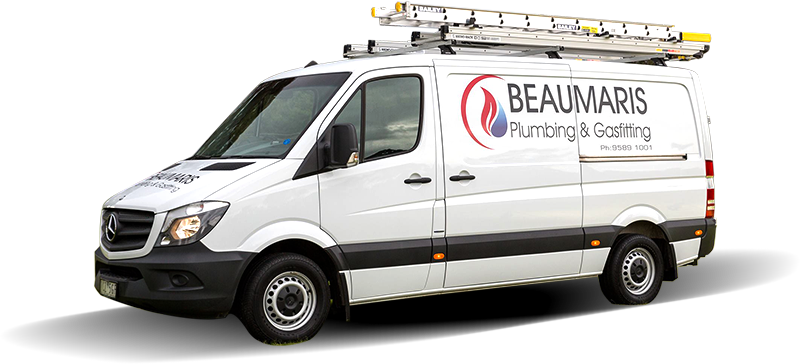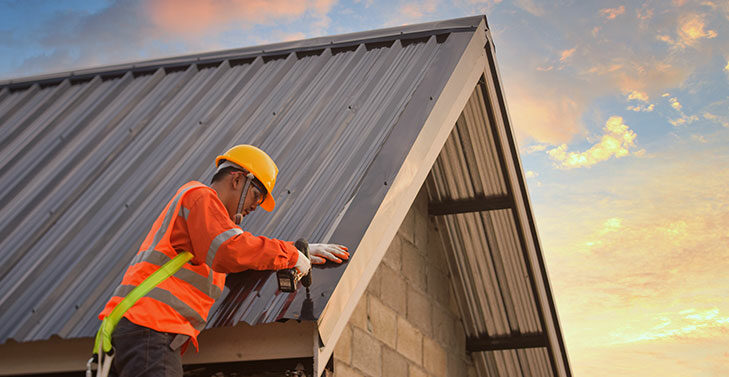 Roof Repairs Moorabbin
In need of affordable metal roof repairs in Moorabbin? Beaumaris Plumbing is a team of seasoned roofing specialists ready to assist your home or business. With a wealth of experience on hand, our team is well equipped to repair all major metal roofing variations.
From the general to the unexpected, we help keep the roofs of everyday Moorabbin residents safe, sound and intact. In addition to our attention to detail, all roof and gutter repairs are provided to you at unbeatable prices.
Our Plumbing Services in Beaumaris & Surrounds
The Beaumaris Plumbing Difference
Certified & Licensed
Plumbers

Fully Insured

OH&S Certificates

Part of Plumber
Industry Commission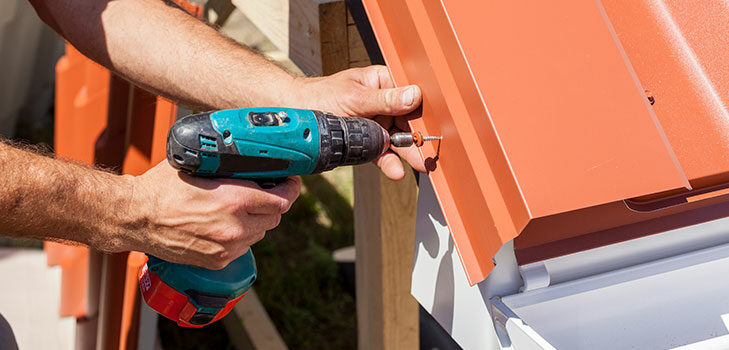 Your Home for High Quality Roof Repairs in Moorabbin
Although metal roofs offer excellent durability over time, extreme weather events and environmental factors have the ability to damage and wear down the structure. With the help of Beaumaris Plumbing's experienced team, your roof can be repaired, restored or replaced all for a low cost.
As seasoned metal roof specialists, Beaumaris Plumbing delivers a consistent service that you can truly count on. Our licensed and accredited professionals are proficient with slate, tile, aluminium, copper, and corrugated metal roofing.
For high quality metal roof repairs in Moorabbin, speak to our friendly team now at (03) 9589-1001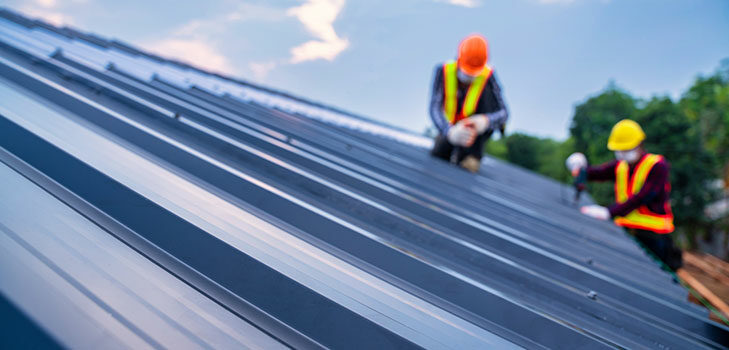 Emergency Installation and Metal Roof Repairs for Moorabbin Locals
Beaumaris Plumbing is well versed in all major forms of metal surfaces, conducting regular emergency roof repairs in the Moorabbin area. If issues suddenly arise with your metal roofing, our mobile team is never too far away.
We understand that any roof-related concern can be disruptive to your day to day life. For this reason, we strive to carry out all emergency repairs within a short time span, taking unwanted stress out of your hands.
Our Roof Repair Nearby Suburbs: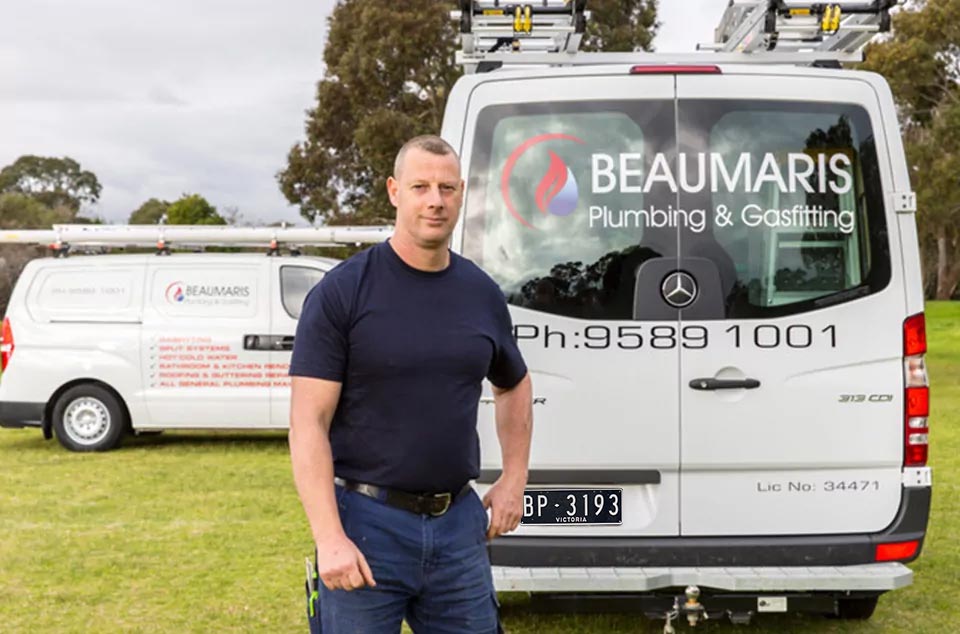 Testimonials
We had a gas leak at my parents house. I only made one call, Beaumaris Plumbing. First time I have used Steve for plumbing works. I chose him because he was local. Gas leak was detected and fixed with 2-3 hours of making contact. I don't think it has ever been so easy. I have saved his number in my phone. Thanks Steve.

Harry Miriklis

Vic, Australia
Brands & Suppliers We Use