Residential Plumbing

Commercial Plumbing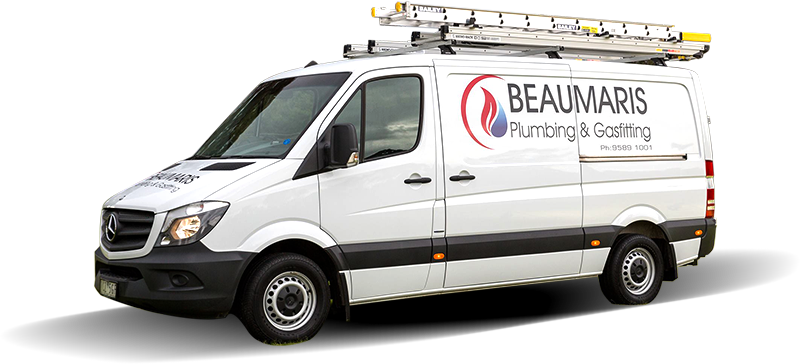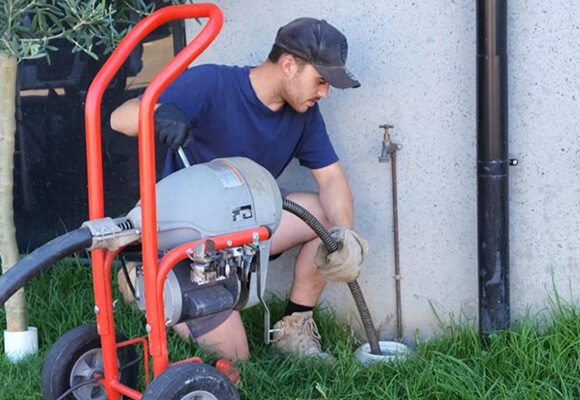 Blocked Drain Beaumaris
Blocked drain ruining your day and wreaking havoc on your home? Addressing the problem sooner rather than later can save you thousands in repairs down the road. That is where Beaumaris Plumbing comes in. We are the trusted experts at solving blocked drains in Beaumaris and the surrounds. Common causes of blocked drains include pipe scale, tree roots, disintegration and solid objects. Left untreated, blocked drains can cause permanent damage to your plumbing system and become a nuisance in daily life. With a quick phone call, we'll get your drains unblocked and get your plumbing system humming along smoothly again.
Get in touch with Beaumaris Plumbing today
Locate and clear sewer & stormwater drain blockages caused by tree root invasion.
Repair broken below ground drainage as well as clear all fixture drains;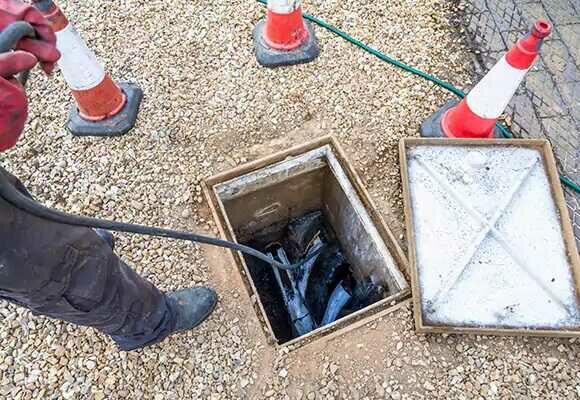 Sewer Drain Blockages
A blocked sewer or storm water drain can quickly become a hygiene and safety risk. In addition, blockages can potentially result in tens of thousands of dollars of property damage. Our plumbers are highly knowledgeable and experienced at resolving drain blockages. There is scarcely an issue or scenario we have not seen before. We understand that clogged sewer lines are incredibly stressful for property owners, which is why our team always provide a highly professional service and workmanship that will not only resolve the problem, but help prevent future issues.
When you need a friendly and experienced plumber to resolve a blocked drain in Beaumaris, call Beaumaris Plumbing today on (03) 9589-1001. Our plumbers conduct repairs on time and on budget. Call us with confidence knowing you are receiving quality service at an affordable price every time.
The Beaumaris Plumbing Difference
Certified & Licensed
Plumbers

Fully Insured

OH&S Certificates

Part of Plumber
Industry Commission
Brands & Suppliers We Use